Walked up on 6th and this stranger told us a very detailed story about how the cops were being a douche bag about not returning his wallet back to him
Some nigga locked his bike up and still got robbed like a motherfucker.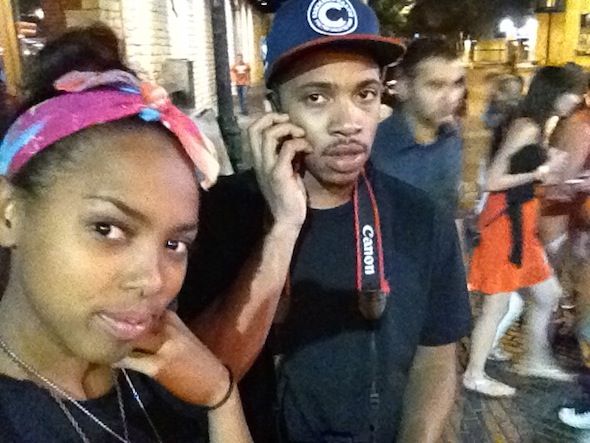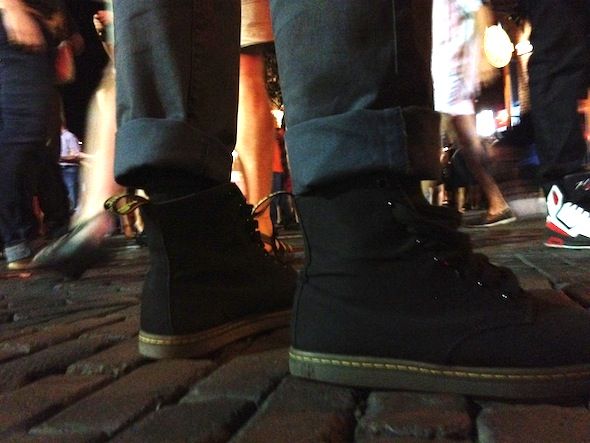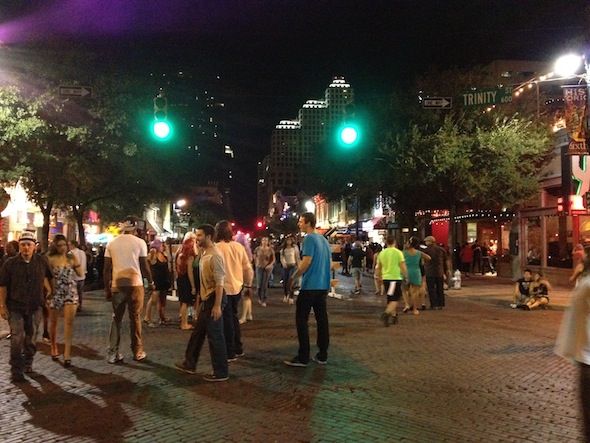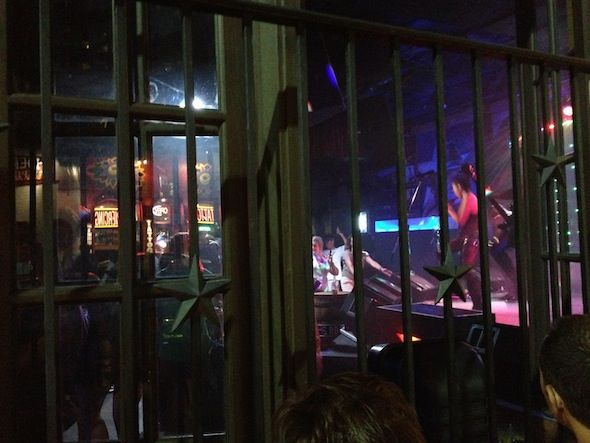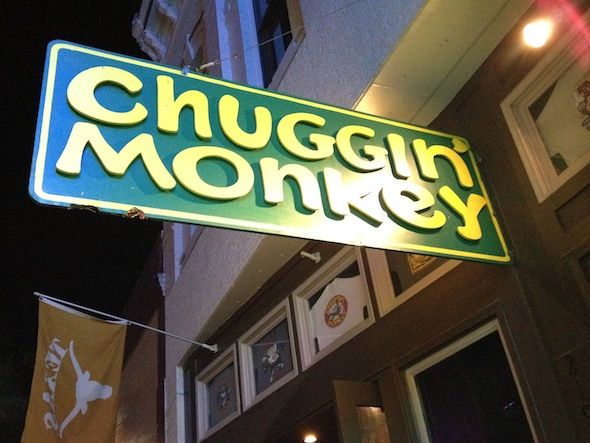 memory lane. SXSW 2011 Me, Candice, Maggie, Yves, Free, and a few more went here for drinks that Wednesday night..