Visited the Memorial site in Dallas at Fair Park with my mom today. At first I didn't want to go, but I'm glad I went. I'm happy I didn't just take this as a day off (even though I'm not in school nor working) and actually remembered what today was for. Paid my respects and was honored to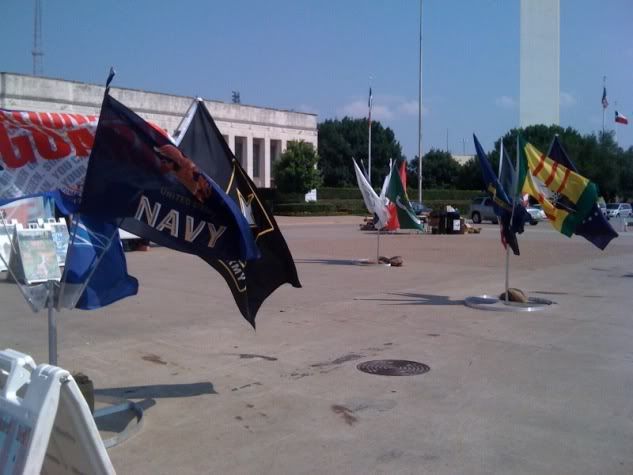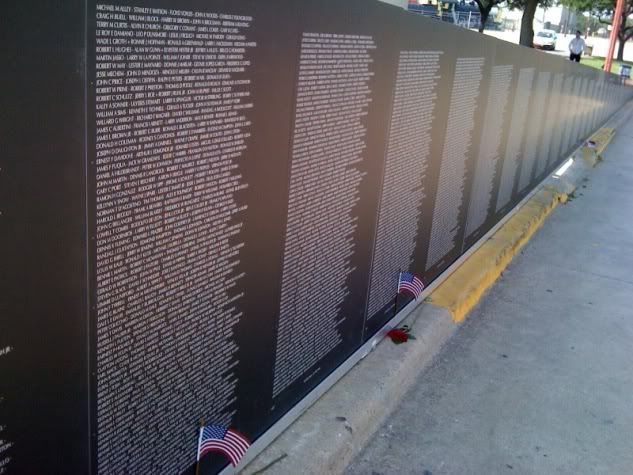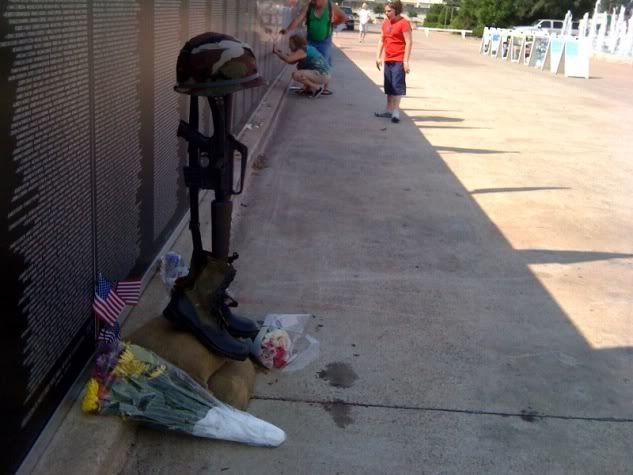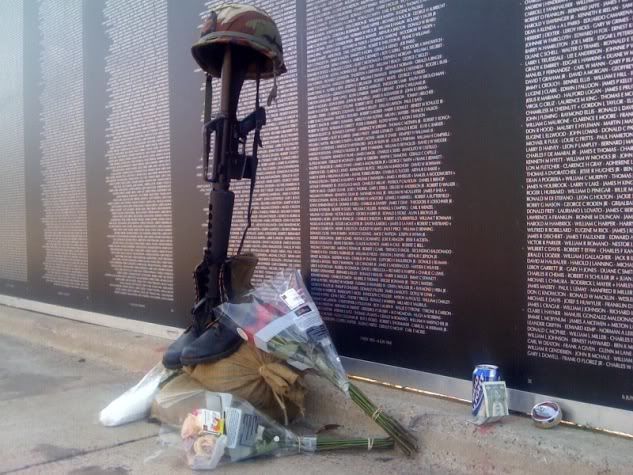 This made me a little emotional. I didn't cry though *folds arms.
I can't imagine losing someone in War... no one I know/related to is in it.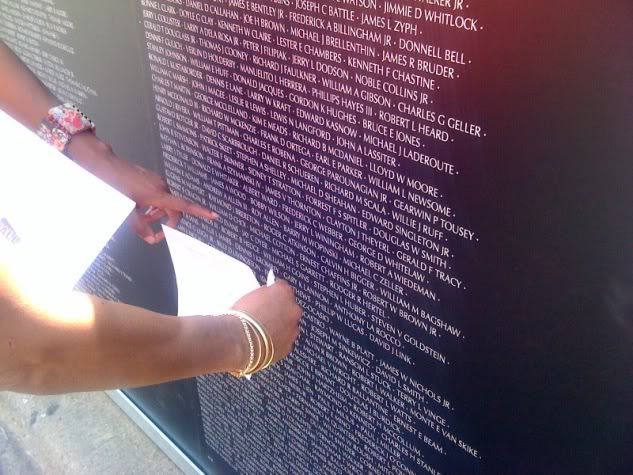 Found my Uncle's name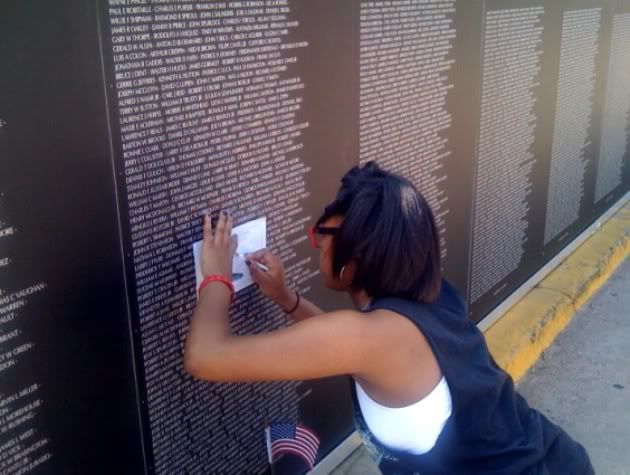 for Grandma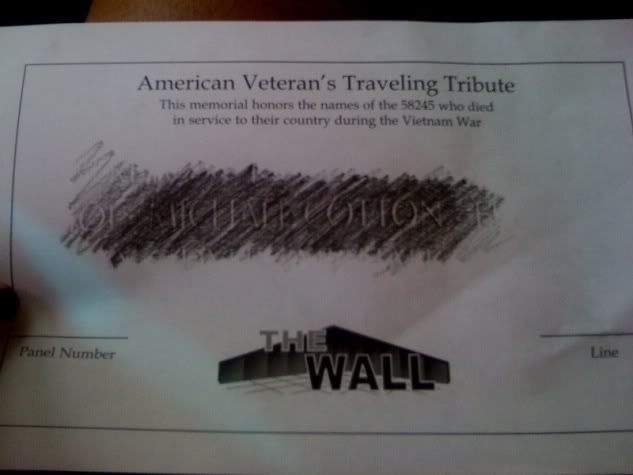 Micheal Cotton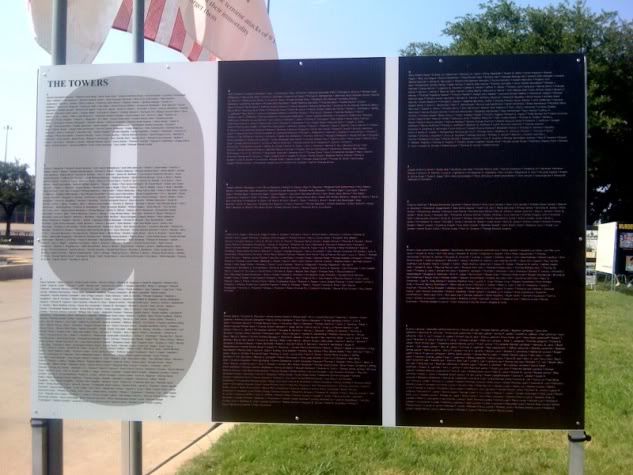 Shit kinda made me emotional too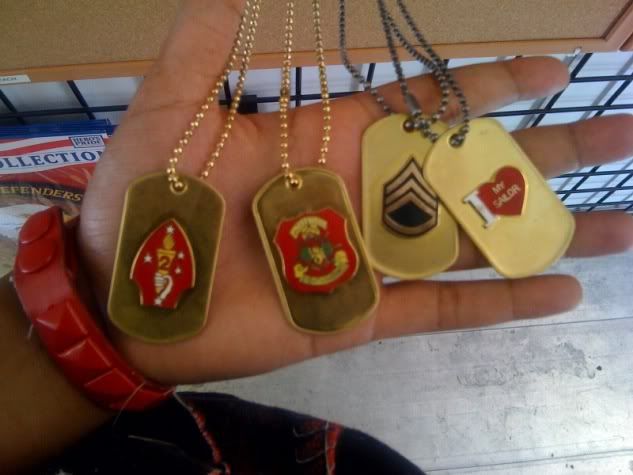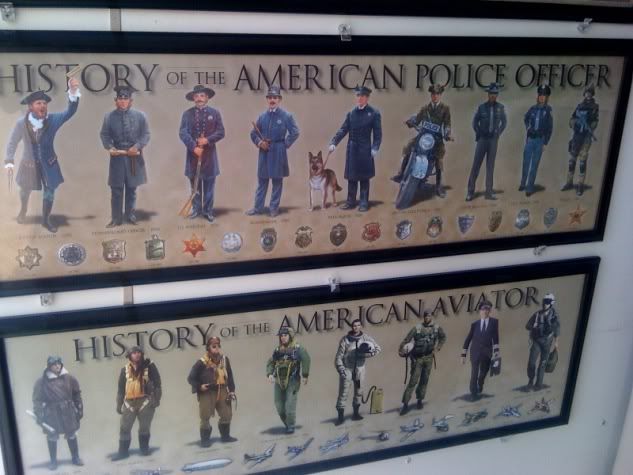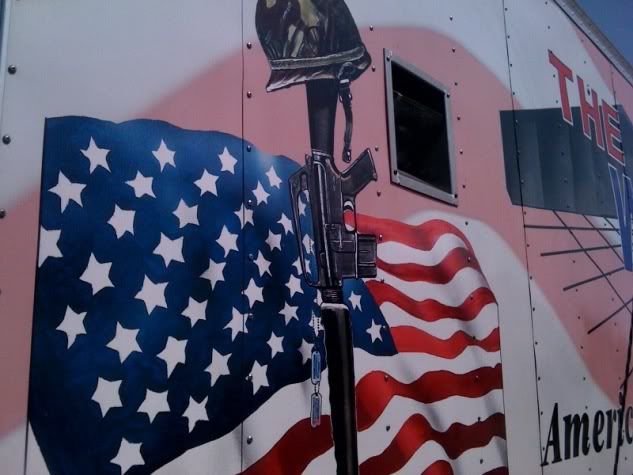 Thank you to all the Past and Present Soldiers. You are appreciated.