Wednesday, May 30, 2012
And I was real passive about seeing this one too, but after thoroughly watching this trailer... this is a shit yes.


Posted by

Morgan Farruya
at 30.5.12
No comments:

Tuesday, May 29, 2012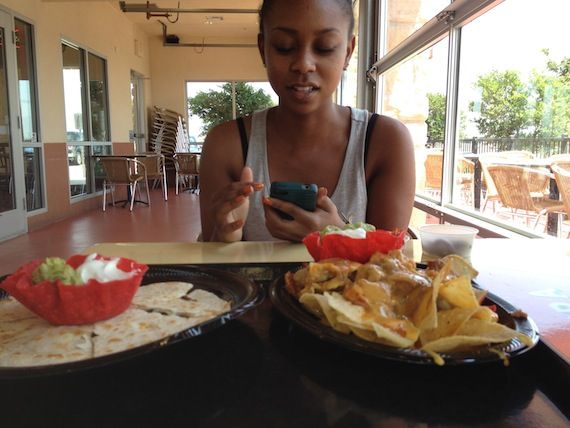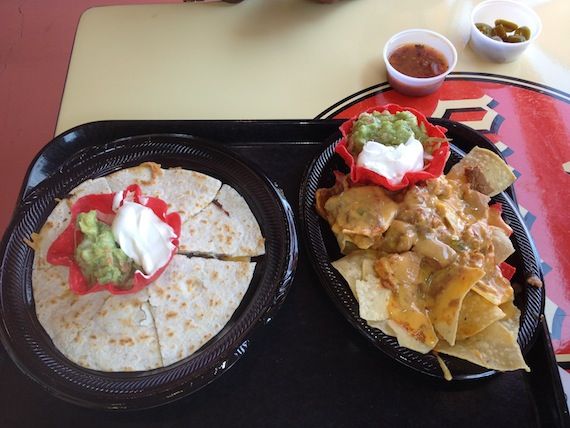 Lucky acting all sensitive/standoffish
:p
my dog is scared of the everything ever, so for him to jump in the front seat is beyond me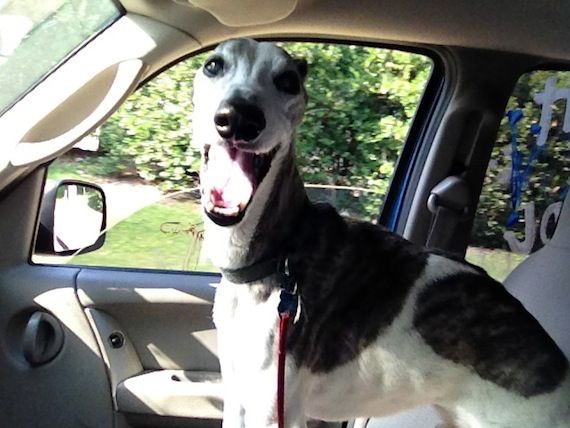 :D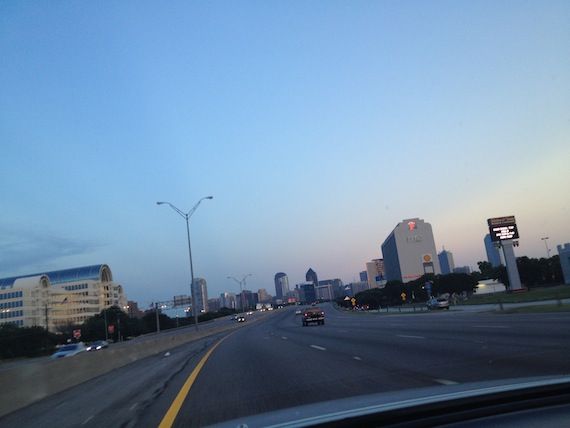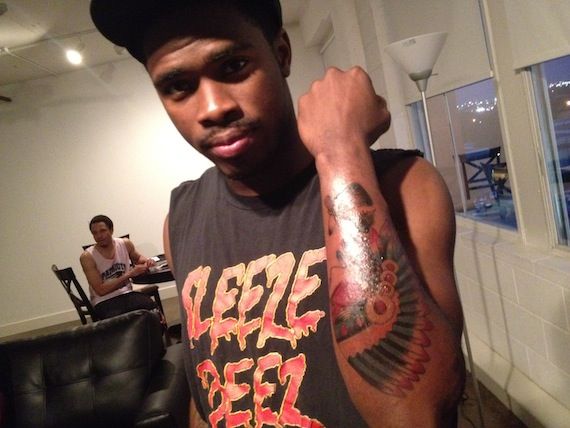 Blue ..2 days short of being 25
new ink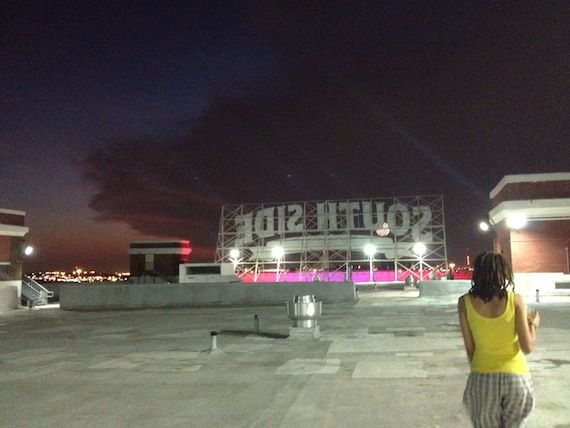 sky might fall, not worried at all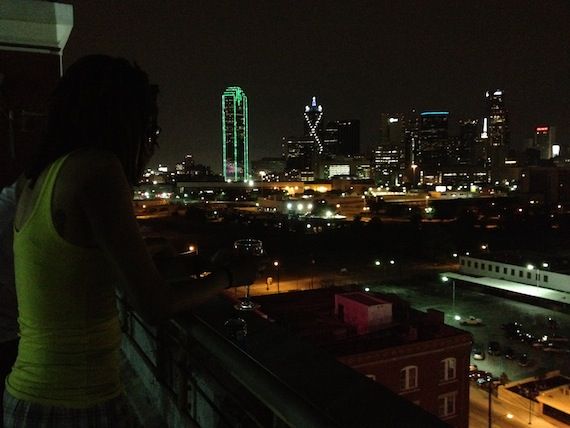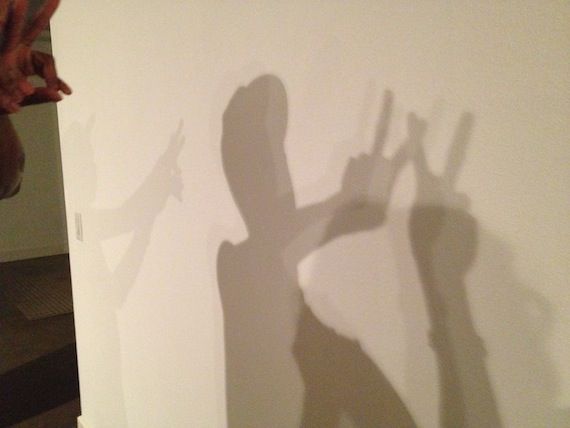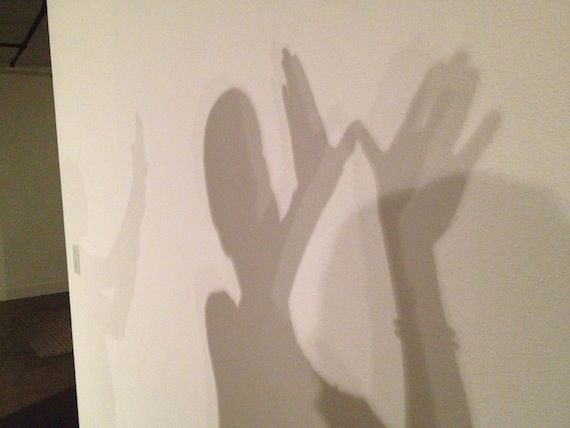 wage war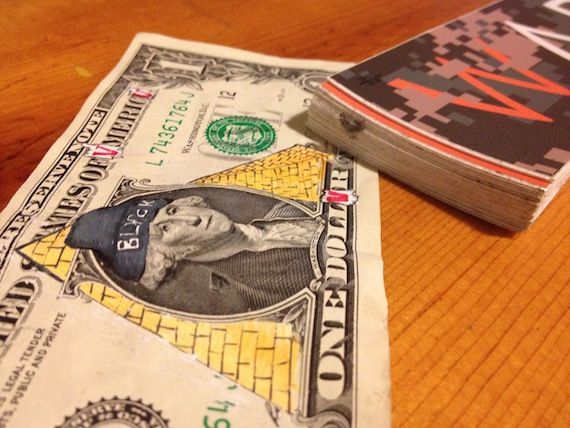 ww
random artwork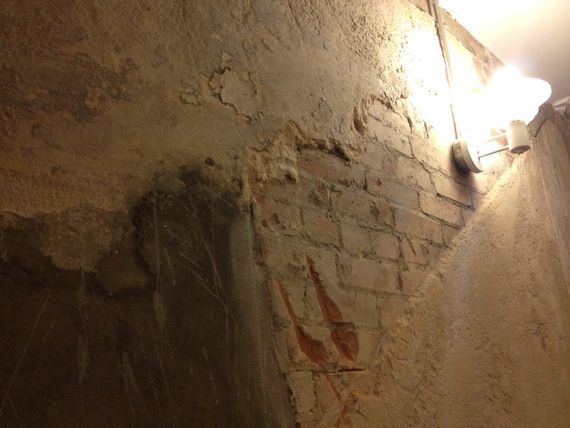 The chipped blue nail polish was uniform. After like 7 months, change is here
Babysitting King ... missin' his momma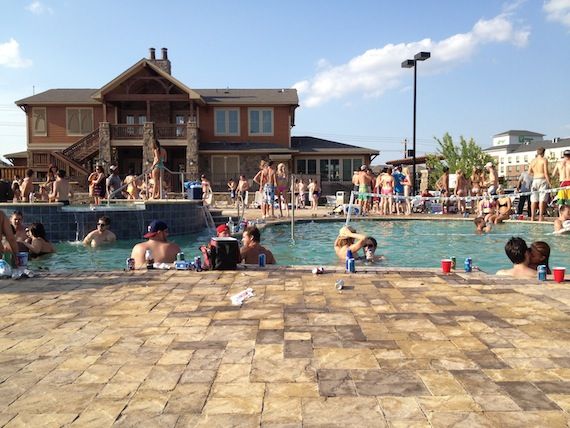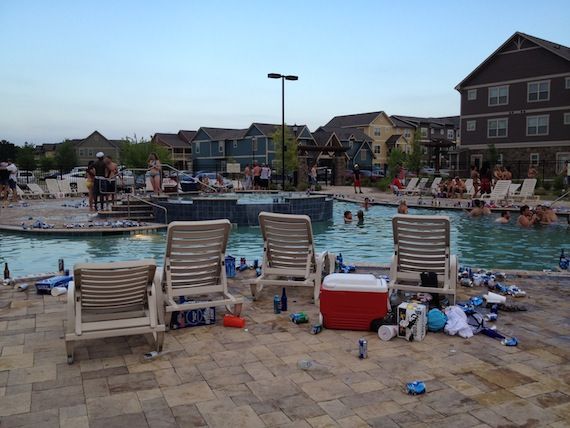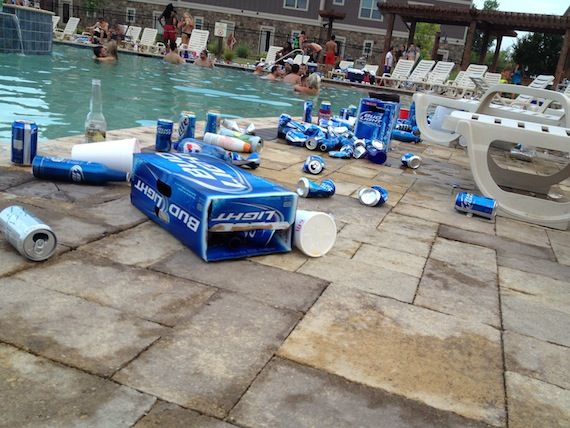 Pool got trashed.
oh, hai
Sunday, May 27, 2012