Niggas were not trying to let us make it at Canes. They were super on our case about us parking, switching cars, leaving and coming back. talking about our "cologne" and how he wears the same too. Can we live?!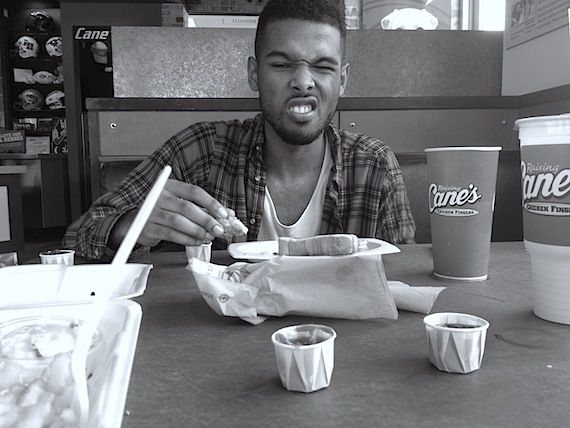 Just felt like this one should be black and white.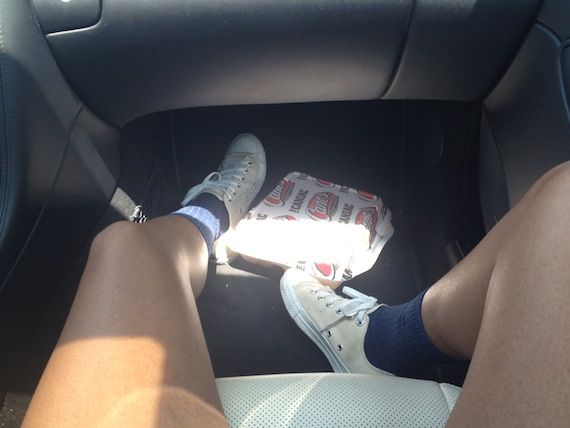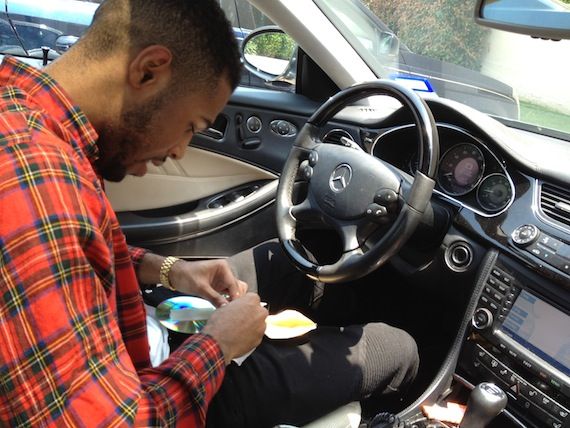 Buffalo Exchange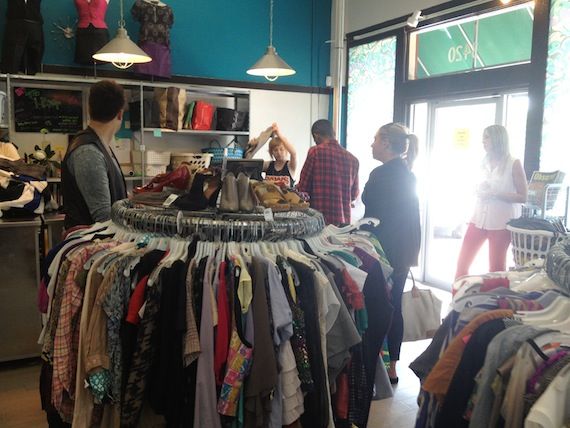 Ryan takes the most L's ever for the shit he turns in here. Nobody gives up as nice of things as he does, I'm sure.. and takes chump change for it :I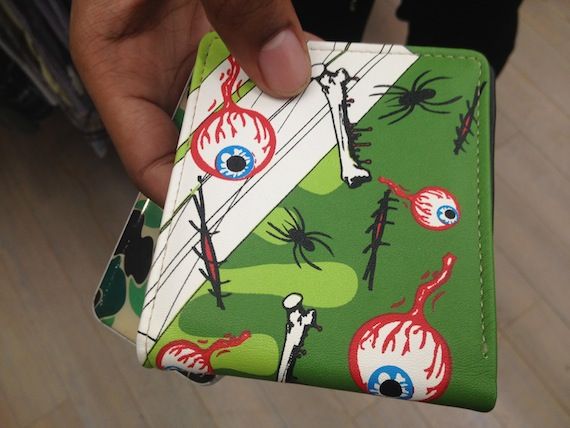 came across the most not Mishka merchandise ever.
Look at my sweet new shirt, front and back. I think it looks like Givenchy or something. Ryan just thinks there's a lot of Lamas on it.
whippin'