I'm waiting for the patriotic trend to end too.
Cool ass English couple. Denton, Texas is cool.
Young Ked heading to work.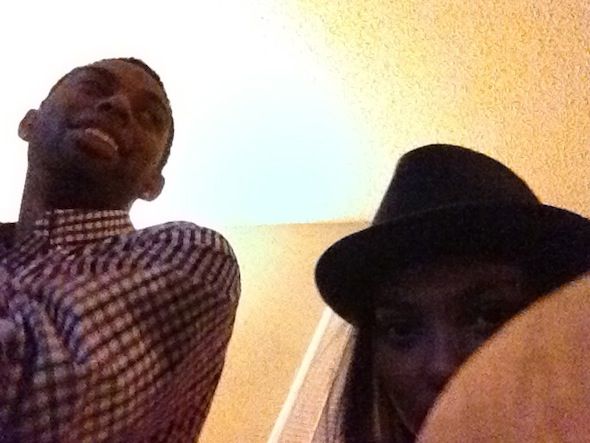 Young Ked off of work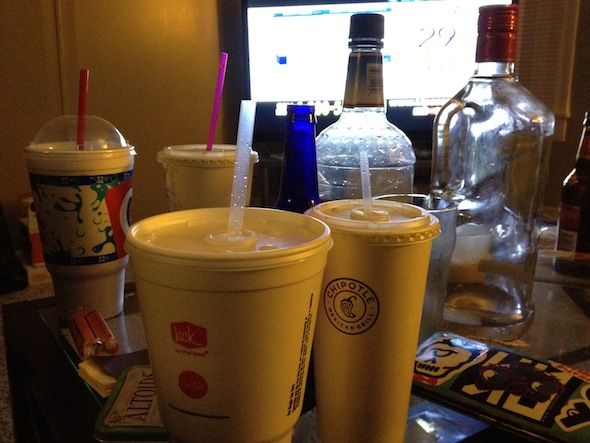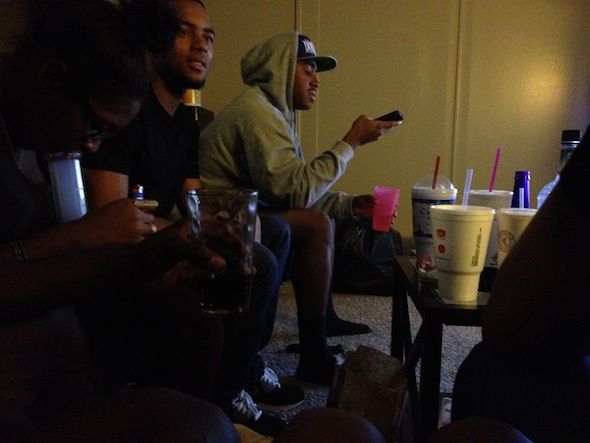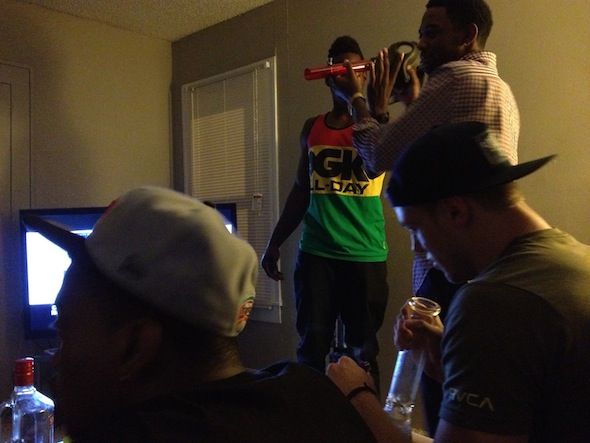 House parties with Trey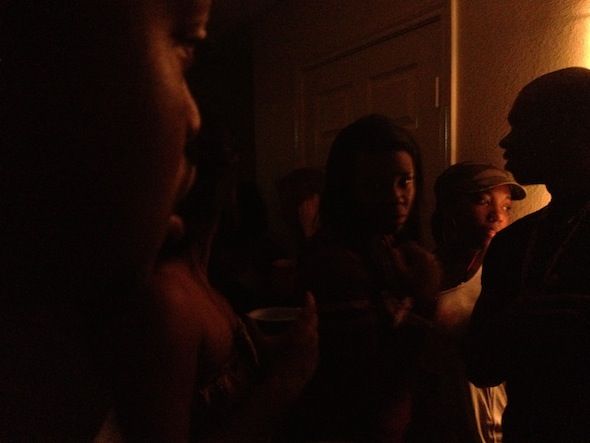 Very very long night. I got super faded and ended up at my good friend Morgan Gentry's. All I know is she made brownies at 4:30am and Pancakes at 2. awesome.