Me and Brill had some fuckin' cross-country trips around all of North Texas... I fuck with Brill passenger side or whatever. Anywho, her last night in Dallas had to be briefly summarized in a handful of pictures of ourself. lol.
I was walking back to a bar by myself and my boot literally got caught in a crack. Like my whole foot. For close to a minute.. long enough for me to laugh and finally take a picture.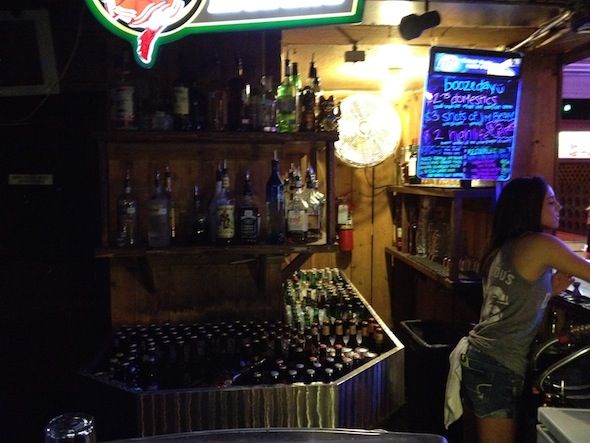 Karrence has vastly proven himself to be one of my most profound friends, especially dealing with Maggie's death and ect. Cut for my nigga.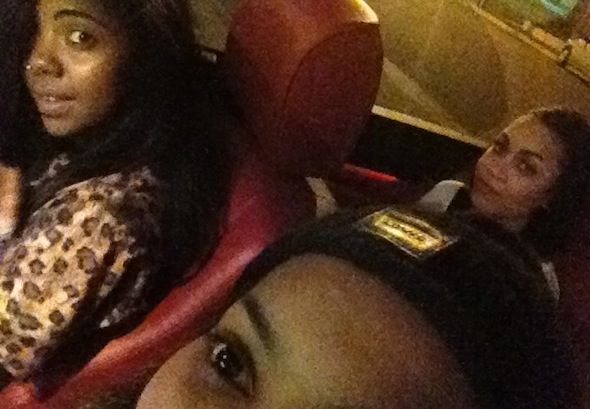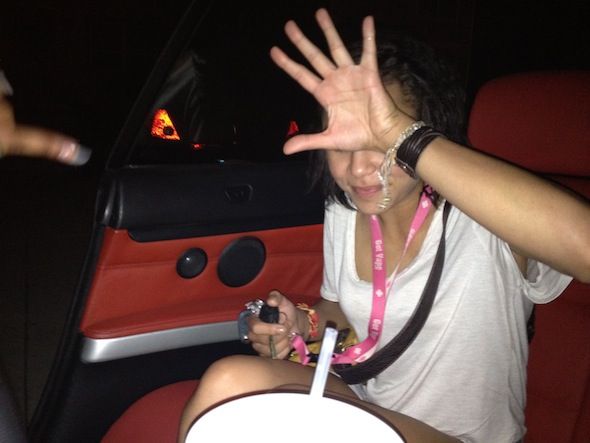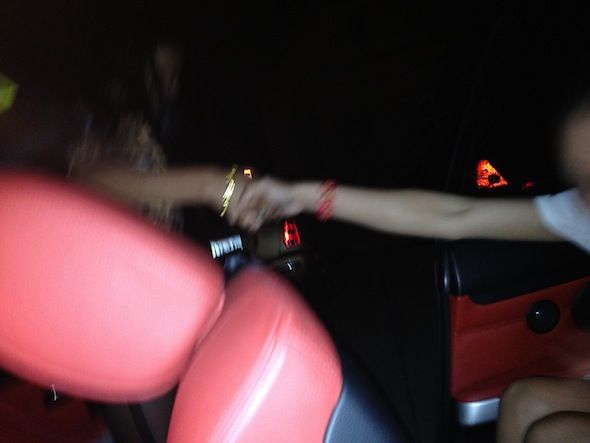 Just met, helping niggas out the car, that's love ha
Longest red light ever. Seriously like 7 minutes or 1 and a half songs later. And there was two cops down the street ha, I was certain it was a setup. I have warrants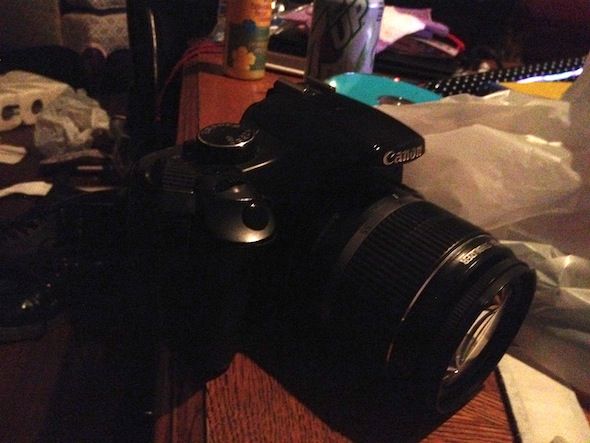 Couple LA shots we forgot we took ..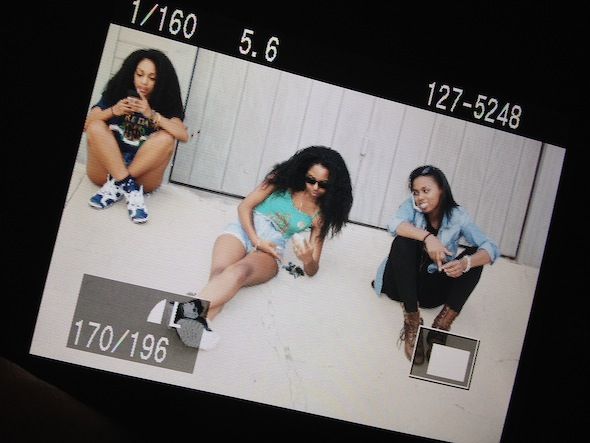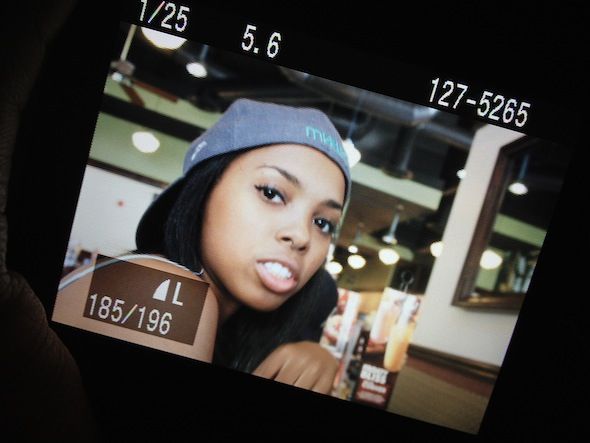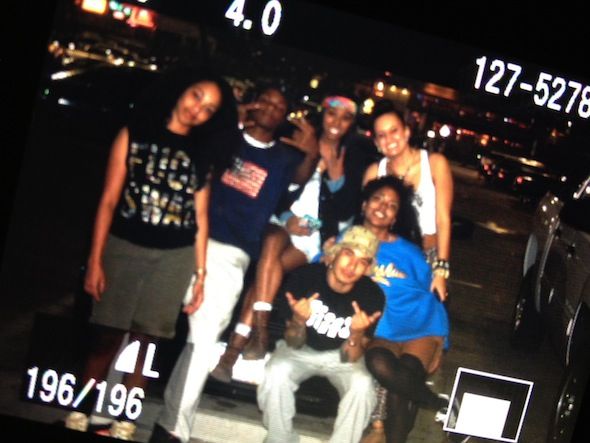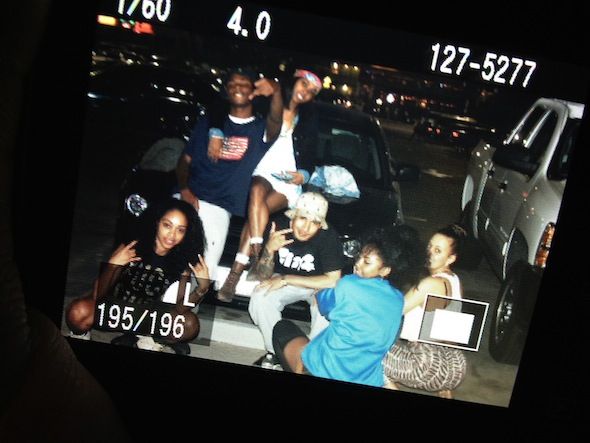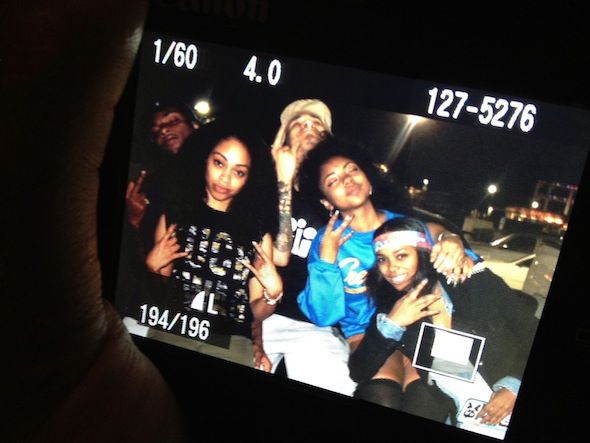 The pictures where all of us are in it. Definitely don't know who took those