Because of her super-nautral abilities, Candice sped up her recovery by at least a month. She dipped out of the hospital/rehab and then out of Dallas last Saturday and of course I grabbed the memories. Nothing has ever been more bitter sweet. She's between Austin and San Antonio now until Spring semester starts, were hopefully, fingers crossed, she returns for school. .. Also, Me and Coyia helped her pops and brother move out of their apartment. Very very unfortunate because everybody always gravitates towards their place to hang and the new spot was badass. Downtown location too. I'm trying not to tease myself with the thought of all the fun we would've had. This shit is just a permanent "WTF" in the front of my mind. Alright, check it: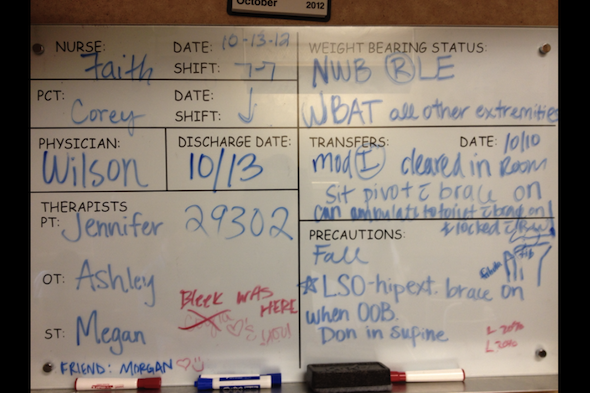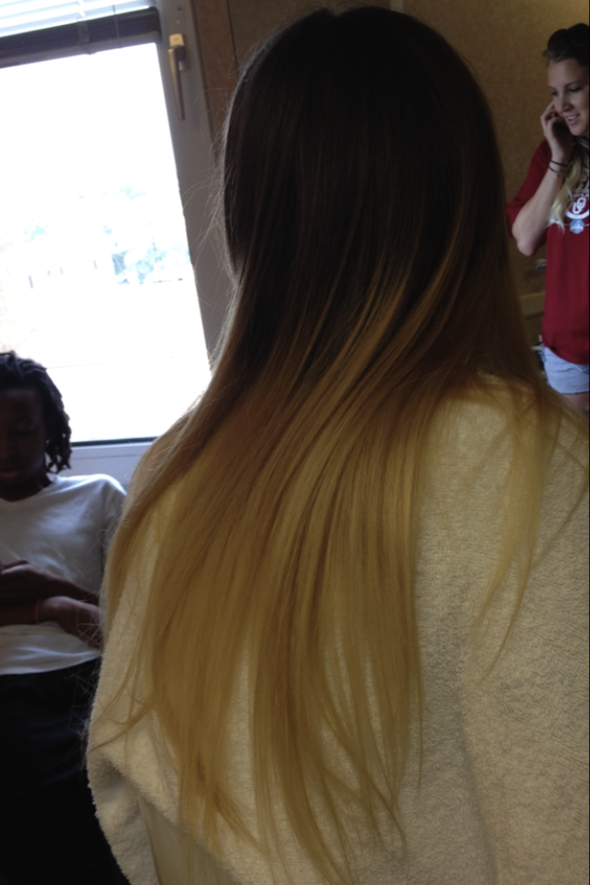 Got her hair washed and did for the first time since the accident .. rapunzel rapunzel
Her Dad protested he knew what he as doing because of him being active in war and his seeing Pulp Fiction.
He was kidding but it was absolutely hilarious and nonetheless painful for her haha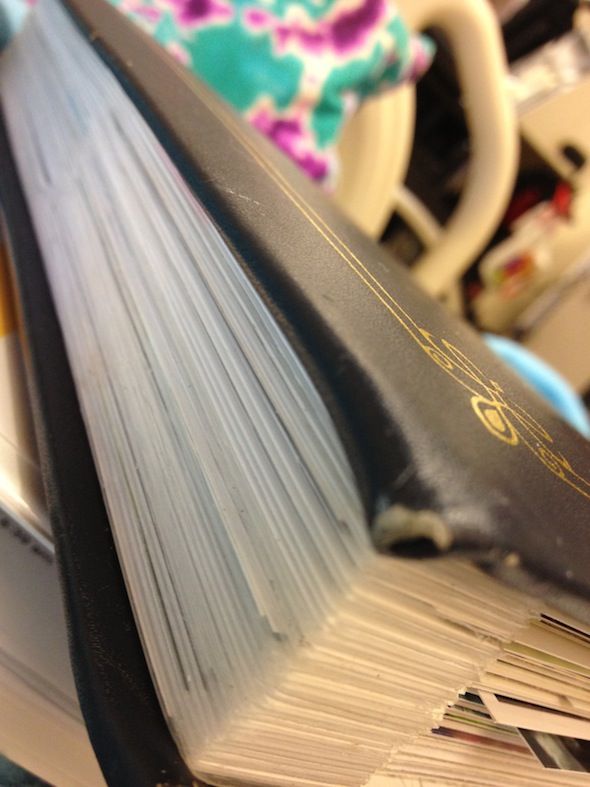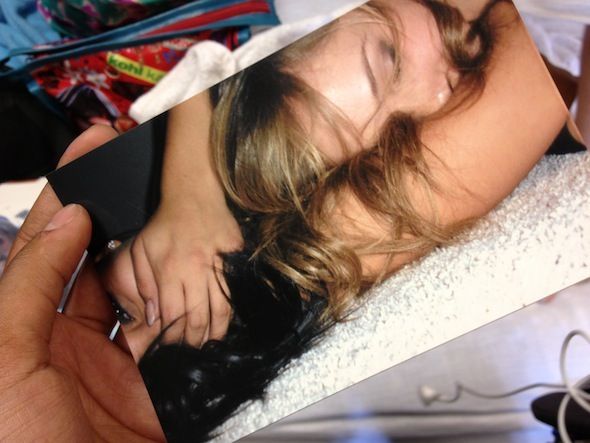 dolo ha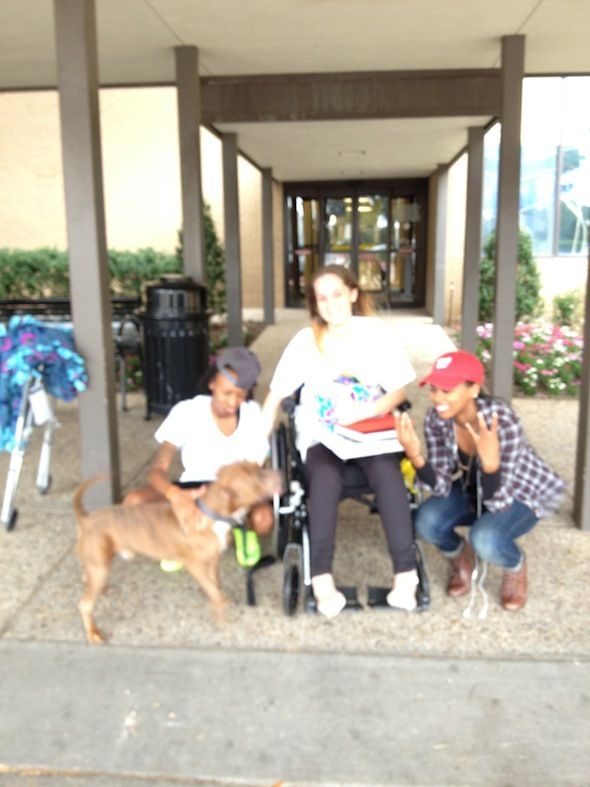 lol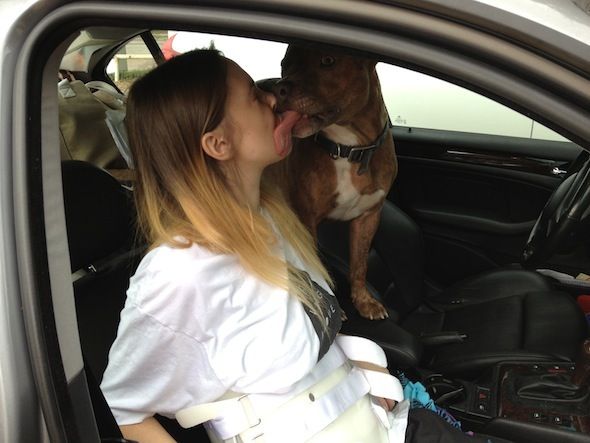 I had to give Manolo the same kind of kiss before they left. :P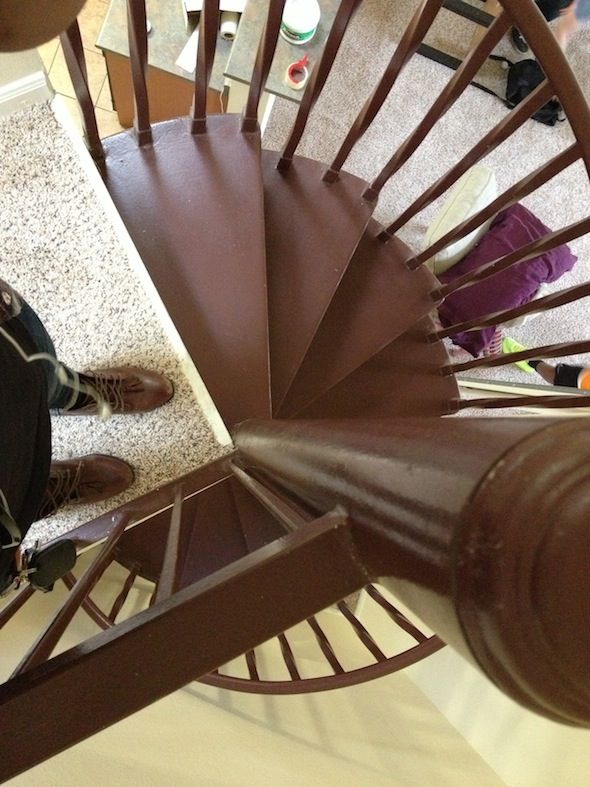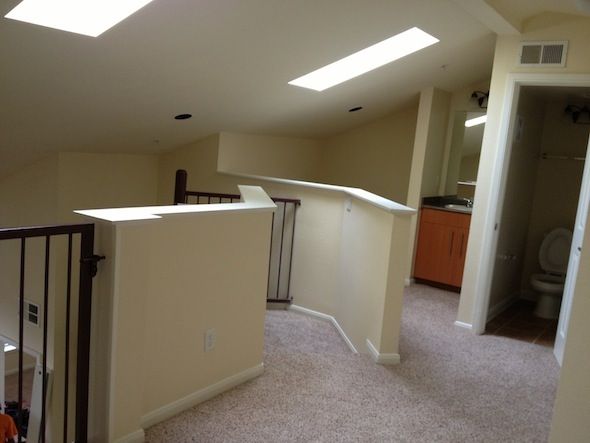 Maggie's layer