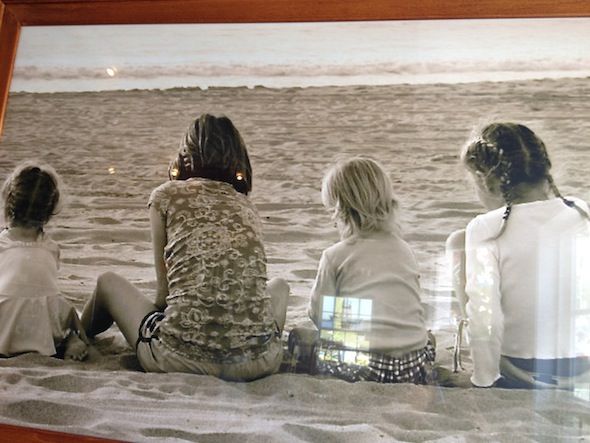 Last meal in LA.. had to check out a local spot near the beach. Place called "The Four Daughters" (pictured above)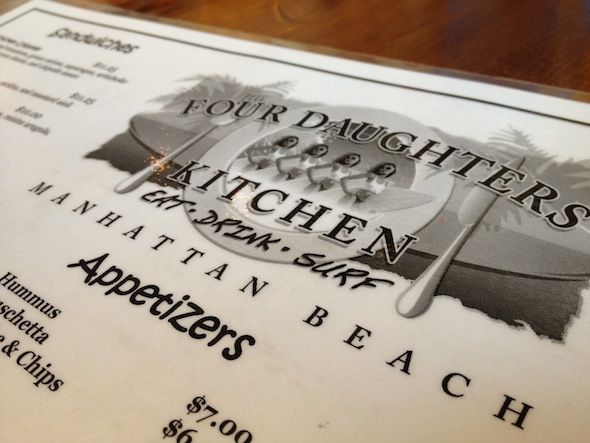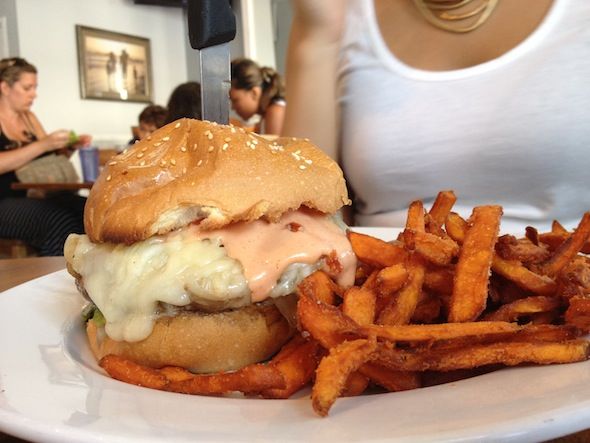 I got their crowd favorite and some local beer.. that place was legit.. comfortable service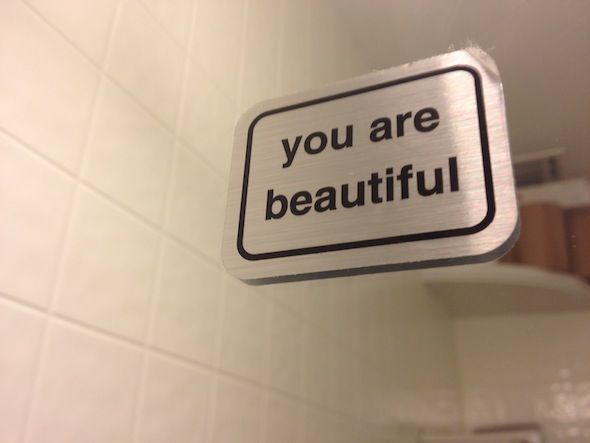 that and the beach ...great way to end the trip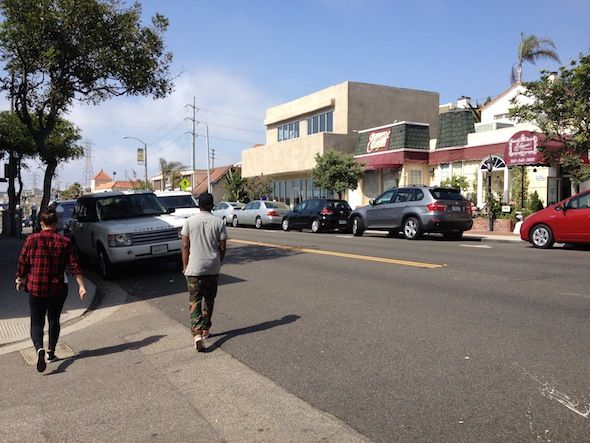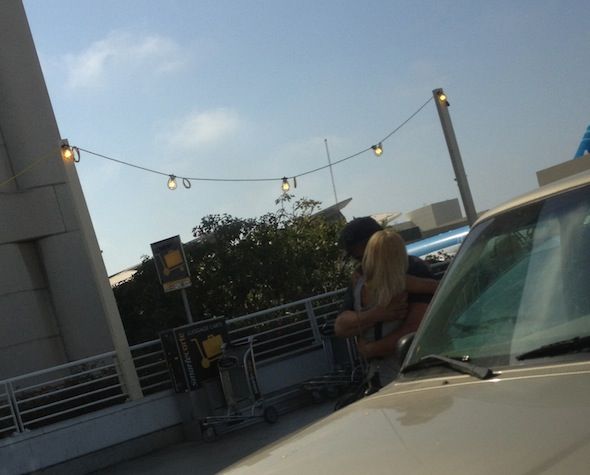 This couple shared the most passionate kiss goodbye. Like the love is overwhelming in LAX, always. They shared a kiss arm and arm in the open for like 30 seconds. I watched them the whole time then looked at the ground.
This little girl was so cute. I'm telling you, whether they need it or not, my childs wearing glasses.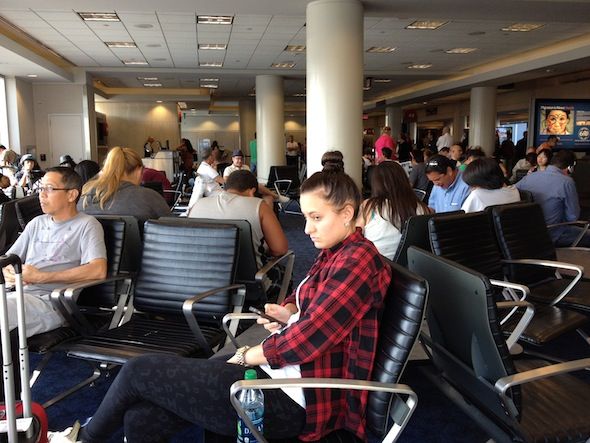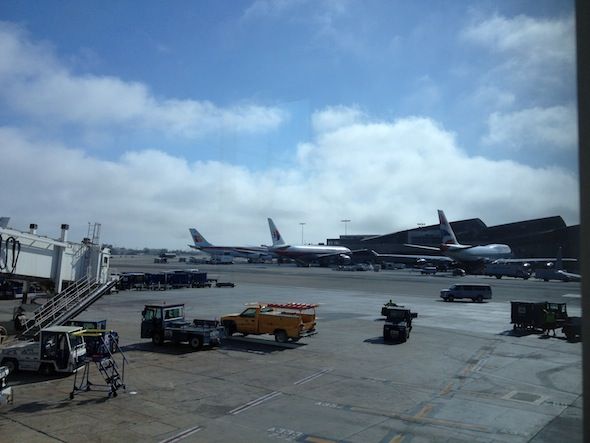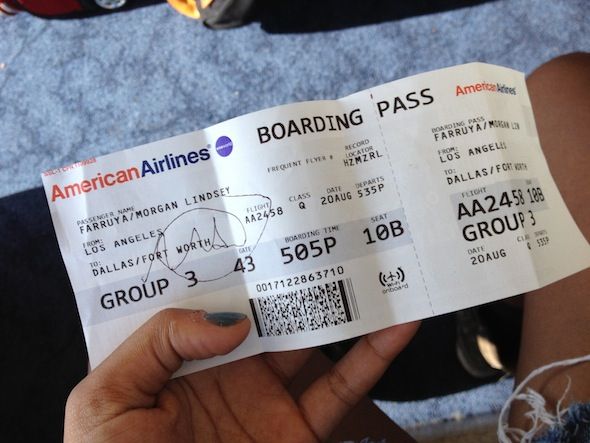 C'mon son. Type of girl to get a window seat without the window. bet. next stop Dallas.