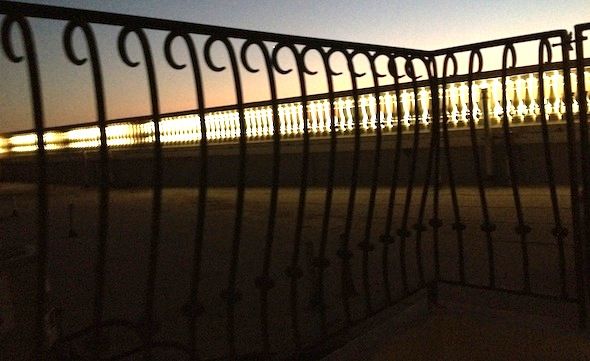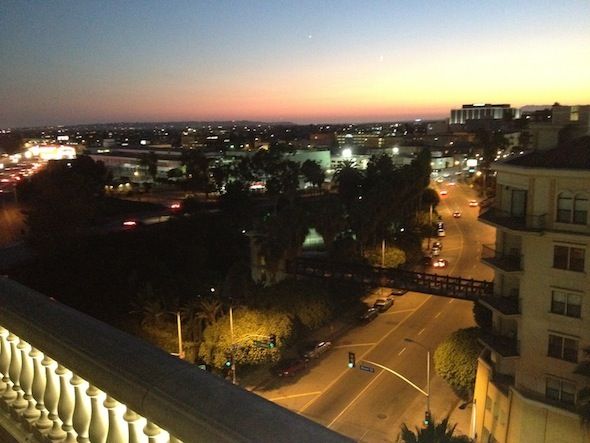 Elevator shoe swag
Me and Saundra walking around downtown LA, running a few errands.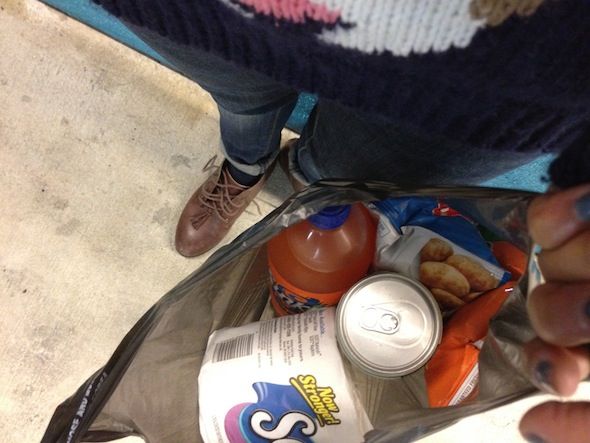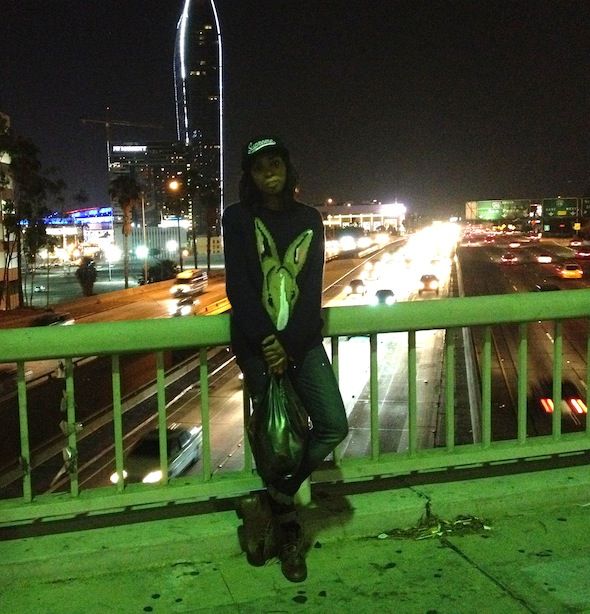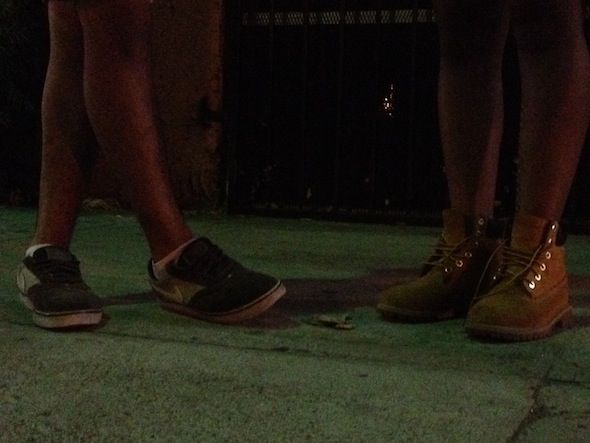 we attracted this dude who was in dire need of some bud. Complete stranger. He stuck around long enough until our homegirl got the chance to buy him some. Drug sells in Los Angeles happen so casually
Young homie hooked us up on the prescription goodies
Couple edibles for Sana and Ryan. and myself.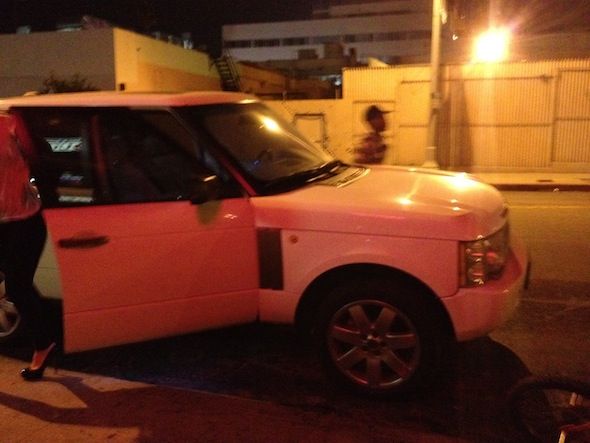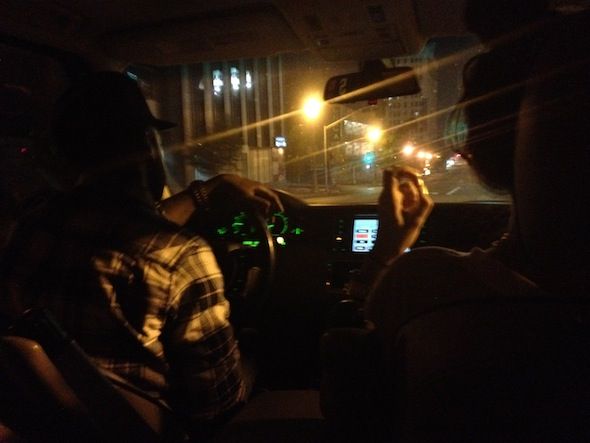 Ended up getting fancy and just driving around Hollywood with Erika and Mr. Wave.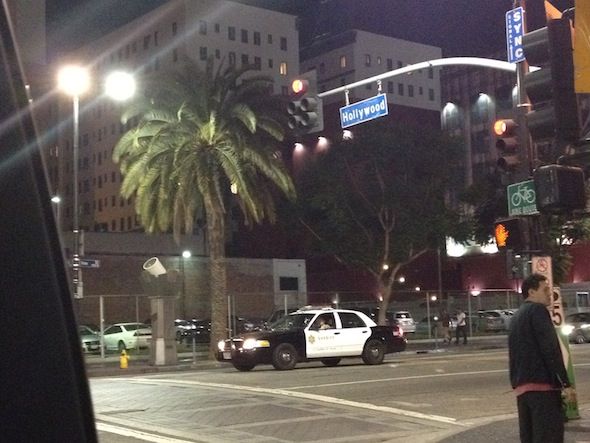 Bitchass 5-0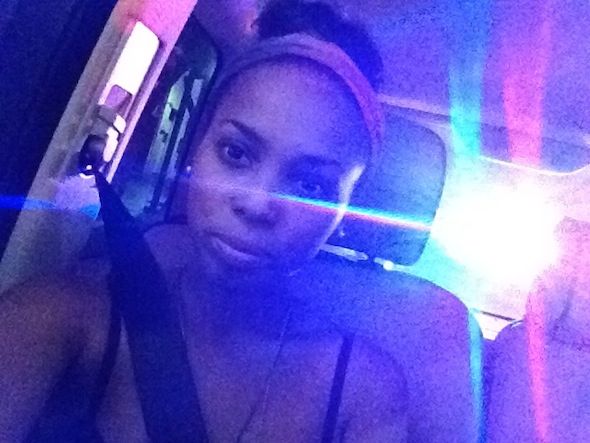 LA's finest pulled us over with that whack slogan ..Headlight was out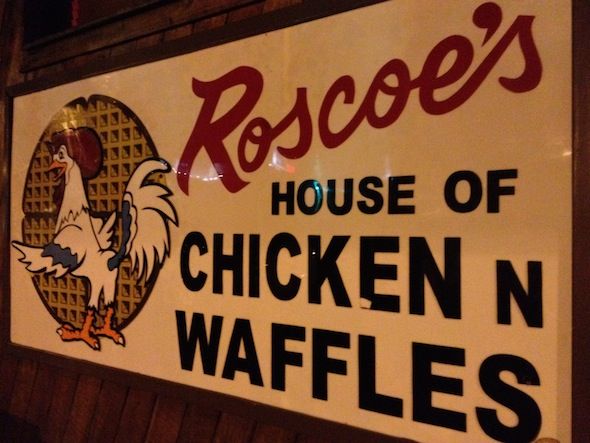 Closed.. still haven't ate here.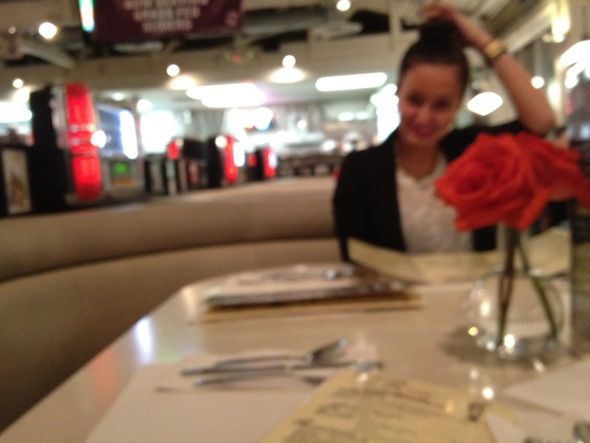 It went from driving around aimlessly and getting pulled over to a pretty cool night. After we ate real quick, we hit Beverly Hills and met up with jackiebetty and Jacky Reyes at Rich Hil/Sickamore/and another dude with awesome musical taste I can't remember's house. crazy cool that we met up a year later, but no proof of it because Jacky deleted all the pictures we took. Mostly because she wasn't wearing pants lol. I wanted to take more pictures in general, but since I was with rappers and shit, I would've looked like a total bop. Even Dom Kennedy and friends rolled through later. This nigga sounds like all of his ad libs and song commentary.. it tickled me how everything he says can be quoted and made into a song.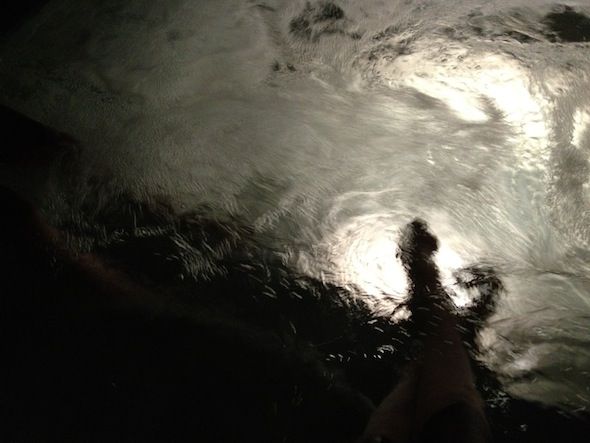 Jacuzzi dippin' and conversations with distant friends.. in Beverly Hills.. at 4am.. is a good way to spend my last night in LA. Everyone was real hospitable and chill. And by the way. Rich Hil most definitely lives the life of a rockstar/rapper. Live music video ha..