Saundra ass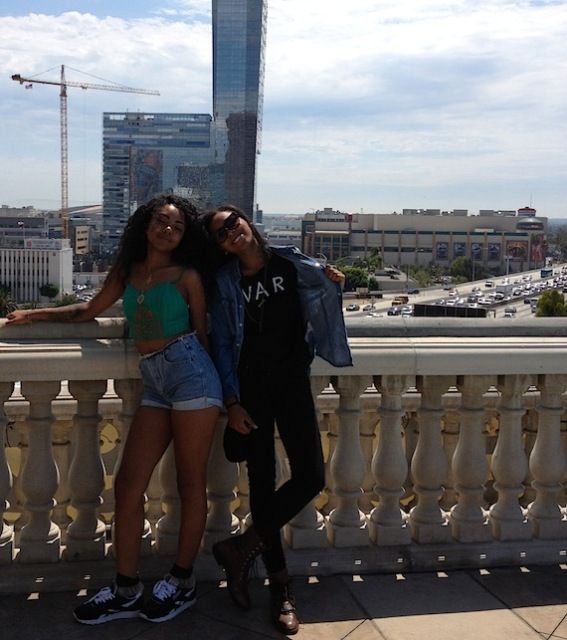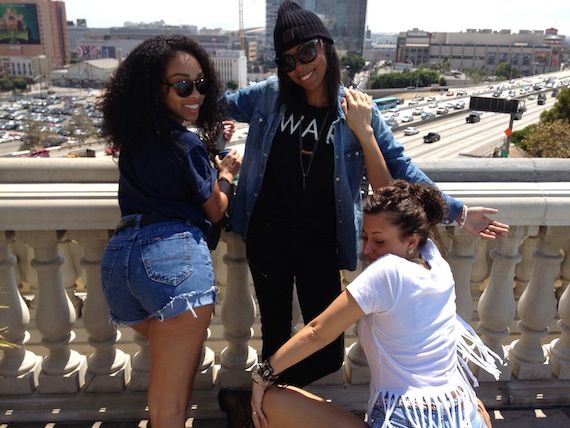 pop it for a pimp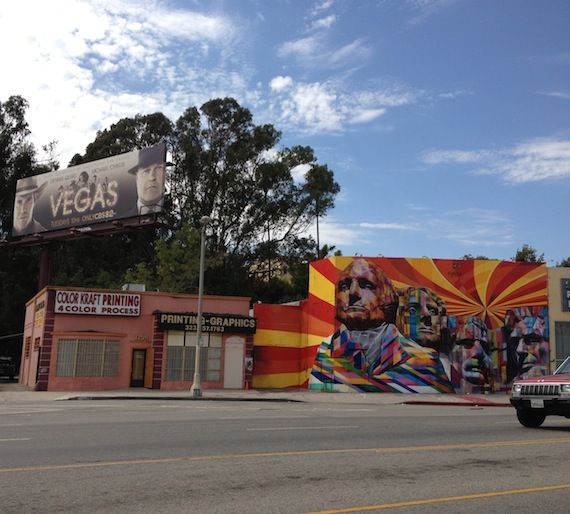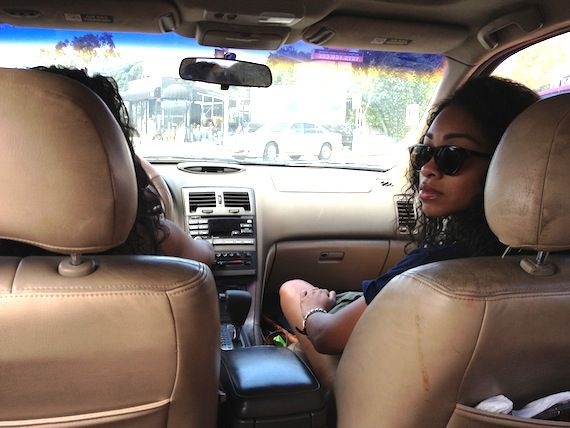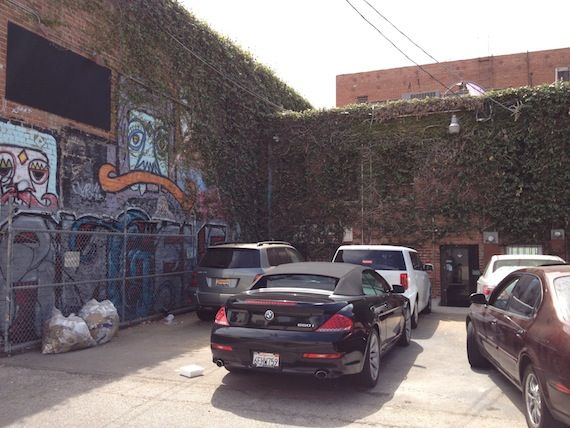 Black Scale creepin'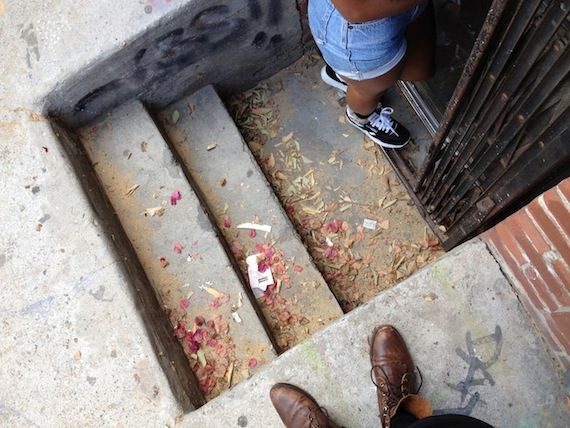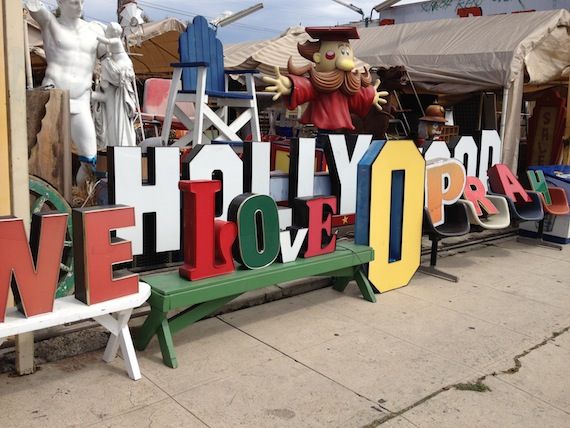 We Love Oprah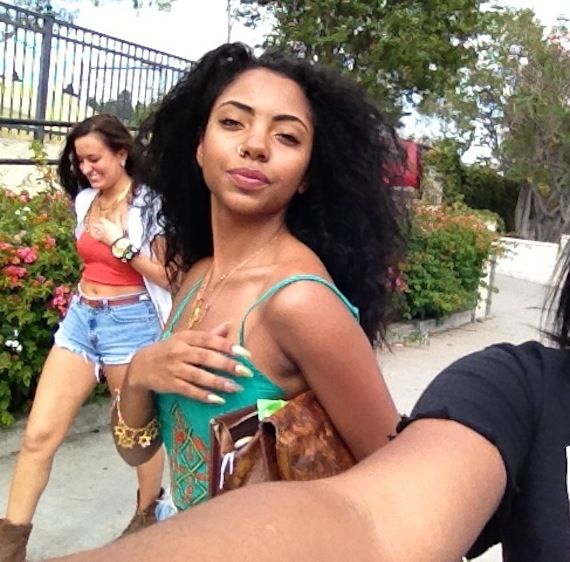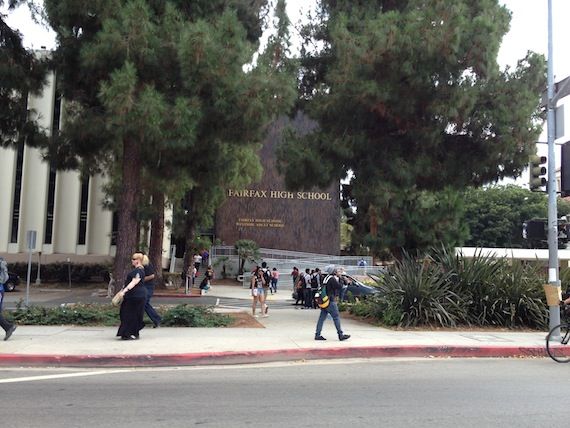 The hell if I know, but Fairfax high school was swag as fuck. To the location-to dresscode- to whatever. ha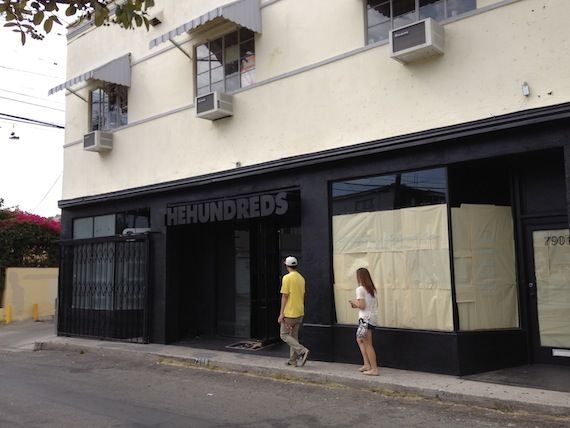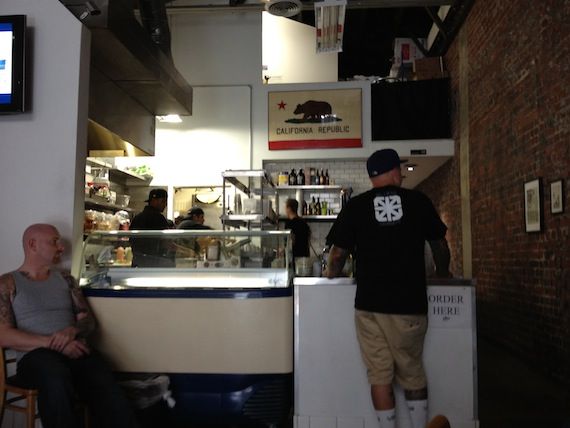 Grabbing food at Golden State.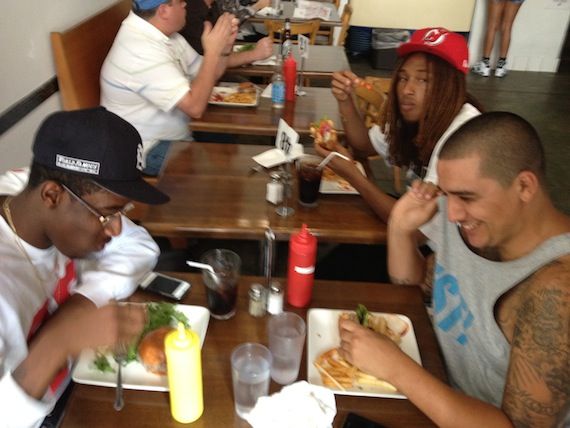 Ran into these patnas
Saundra caught me taking sneaky shots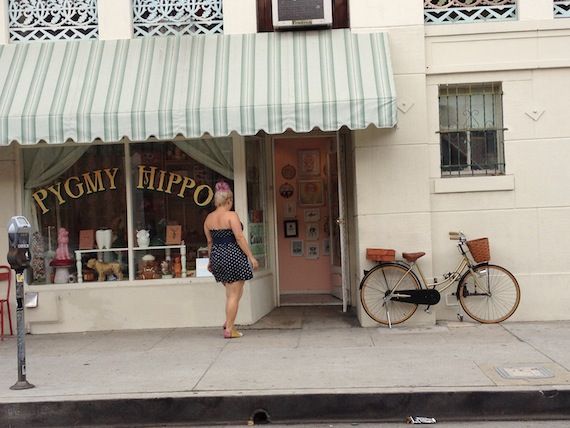 Truth Studios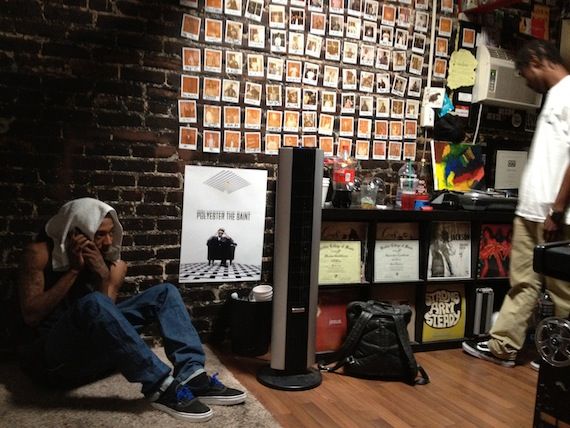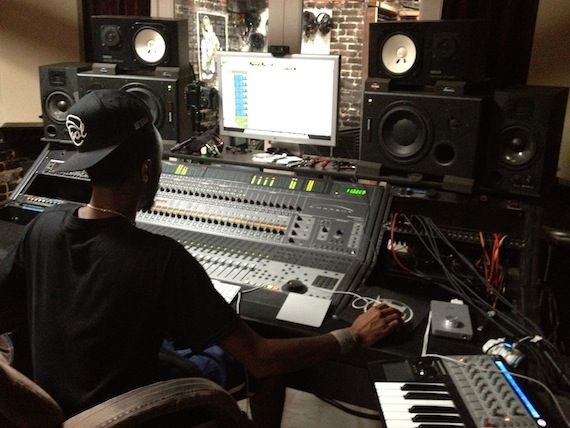 Polyester going to work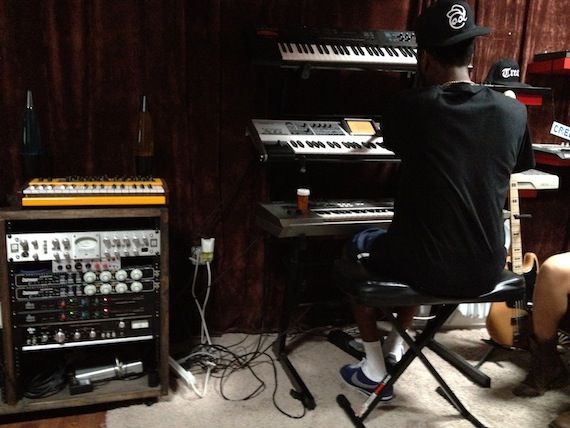 back and fourth on the keys. tightt
Saundra focused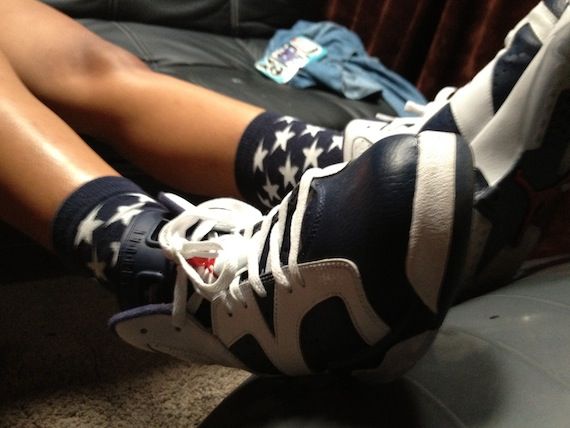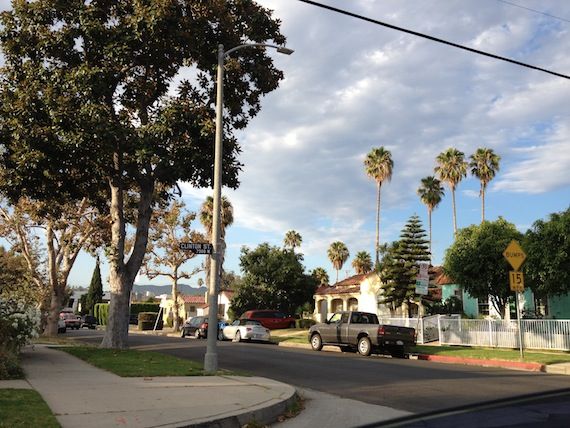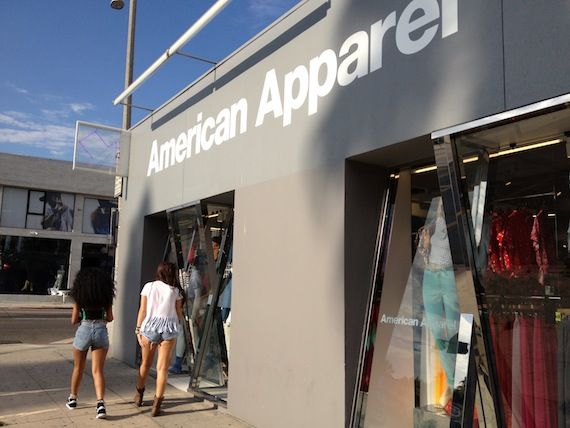 50% discount, don't mind if I do
Me and Saundra stepped into Bank of America real quick... look at this big ass dog y'all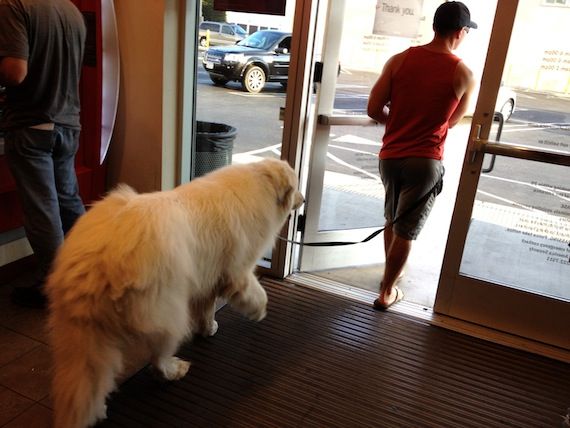 seriously. This dog is a fucking polar bear.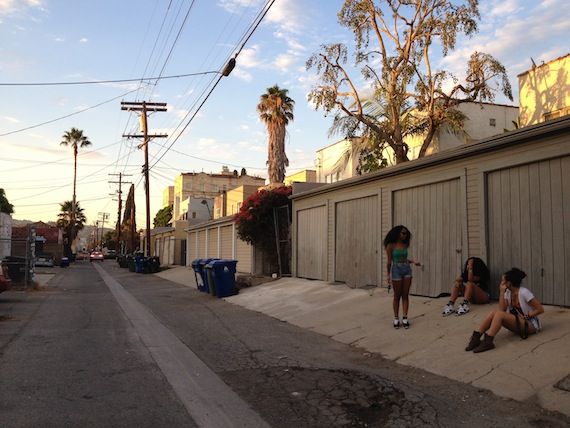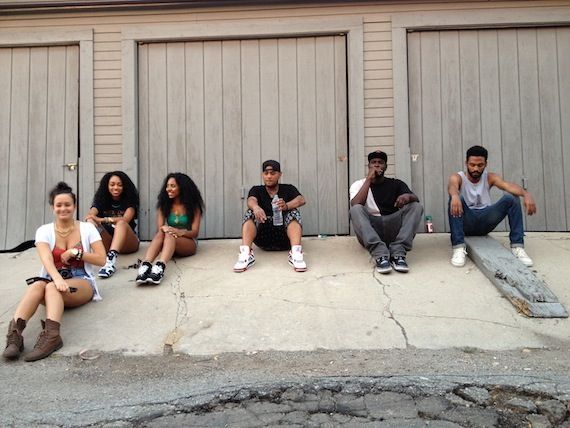 Back Alley Smoking with the Black Scale LA. -->Brill, Mega, Mars, geoff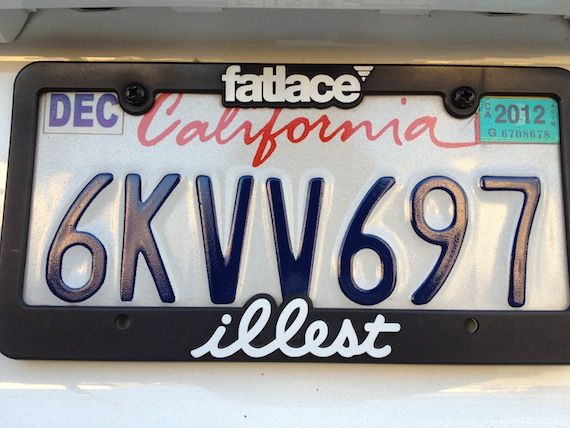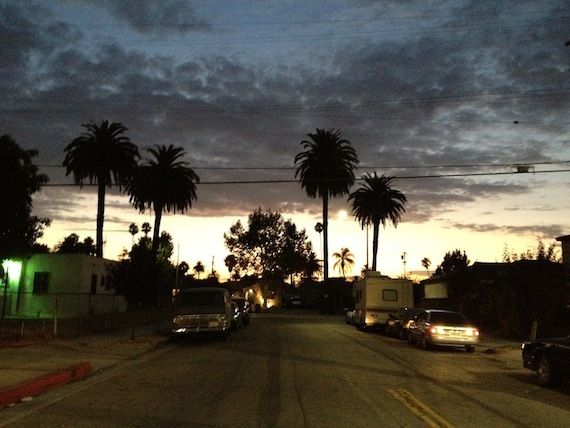 This dude was spitting mad mad game at Brill yesterday. Homie had pick up lines for days. At one point randomly though, he was like Would you have the time for me to wash your windows? Oh, well do you like gummie bears?He was a fucking creep/bum and he was totally okay with it.