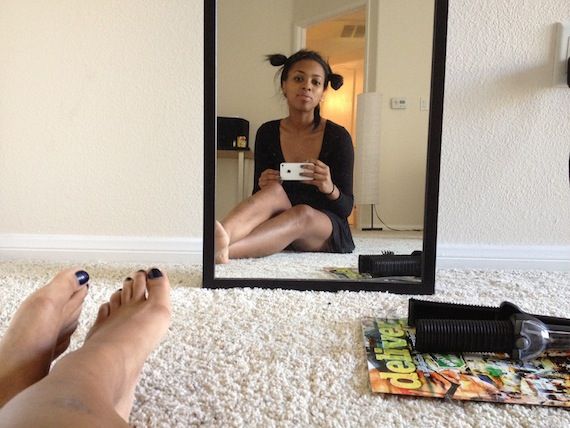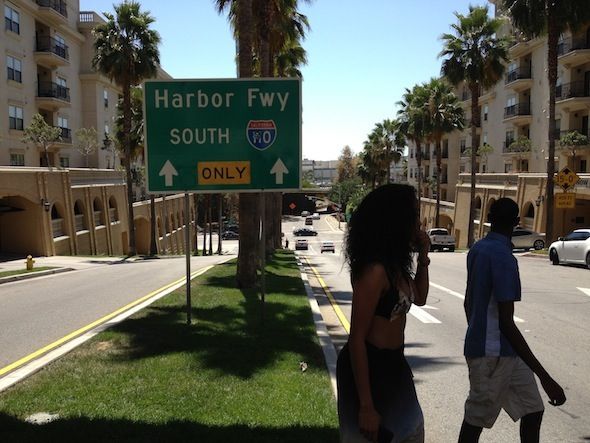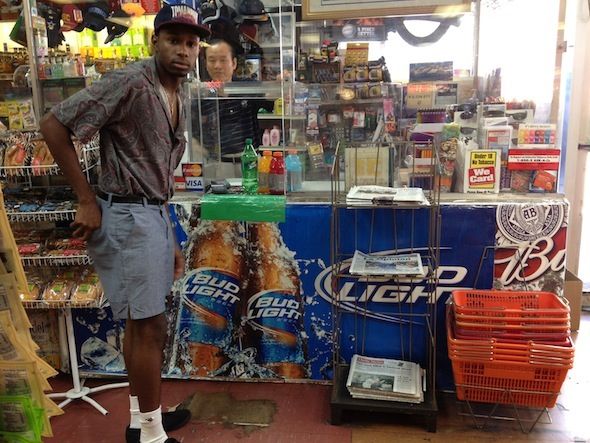 Daniel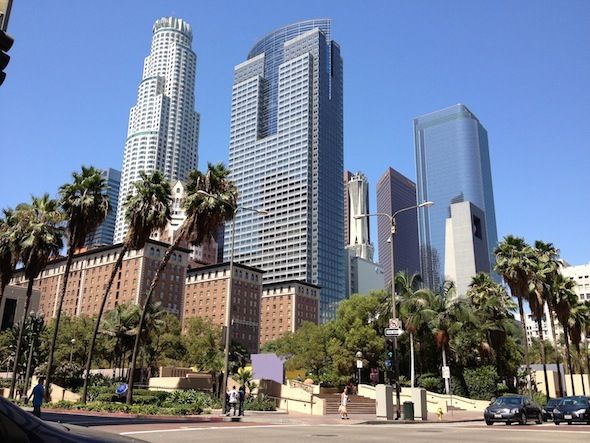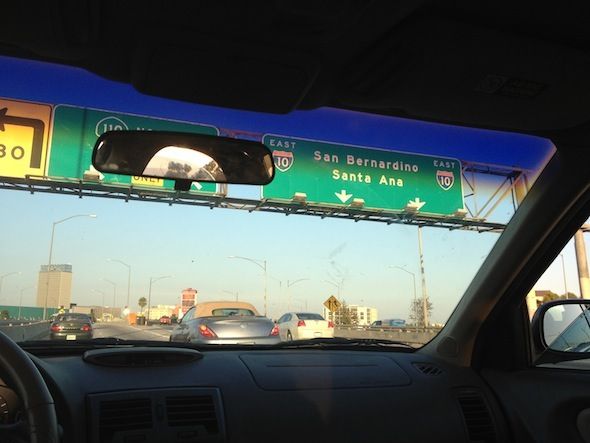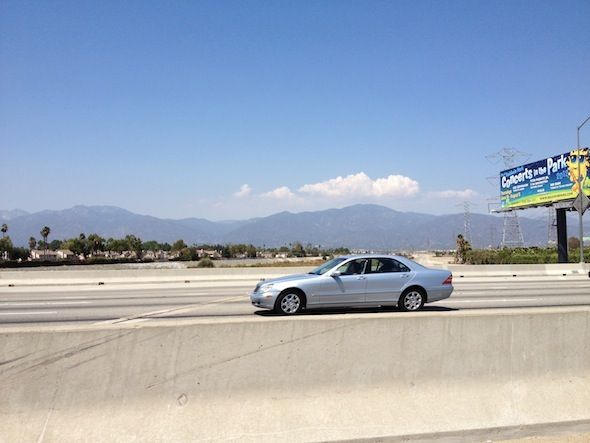 0.00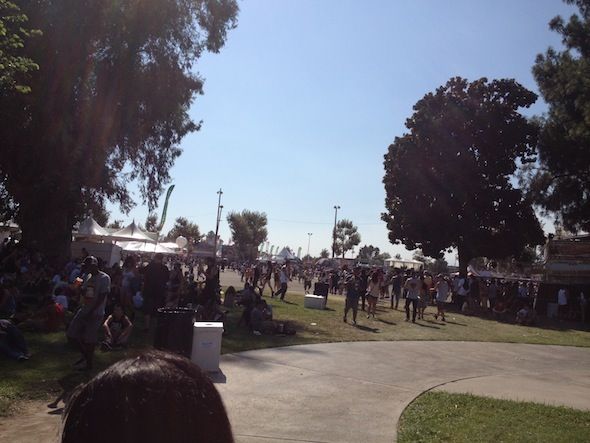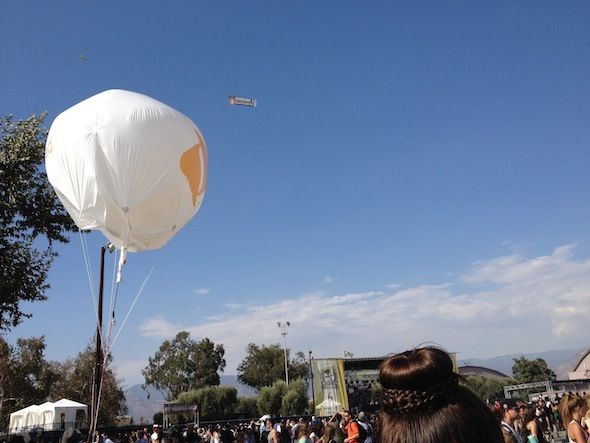 haha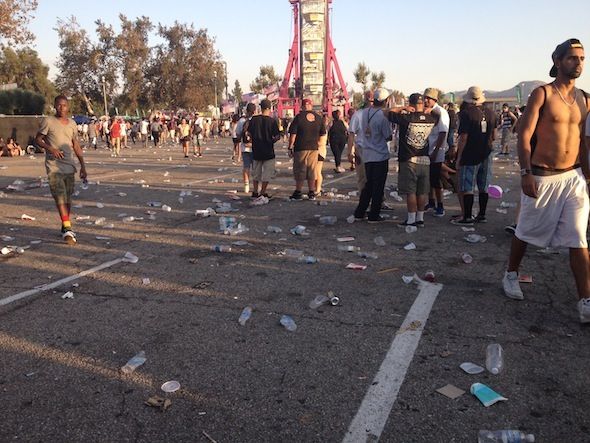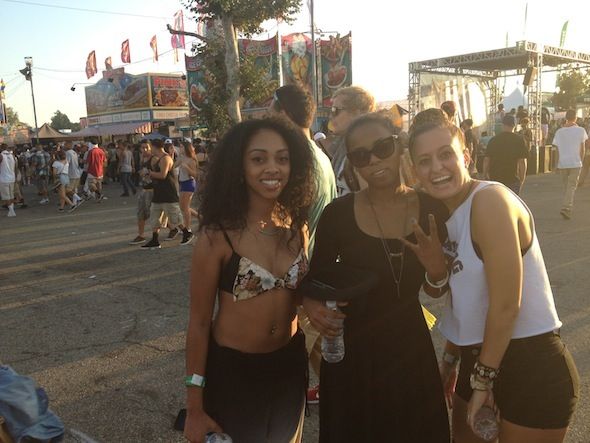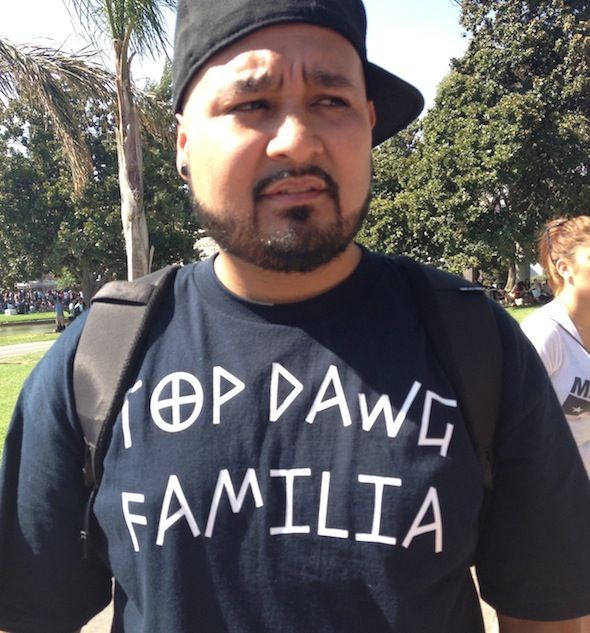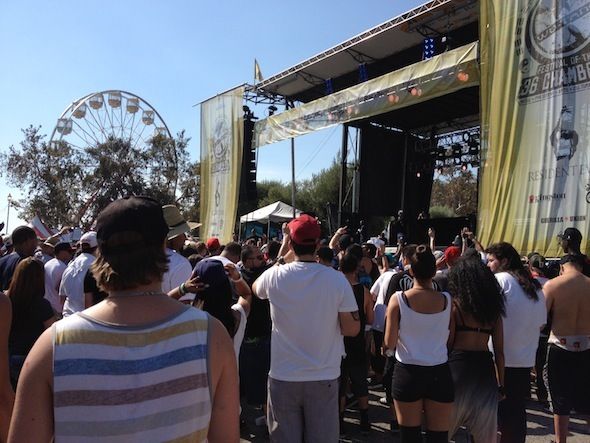 So I couldn't hang. This was shortly before I passed out ..I had a wittle bit of water in my system, but mostly a cup of beer. no food. Rock the Bells was in San Bernardino which I was told later, it's the desert. essentially. I thought Rock the Bells was inside for starters, but besides that-the heat felt like I was back in Tejas. I started feeling fatigued as shit and finally told my friends I had to go sit down. I made it 15-20 feet out the crowd my body started shutting down. literally popped a squat--the best way I could in a dress. I pretty much melted into the ground. I hunched over and pulled my hat/wallet/phone closer. A girl tapped me on my shoulder and asked if I was alright. I stuttered and said I was okay, then turned back to the ground. Next thing I know, I had water doused on the back of my neck and was surrounded by security and the medics walking around. It's so cliche how in the movies, you wake up from being passed out and everything's in slow motion for a few seconds before it catches up to speed. Yeah. I jumped around and just looked at everyone's faces for one-by-one.
They even had a wheel chair for me..told them I didn't need it lol.
real life. They were asking me all the questions like What's your name-when were you born-where are you lol... I guess it's standard. I was fine. but 100% passed out. craze.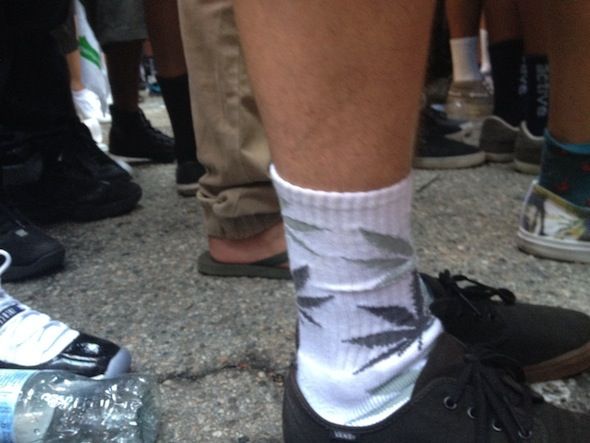 I spent a lot of time during Rock the Bells rejuvenating until the sun went down. That water fucked up my hair lowkey.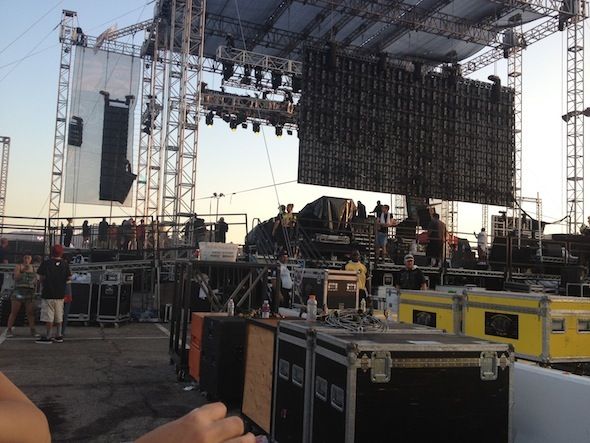 Look how funny Jadakiss stands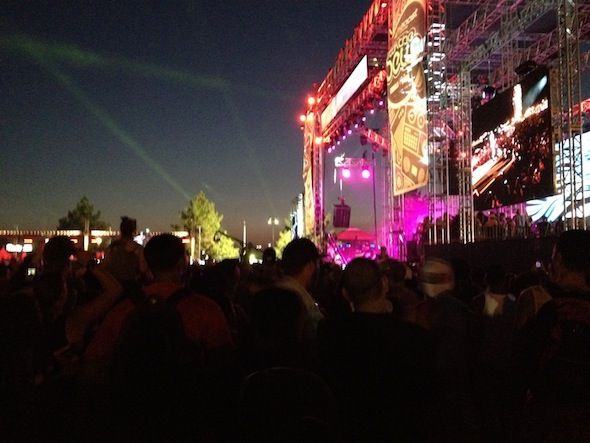 Overall, Saw Black Hippy, Currensy, Mobb Deep, Tyga, Jadakiss, J.Cole, DMX, Eve and maybe some others I'm forgetting. I also met a pretty cute guy. Rock the Bells ain't all the hype though.