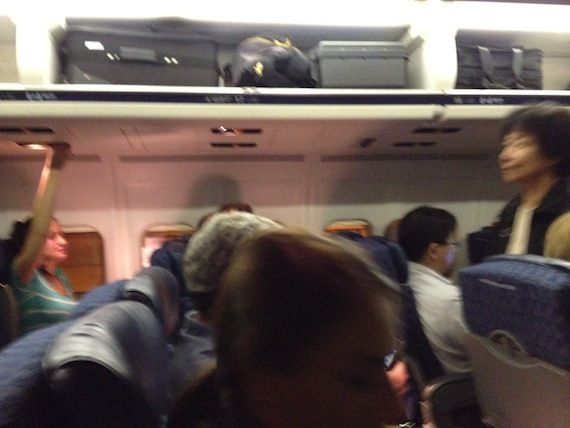 Erika far left
City of Electric Lights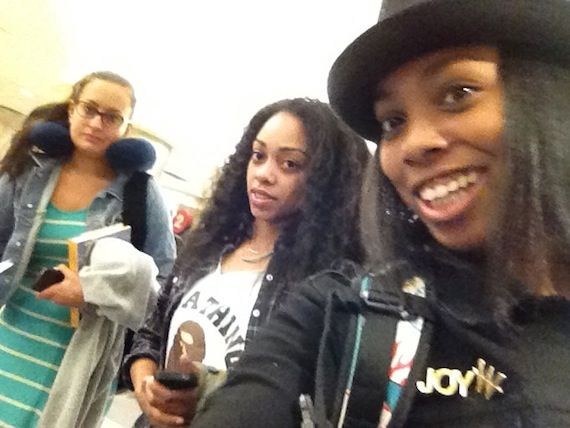 An abundance of romantic ass couples all around LAX, jumping into their lovers arms and wrapping their legs around them. Kissing and holding hands. I was bitter.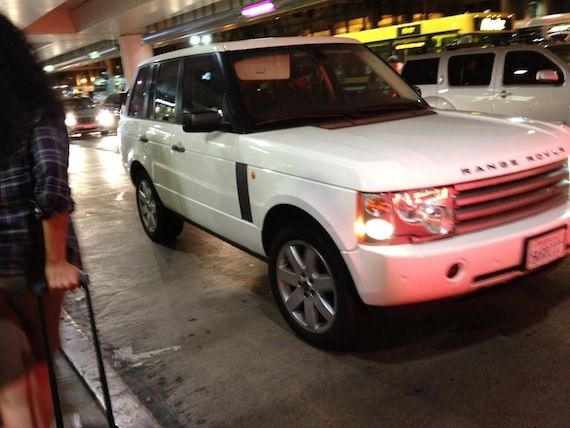 Sounwave picked us up in a white range... Lying if I didn't feel cool as fuck/somebody important.
Literally doing 105 on 105, I felt like.
Dropped us at Brill
exactly
blunts with new friends (not shown) and fed well ..Then headed to the Studio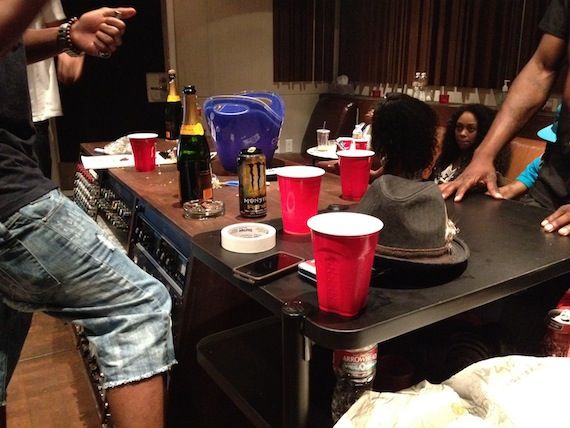 shit looked like a cocoon too accurate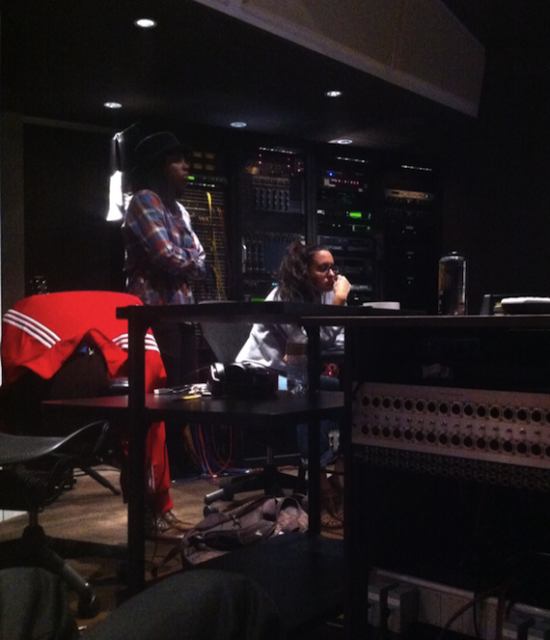 Dave getting in between that shit ha
Hearing Ali mix Kendrick's new shit up was swag as fuck man. Hearing all the levels to that shit.
I was falling asleep in that bitch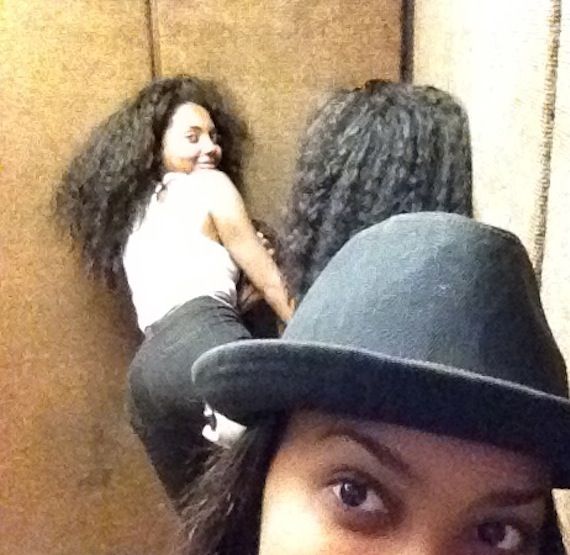 Elevators pics around 4/6am
Good morning