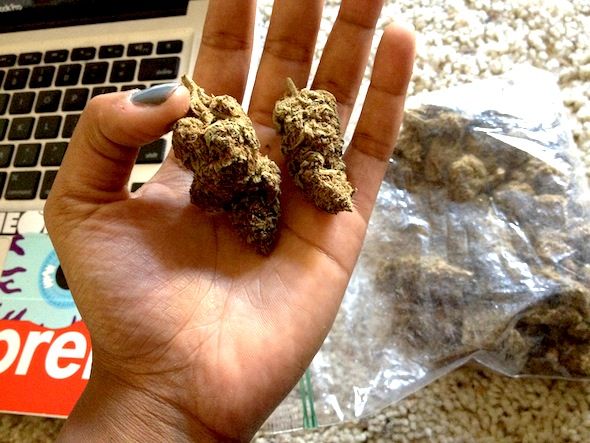 The boys were definitely stocked on greenery.
stains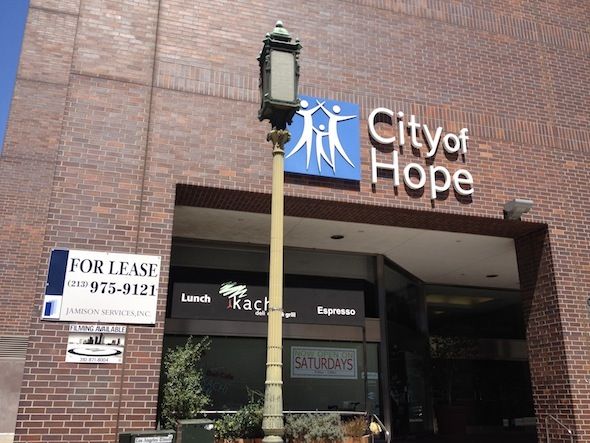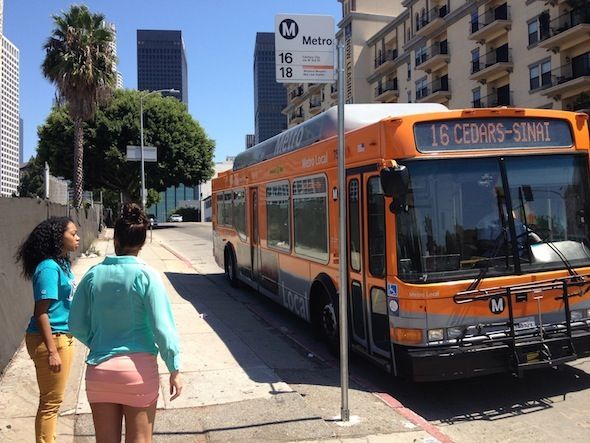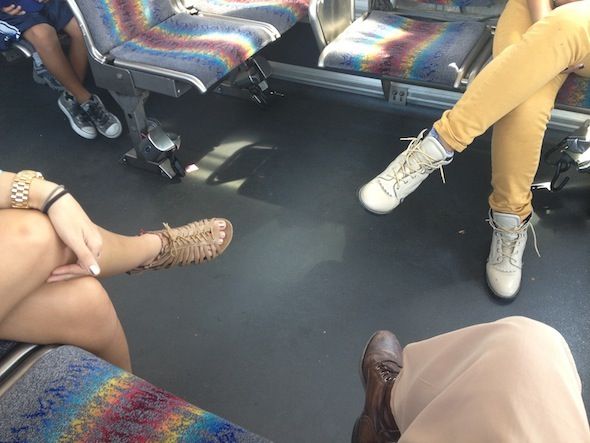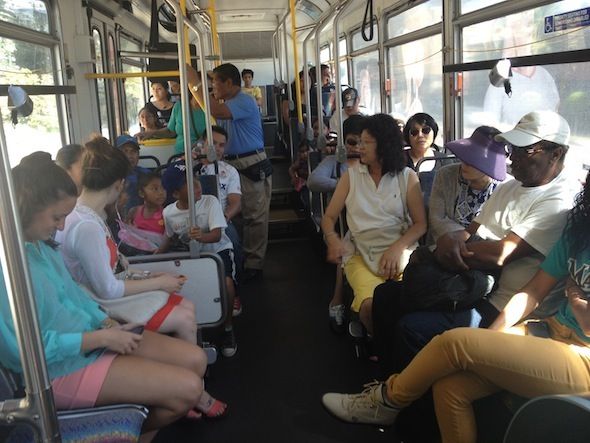 I told everyone to say cheese. They totally didn't.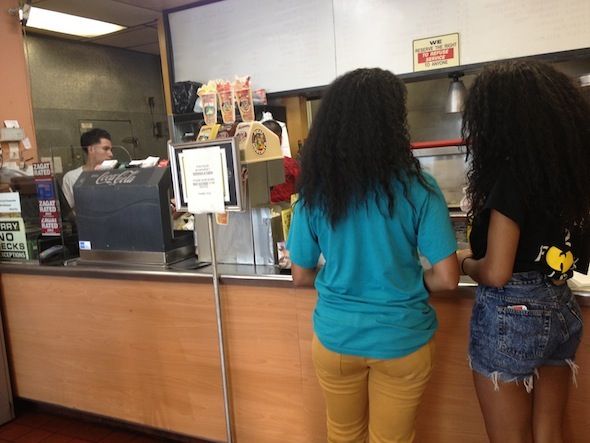 Marios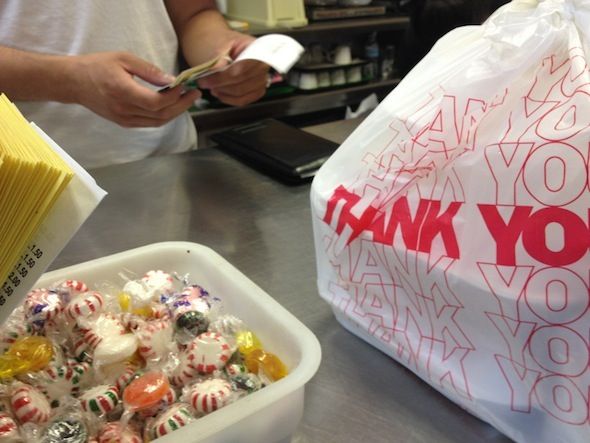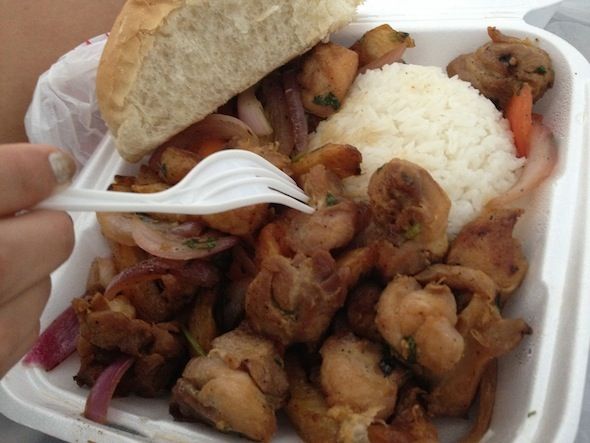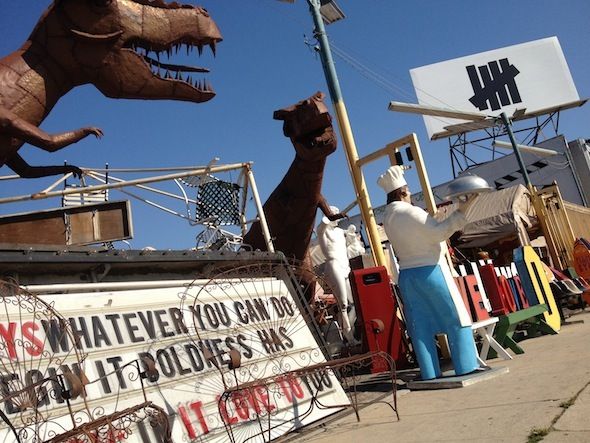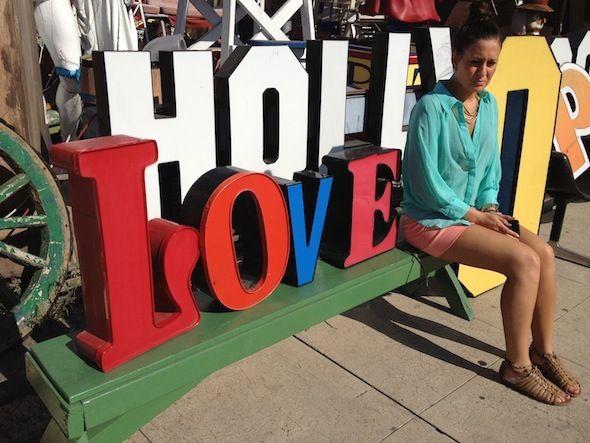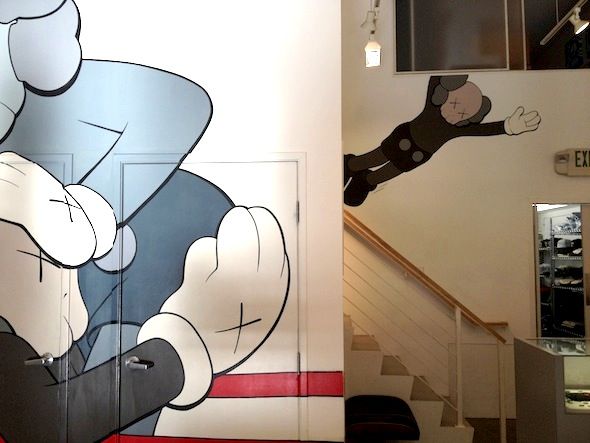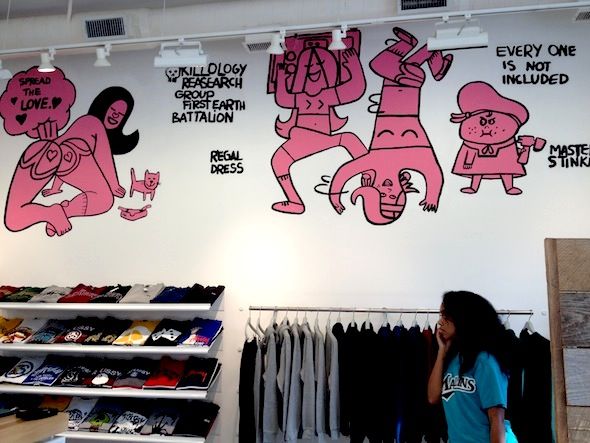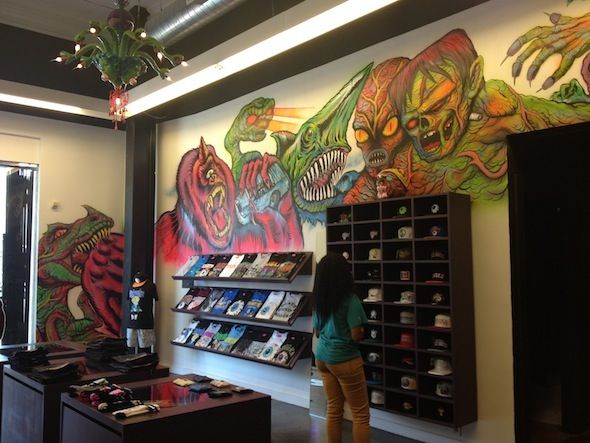 Mishka store was by far my favorite, unbiased to them being my favorite brand.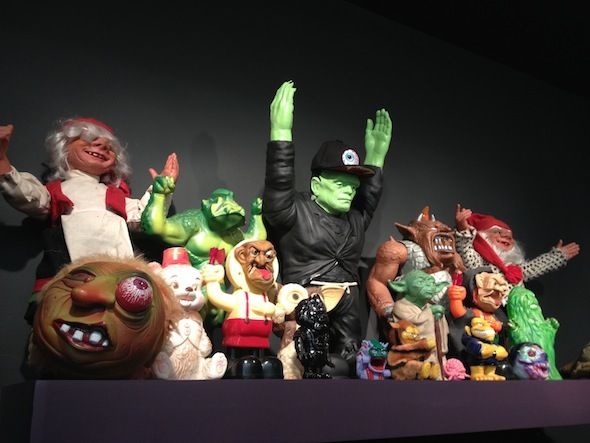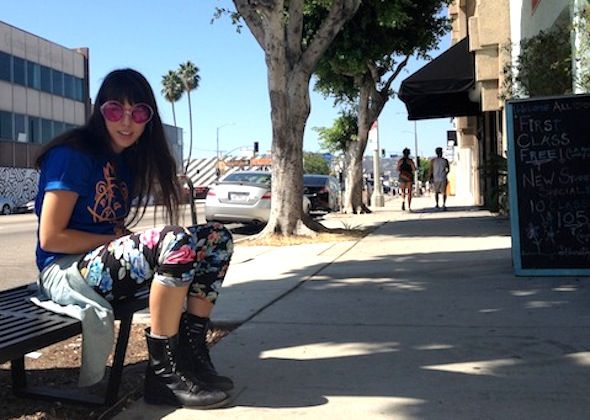 Mishka employee Brittany Scott -by way of San Antonio. I may be wrong about her first name. She introduced herself first and last name though. boss, ha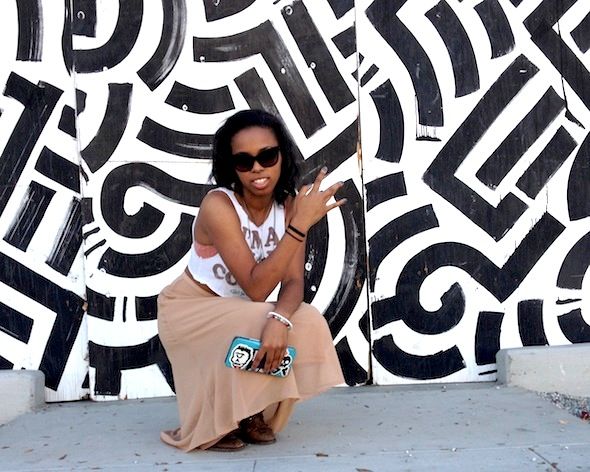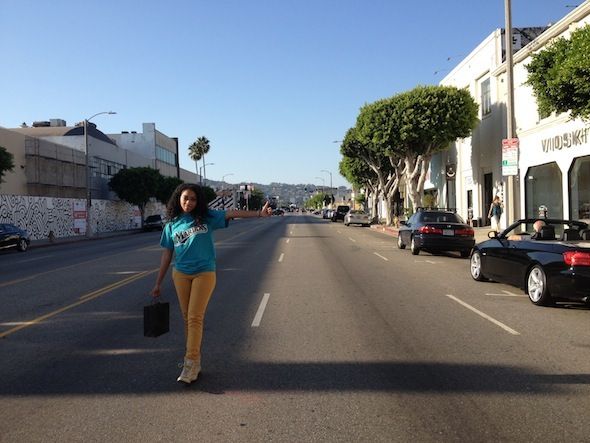 Randomly caught the end of Ramadan--basically Christmas to Jews?---Jewish people everywhere.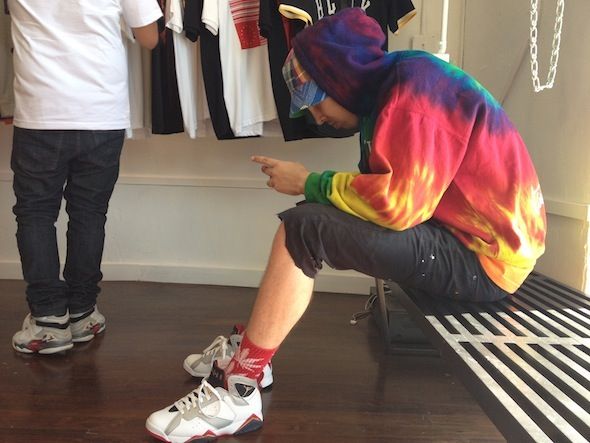 Black Scale Fall '13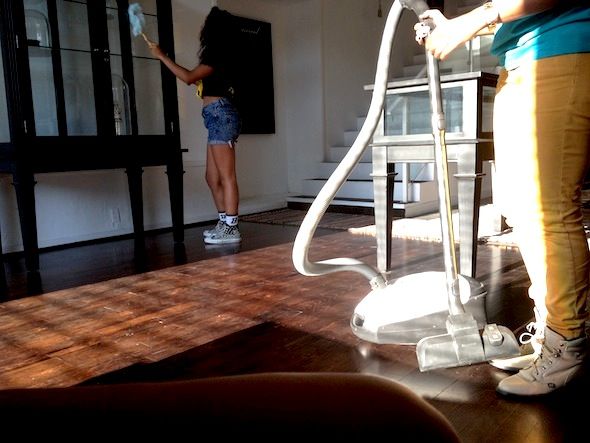 One way or another, we ended up cleaning Black Scale to help close up the shop :I ha
Cinderella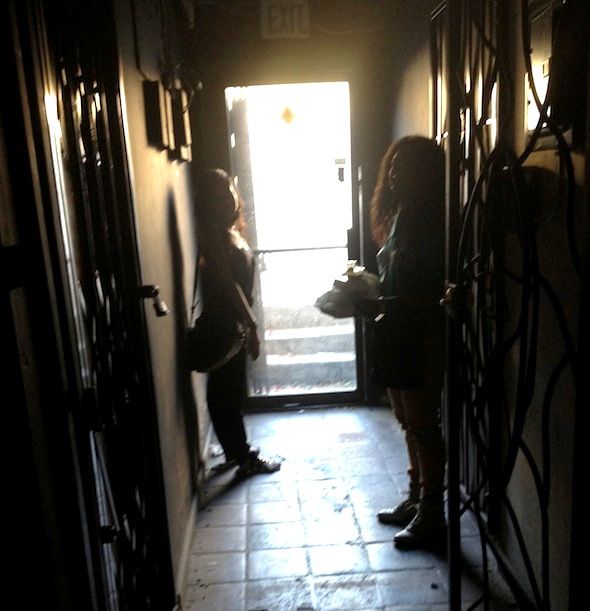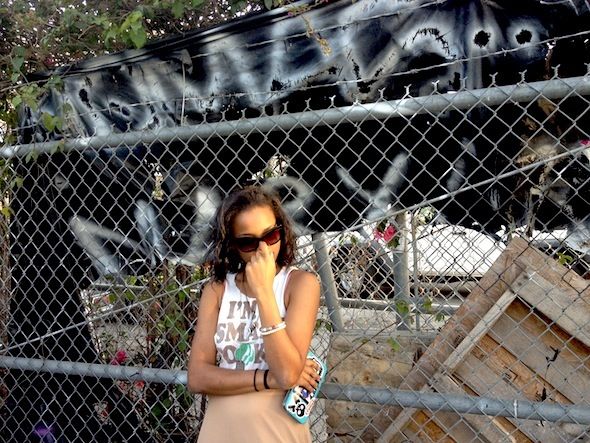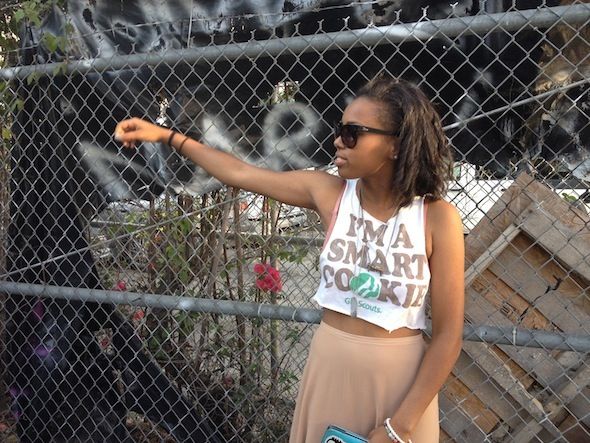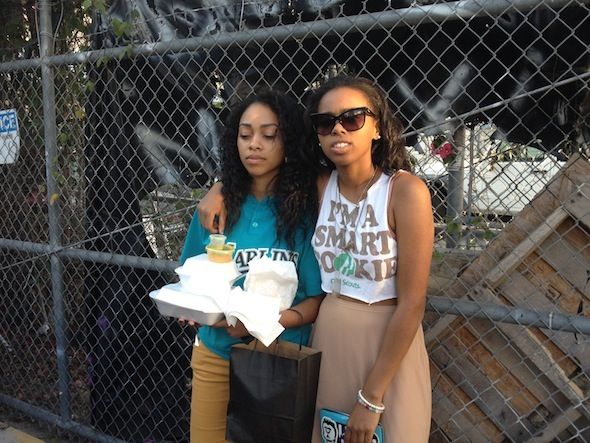 been thuggin'