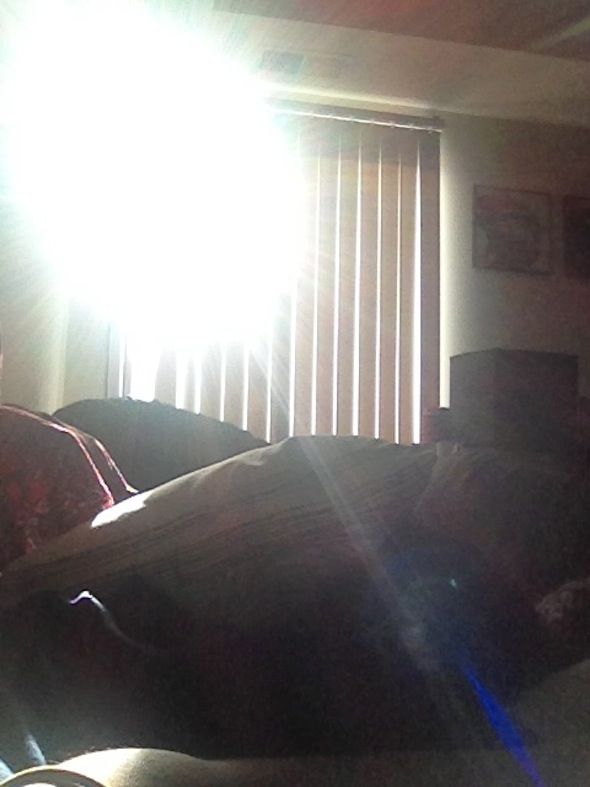 MORNING.
Chauncey ironing one of my shirts because he's going to be an amazing husband to some lucky girl.
good company
Memphis Bleek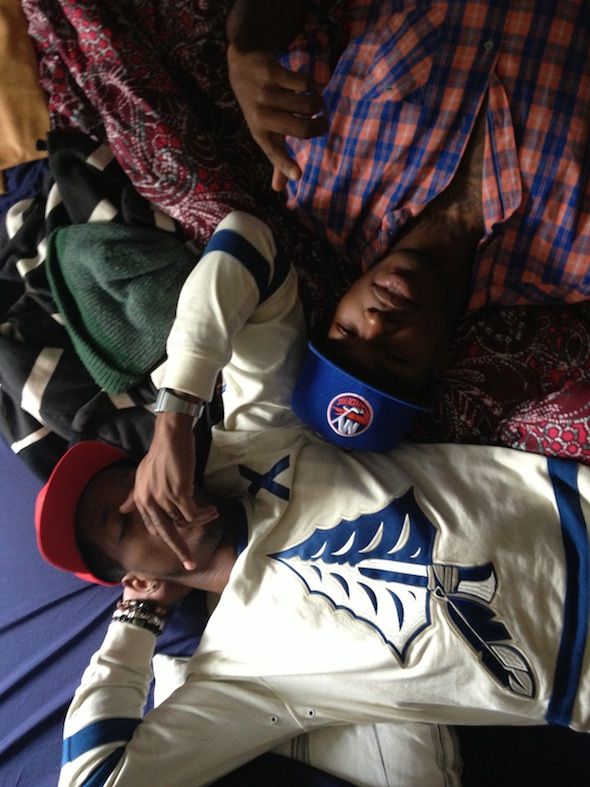 Very gay. except they're brothers. so I guess it's not gay anymore. but I don't think they're really brothers.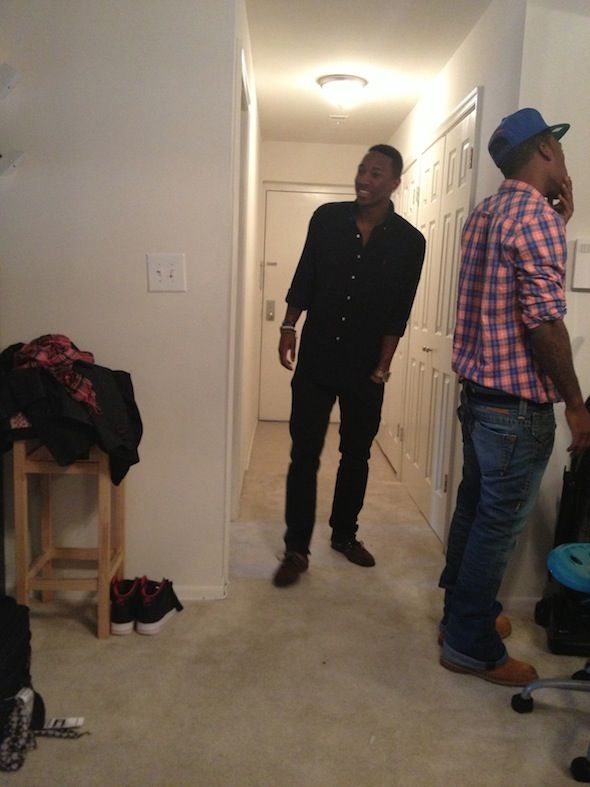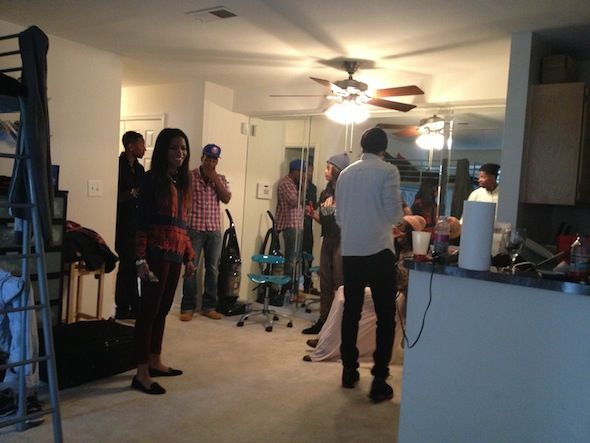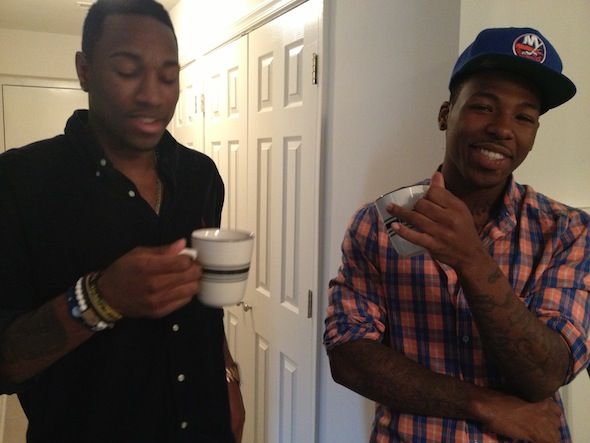 Tony and Pj..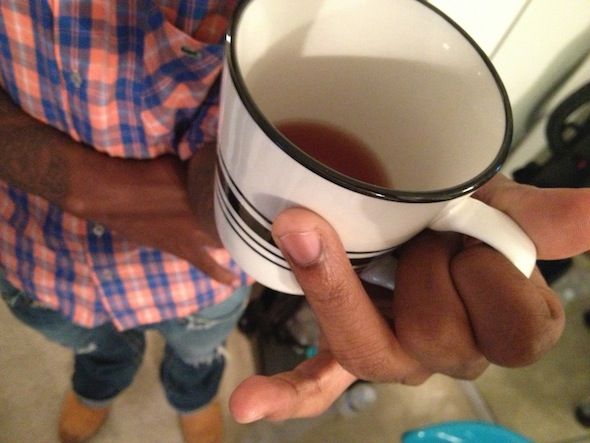 Shots very fancy like
sup
Little friendship pic lol.. Look at these guys, taking on the world<3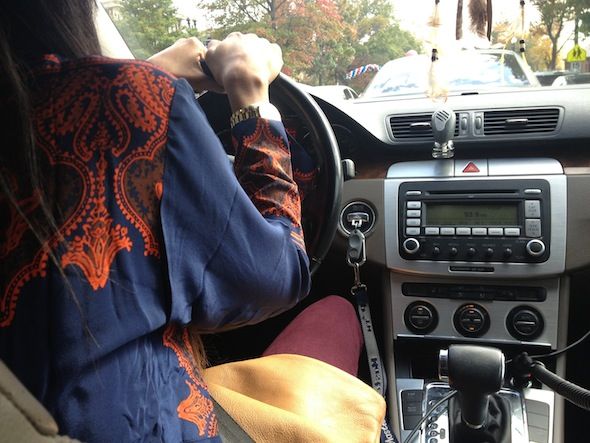 Driving through campus. Howard Homecoming day 2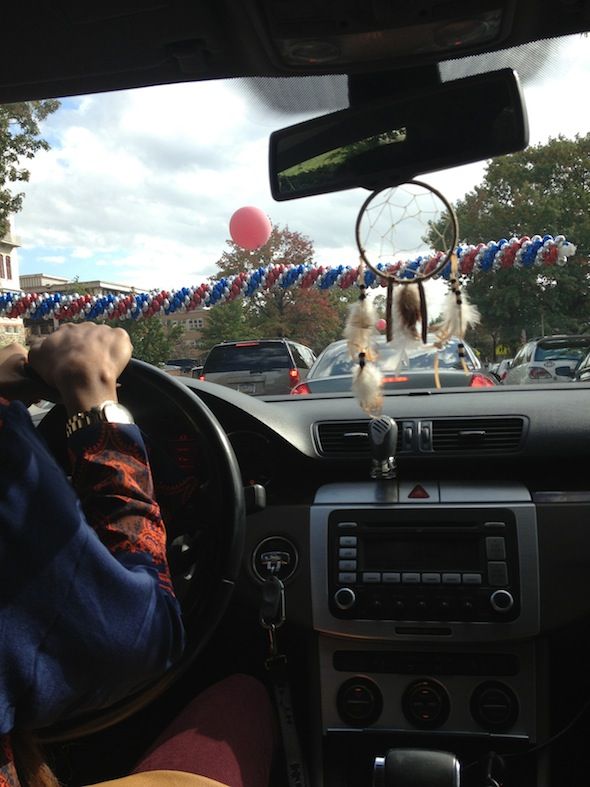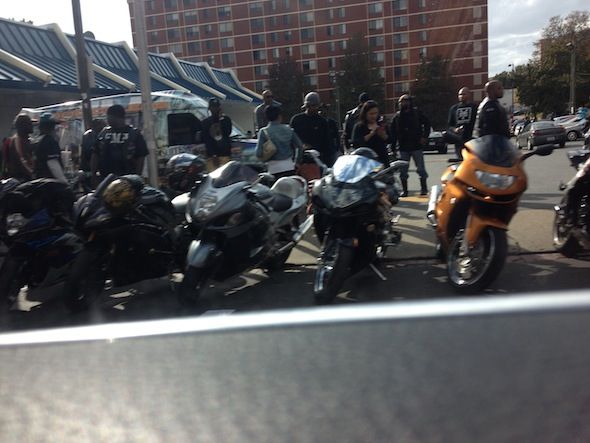 out here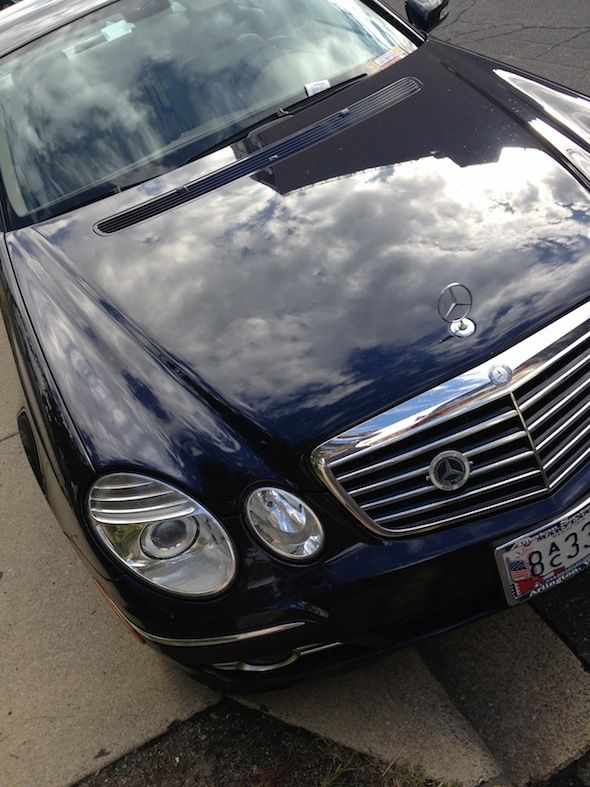 ONE WHEEL ON THE CURB, TICKET ON THE DASH. IT'S LIKE EVERY FUCKING SUMMER.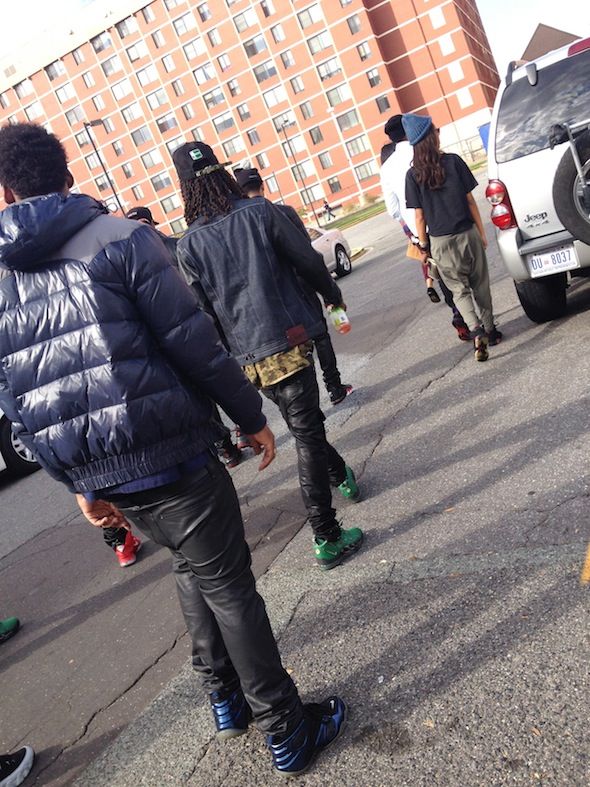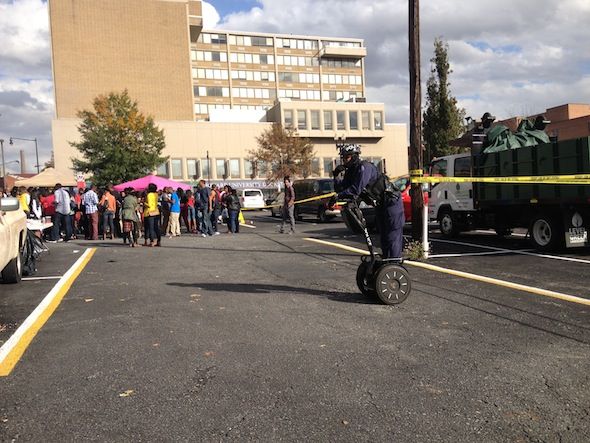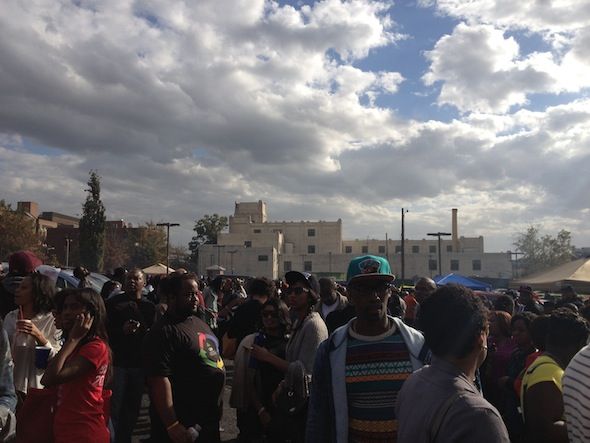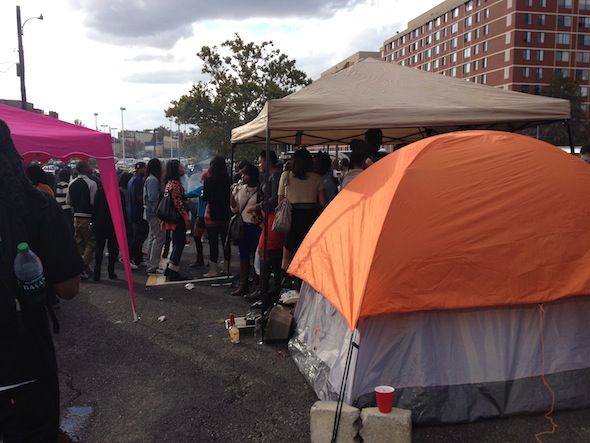 all that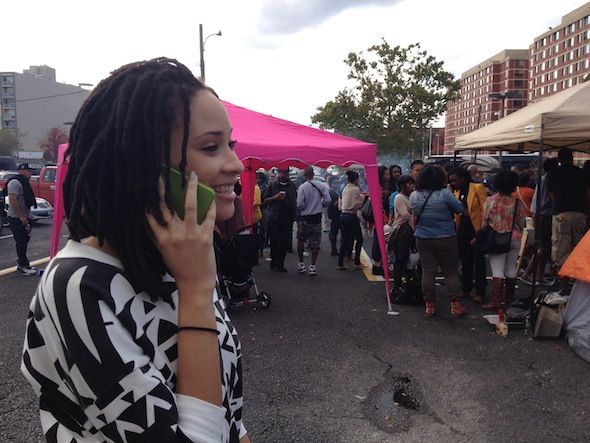 My fucking girl Vanessa. Cool thing about seeing her is she was in an internship with Blue this summer in Dallas, but she obviously went back to Chicago when it was over. Y'all remember her, right? cool. Well, I told her that we had about a 2 month window of time to hang out/me to visit before our friendship expired after this summer. We were down to like 4 days left and goddamn it, she ended up going to Homecoming too! It all worked out. Friendship renewed, my girl for life.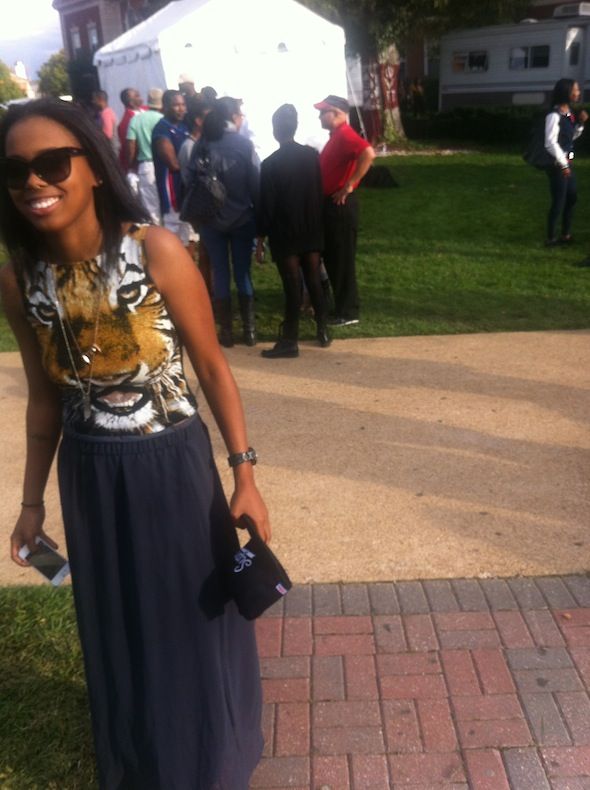 sup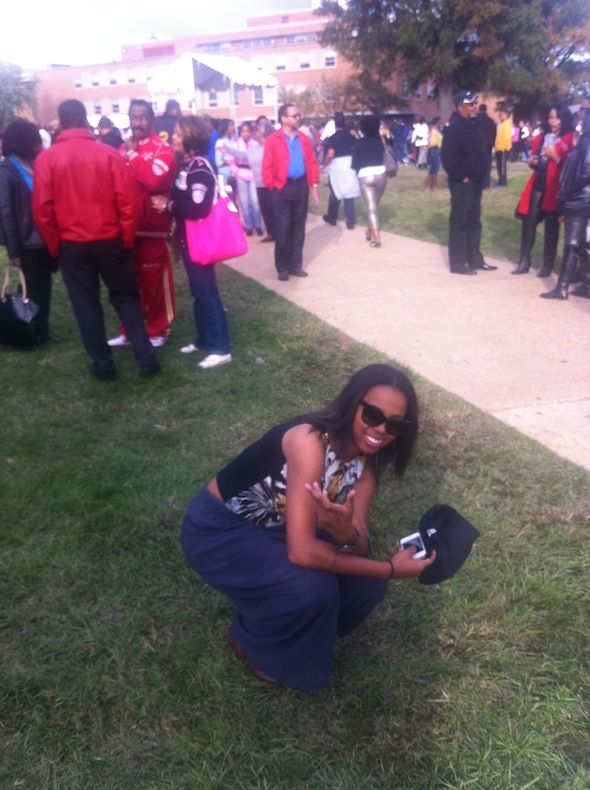 Once I realized pictures were being taken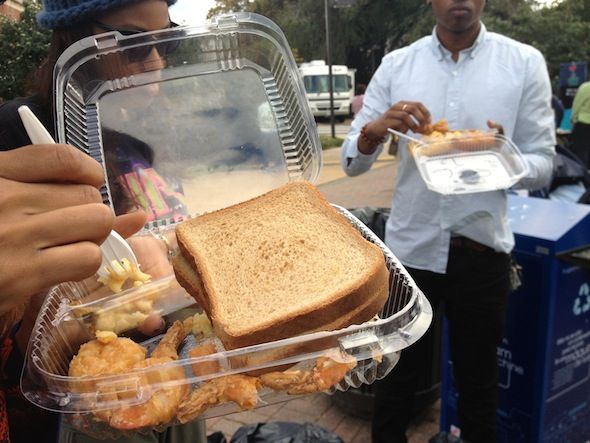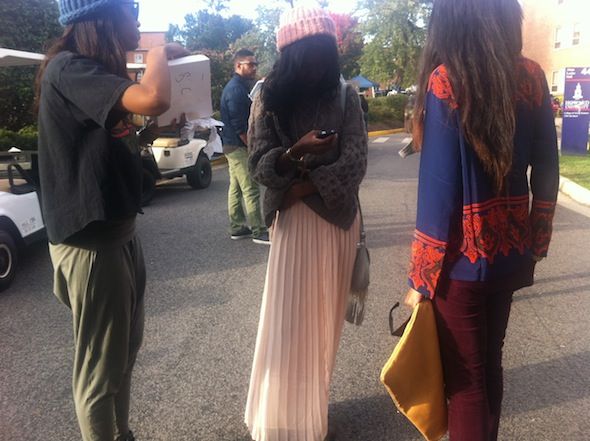 Greek Life. Shoutouts to all my Delta friends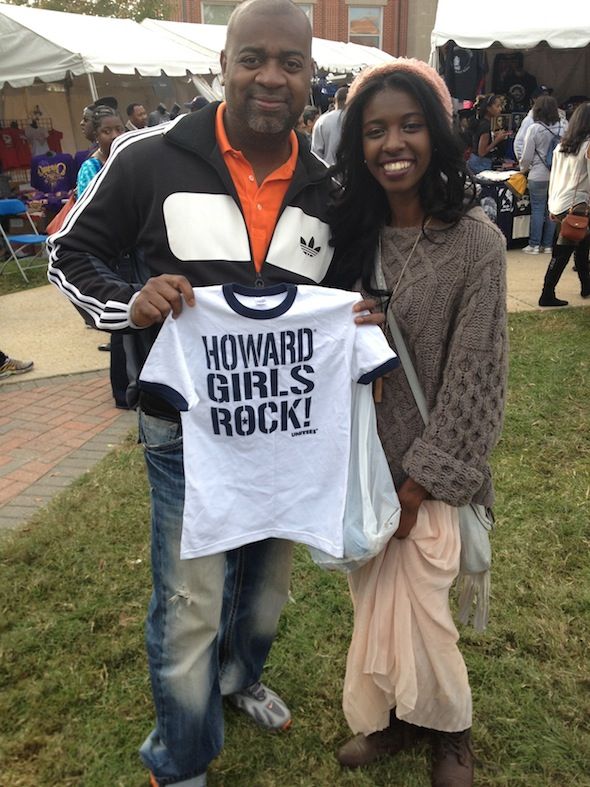 Mandi and her father, very fucking adorable. NOW GUESS FUCKING WHAT. GUESS WHO HER FATHER IS: THE FUCKING TEACHER ON LAURYN HILL'S ALBUM....there he is.. Howard, man.
Roomies. Adorbz again.
out here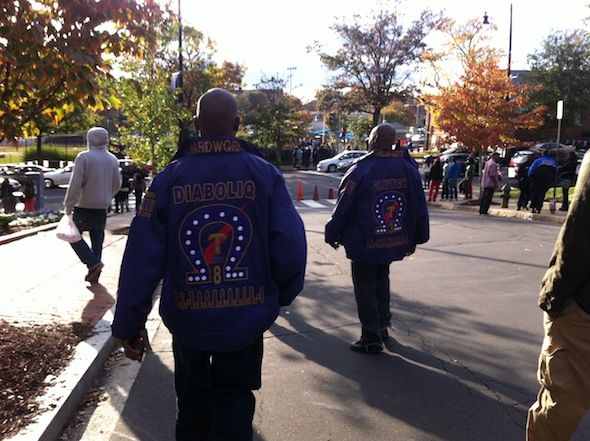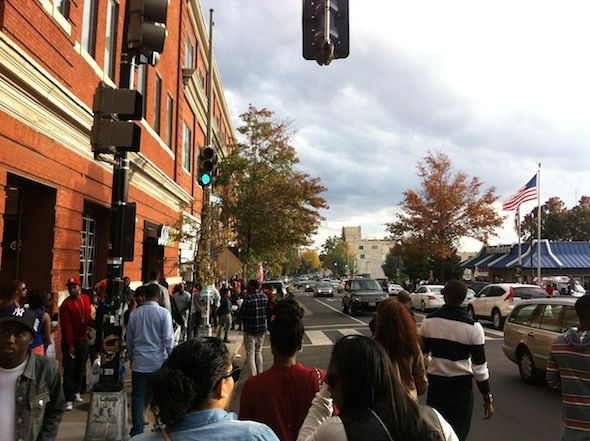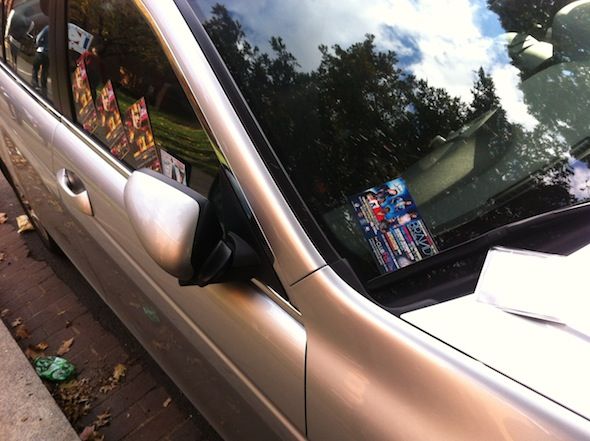 OD flyers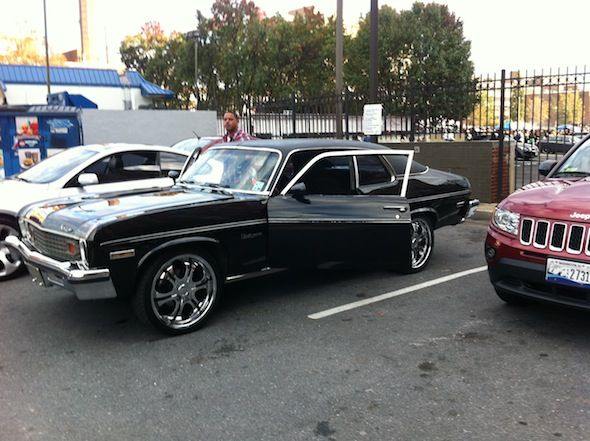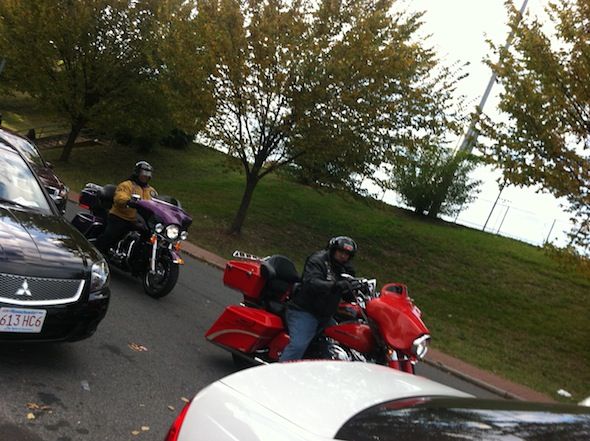 out here.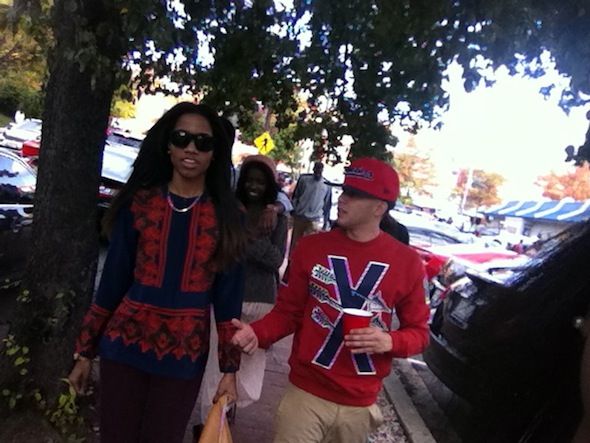 This is a real life shot of somebody trying to get at Jayde and Jayde handling it like a fucking super star. so classic haha.. didn't even know the picture was being taken.
I took this picture cause of the Dallas representation, but this is definitely a sentimental father and son pick. maybe feed a kid type shit. ha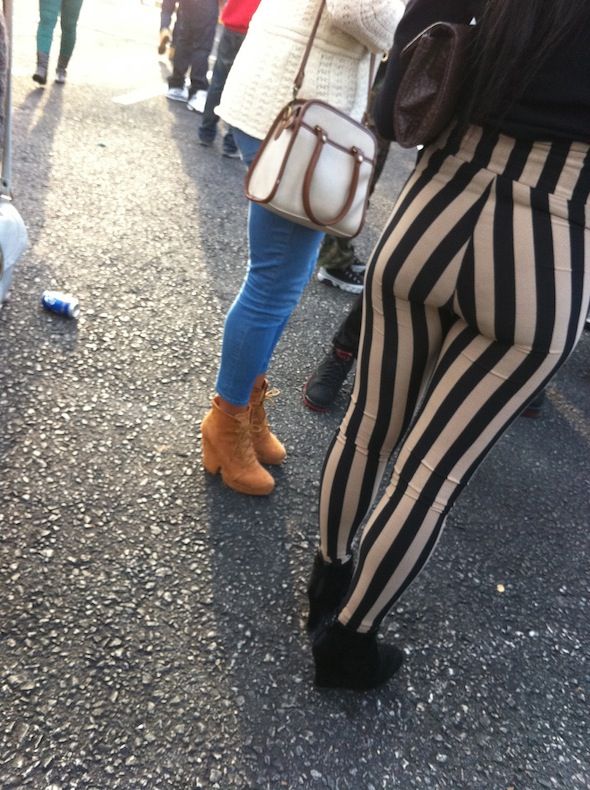 This picture reminds me of Brill lol, no homo. Not exactly sure why.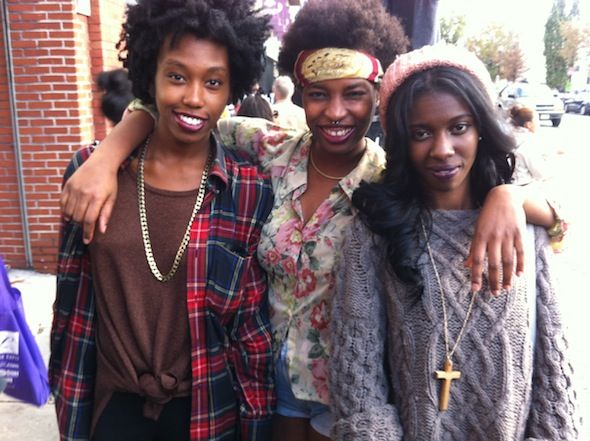 fist pump.