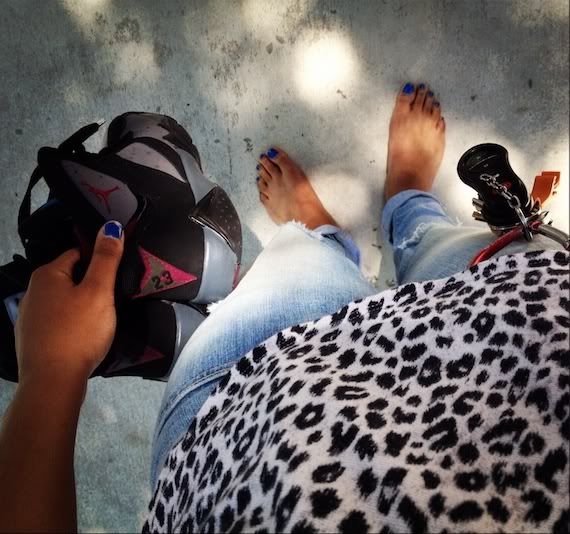 Got called out for having my shoes on today.. for the Invisible Children movement TOMS does. yah.


Morgan Gentry


Look back at it. Emilia with datass haha, white girls with datass = ducks :*


Some guy died stirred up scare today at the pool.


Apparently he wasn't responding; I feel like he was just asleep cause eventually I saw him sit up


he had all this and an ambulance though


Hooped later on... Blue and Trey both got Sportscentered by me. Blue (now proclaiming to be "The Blue Mamba") broke out his new Kobe Systems and beat us 3-0 in 25.


Kobe x Jordan x Lebron. ha!


Finally got some nudes for the new Playgirl segment I'm gonna start doing on my blog ^_*


Blue kills that little DJ shit.. quality mixes