what tiny feet you have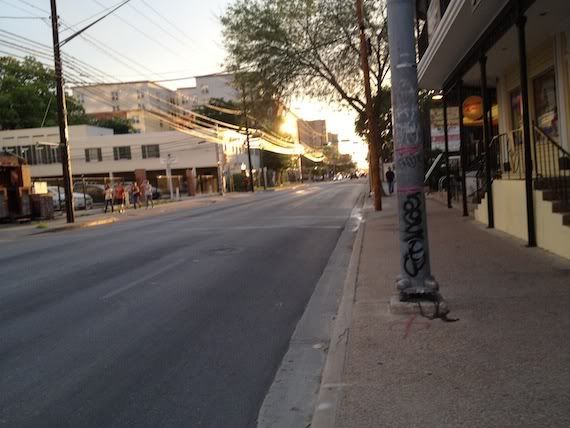 Evening time in Austin. Walked around and peeped some shops.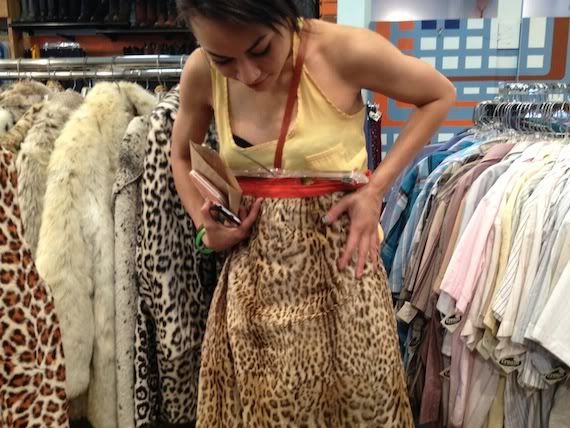 Sana has a unique taste of style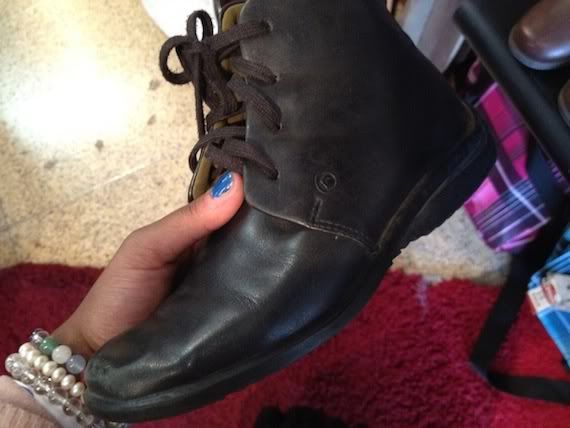 we agreed that these look like witch-doctor shoes. This tickled me.
Austin has a fuck ton of graffiti and wall mural shits. I guess I never payed attention to them before.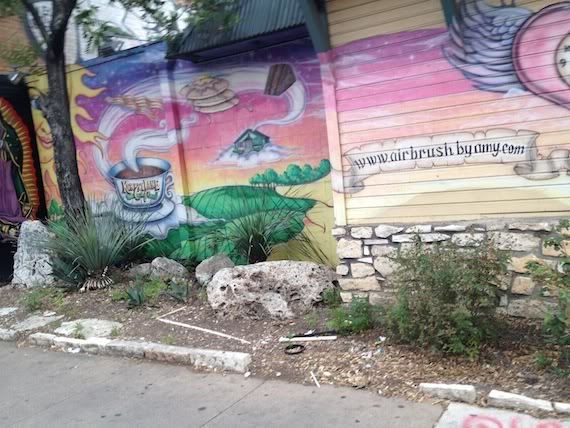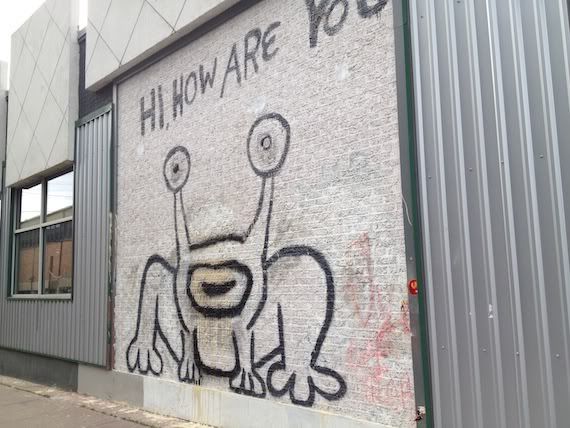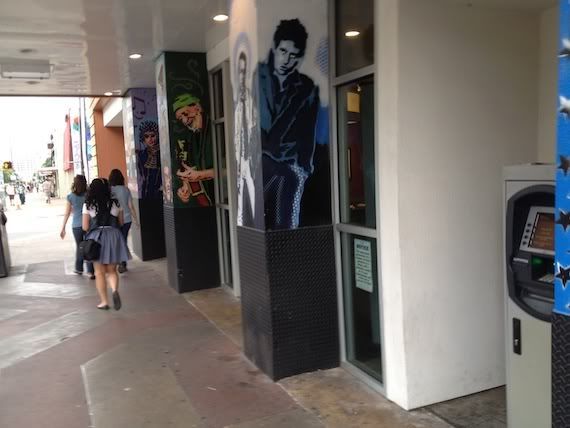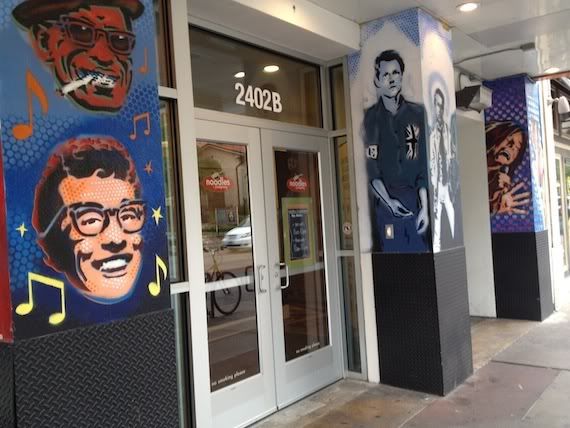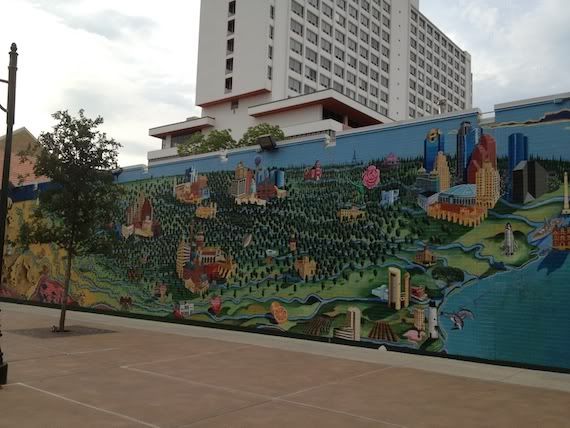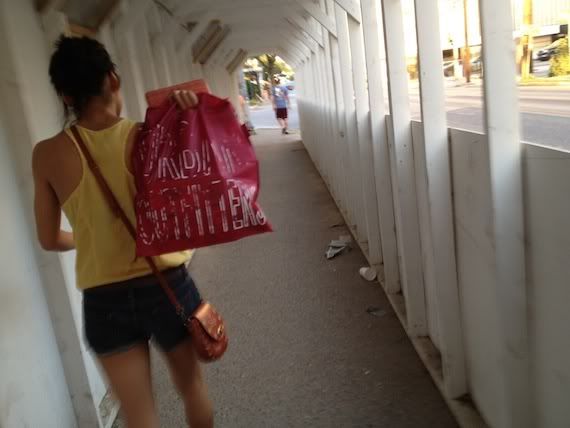 After we shopped around, we checked out Egore's Birthday at a near by park.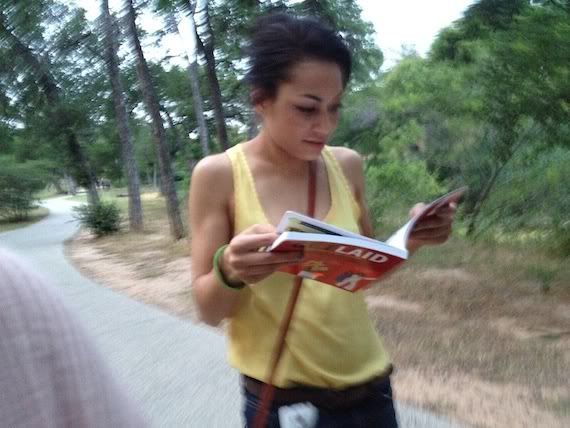 How to get laid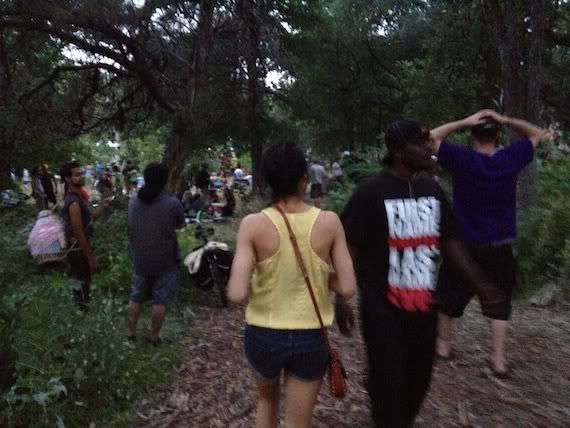 Adventurous. There was a lot going on and we barely caught the end of it. Niggas were all the way fucked up here too.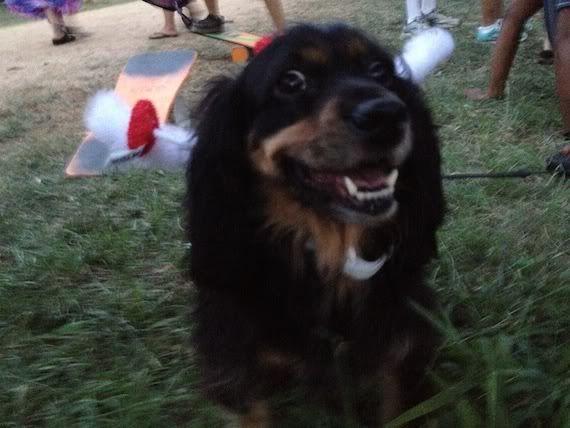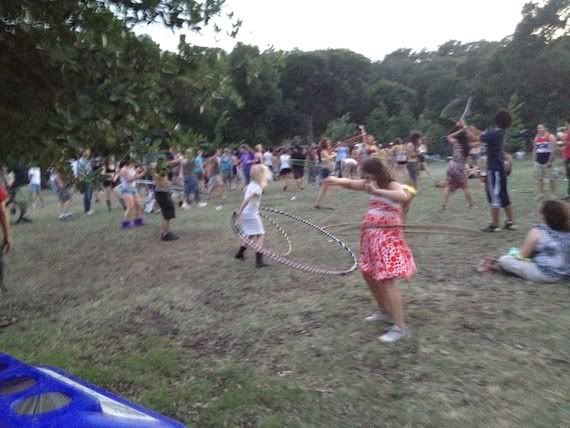 (basically Burning Man on a much smaller scale, or a hippie festival for all ages)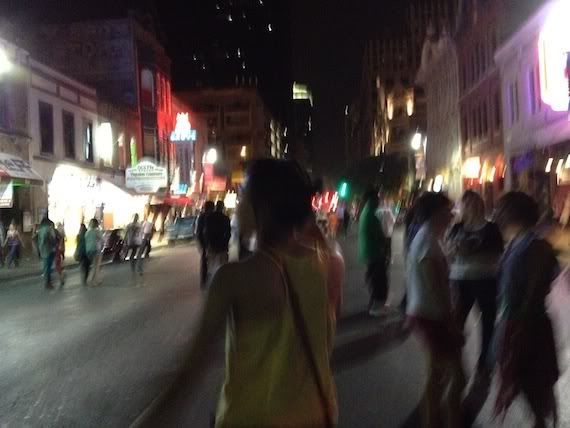 that night we hit 6th and just bar hopped a bit.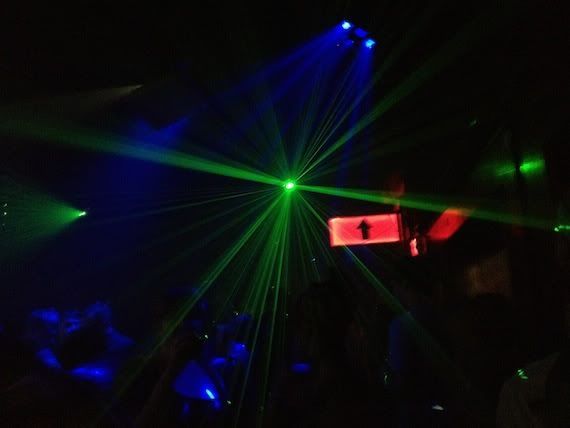 can't quite remember the names of the spots we were at.. I fucked with this place though. *Carabella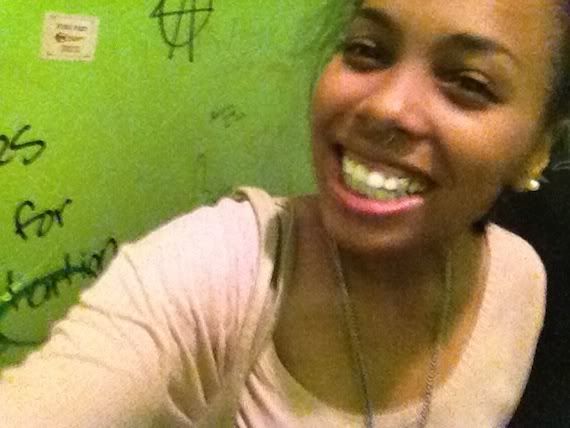 Here I am taking a picture of myself. A little tipsy at this point.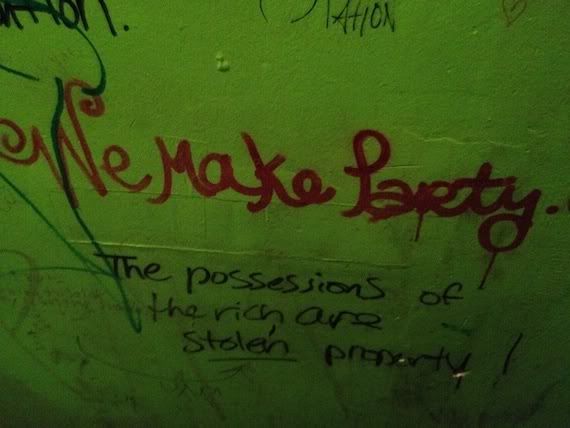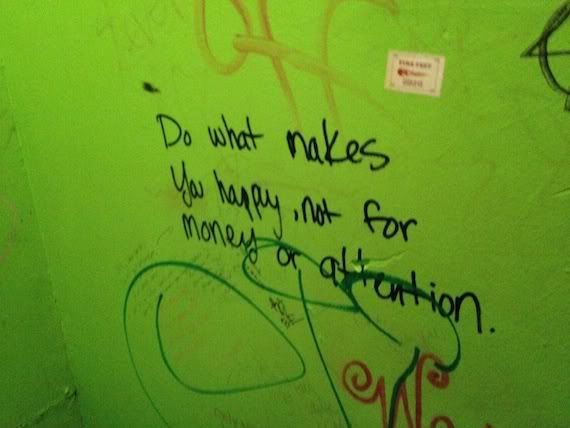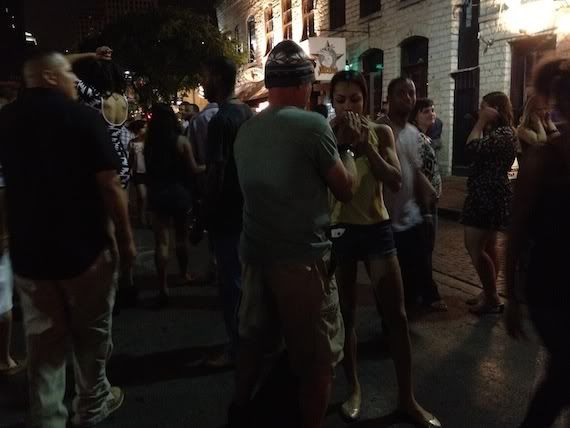 The street walking continued, pardoning people for cigarettes.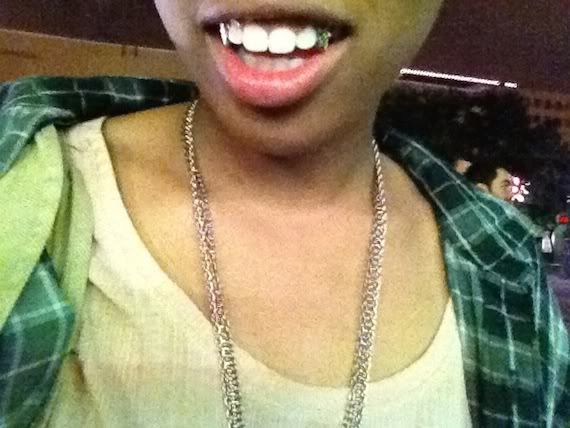 I was the ugly friend haha; she was getting hit on all night. Don't let these women Dell you out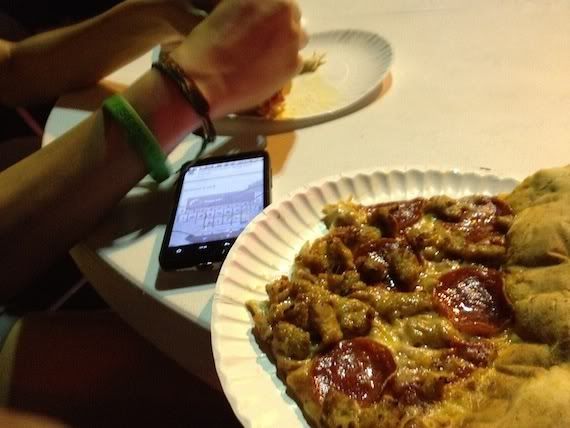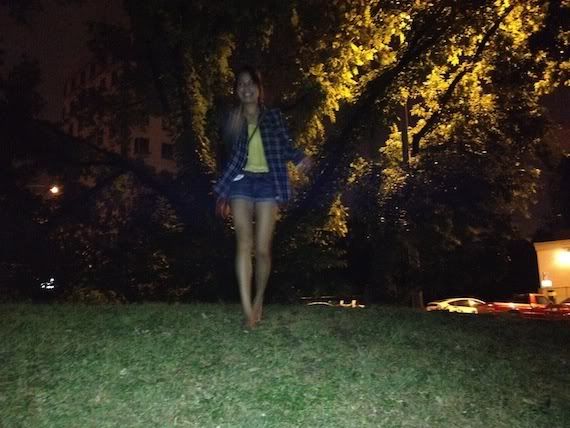 Lost the car for a second//The world is our bathroom
Moments passing in front of me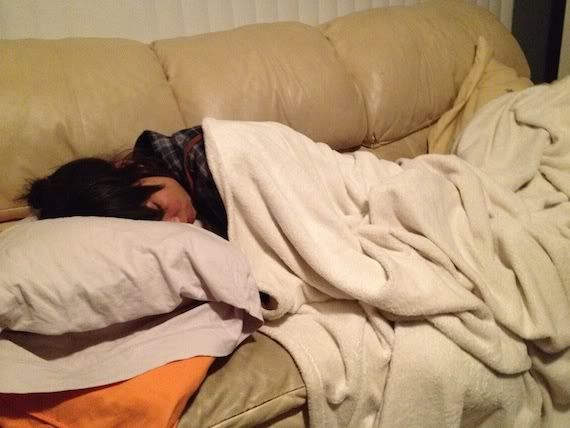 How these roadtrippin' nights ended