Woke up Saundra's place bright and earlier thanks to little big sister Sana. She isn't much for sleeping in; I'm not complaining.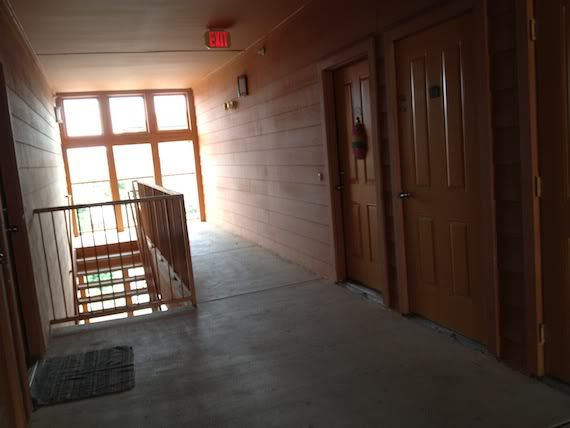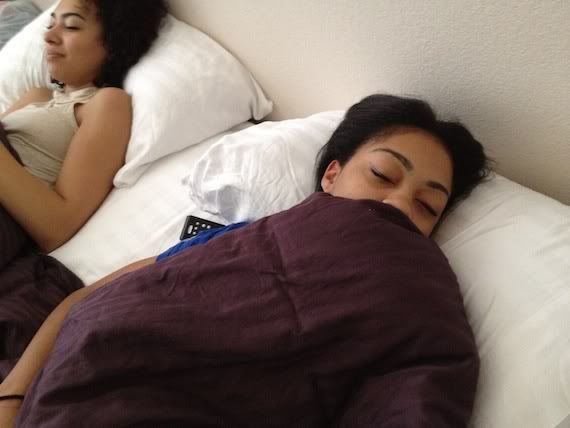 Saundra being lame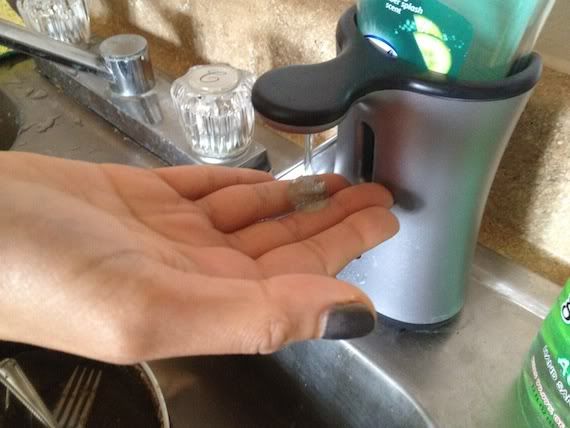 She's so fancy with her automatic soap dispenser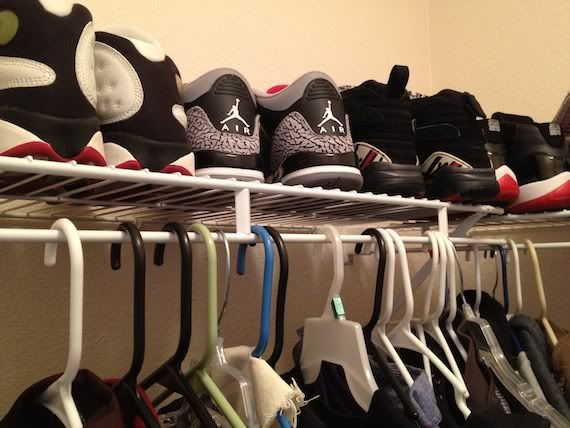 also, she's swaggin' with the retro color ways.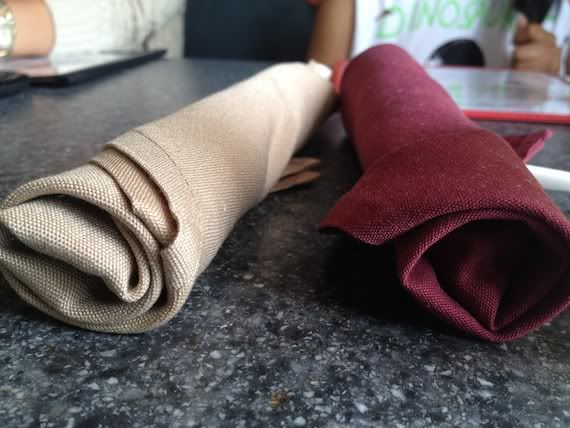 Eventually, we met up with Hannah and all got a healthy vegan meal. Twas interesting.
Hannah contemplating
Saundra got a grilled cheese 'cause that looked the safest.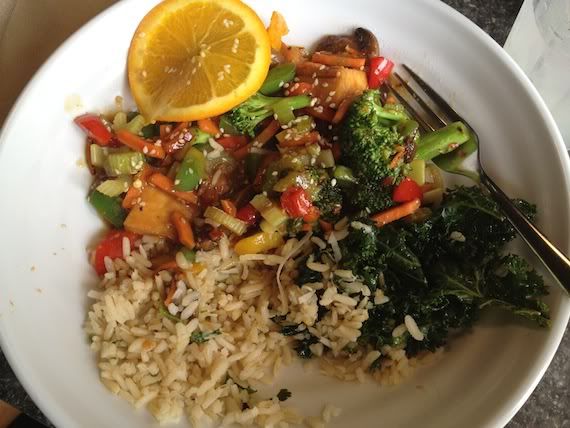 me
friends being friends
caught Saundra off guard; she looks mean as fuck.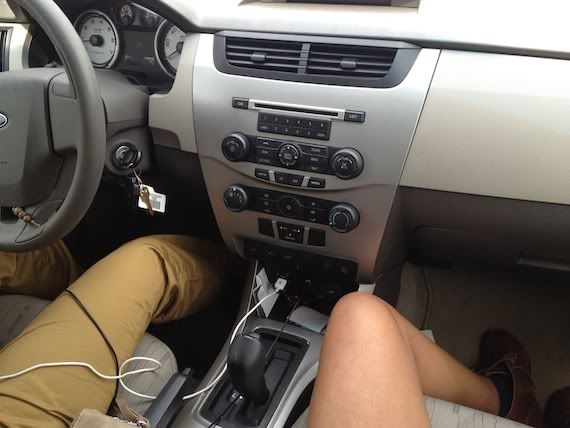 ...
Not our best picture. Our time is always limited.
running errands
boom