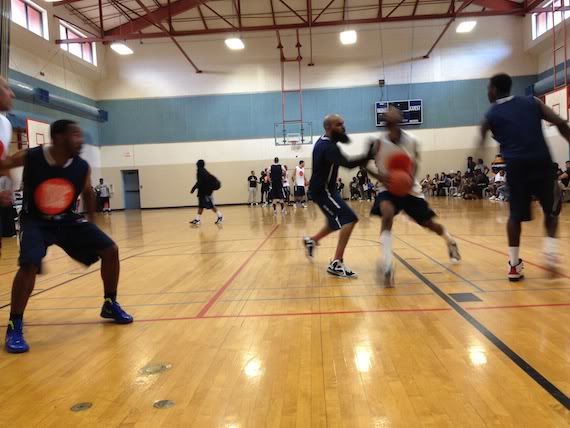 Started the day with the HoopxHang event.. there was actually a lot of artist/reps hooping and shit.. everybody obviously hadn't played in forever haha... but saw a few friends including Poly with the rock right here ^^


Got grub and drink specials at Pluckers... holy cow, I need to find a Pluckers in our metroplex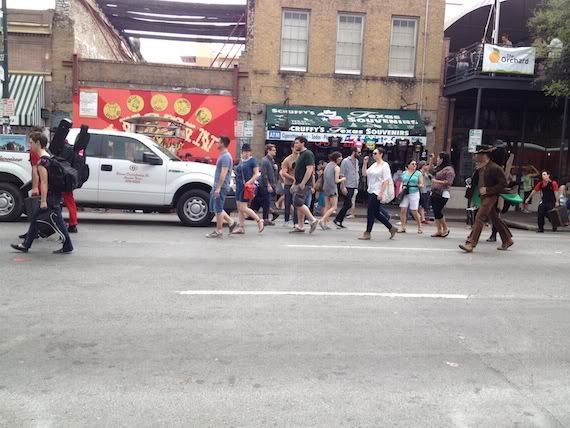 then headed downtown


stragglers


Ran into young nigga Toddy


ran into some friends from School!


sweethearts


wifey


Bout to fall into a bar right quick... Niggas was all the way turned up at like 5:30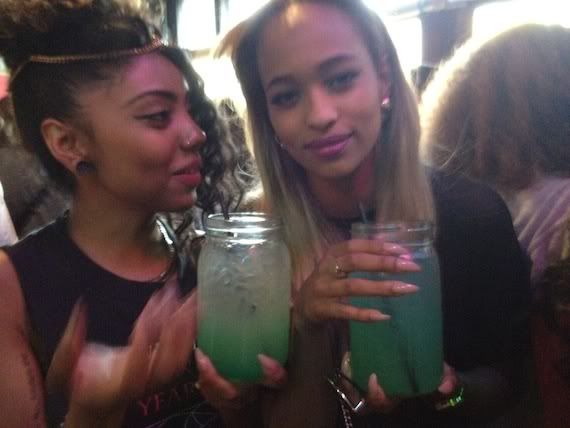 these big shits were 5 bucks


Blue looks thirsty and Sam's laughing like an Asian schoolgirl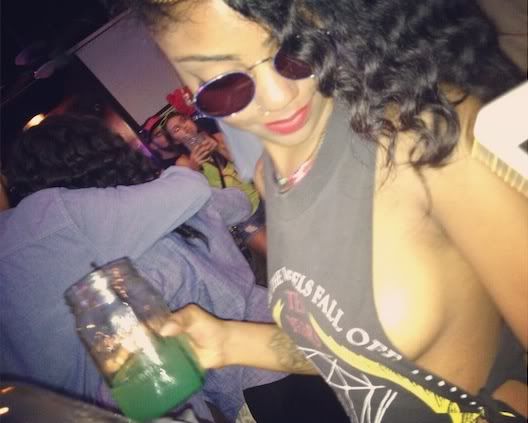 Wasn't really feeling my face expression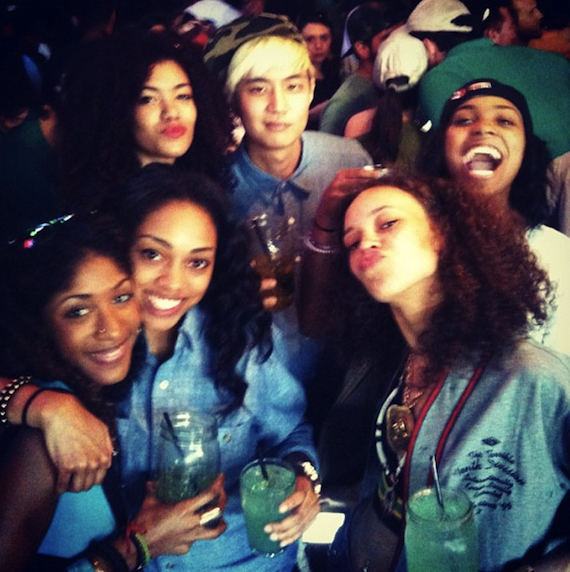 TURNED UP!!


Moving the party to the streets!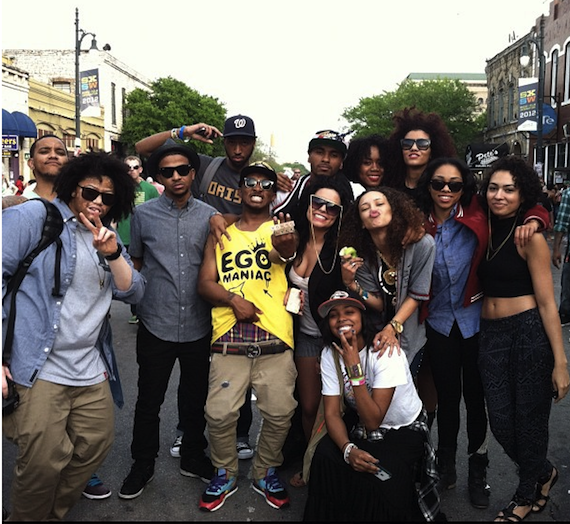 curls, curls, curls, curls.. curls I do adore..yo fuck these girls, ol'exotic pantene hairass niggas


whoop!