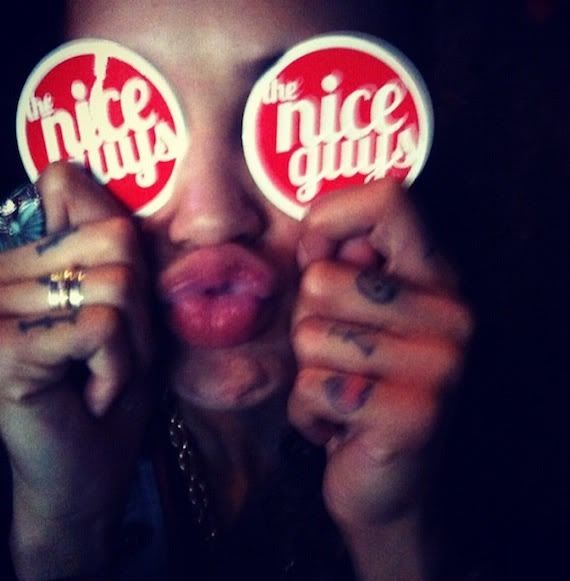 First thing on our night's agenda is the Nice Guys Show


One way or another, I ended up in that bitch with a box of pizza. Me and Kayla, in search of Brill and Saundra, decided to buy a pizza meanwhile.. yah


Nice Guys killed it; I expect nothing less.


Next stop was Haven Lounge 'cause young nigga Marz had a show. Earlier that day, somewhere between drinks, she mentioned she wanted us to mob on stage with her and shit. I thought it was just something to be mentioned in conversation, but sure enough lady Lovejoy presents herself with about 10 wristbands and guides us to a comfortable couch with some more familiar faces and a bottle of Hennessy. Twas very swag. I was surely appreciative-and told her that too... my too cool friends called me a kissass basically, but remember your manners people. Anywho, for the life of me, the only pictures I could find from the show that have surfaced the web were these joints:


and this live as shot. The thrashing surely didn't end. turn up, turn up, turn up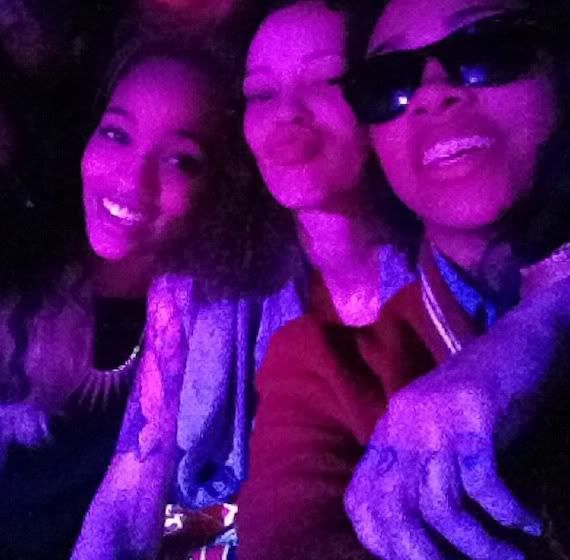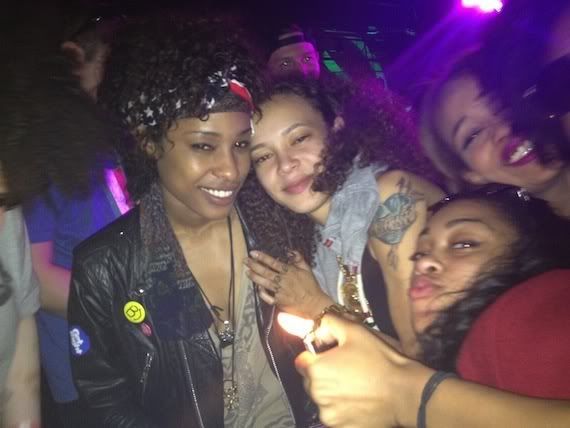 @BANYC_ @MarzLovejoy @10Iller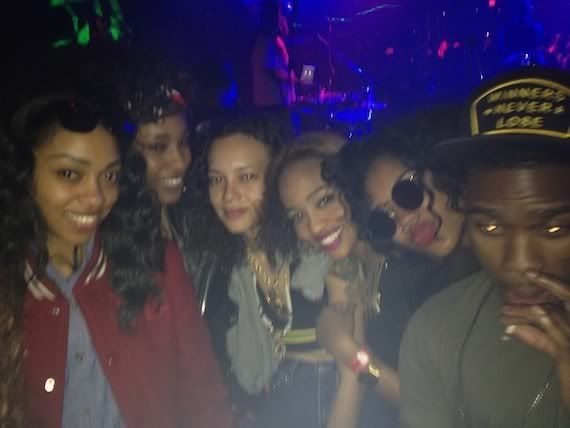 Blue's picking his nose.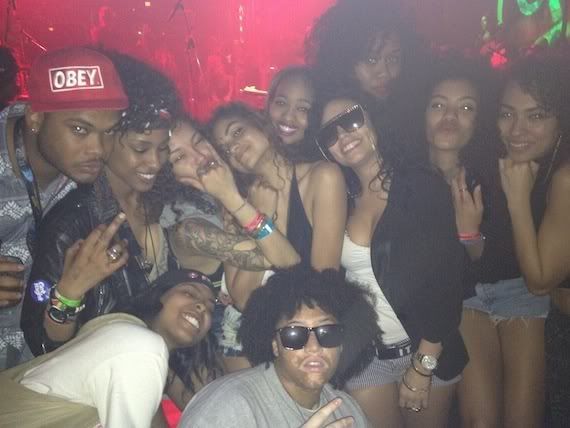 we carried that shit outside... my back looks weird


The thrashing never ends


until you slowly start to turn down in search of a party, and not finding one.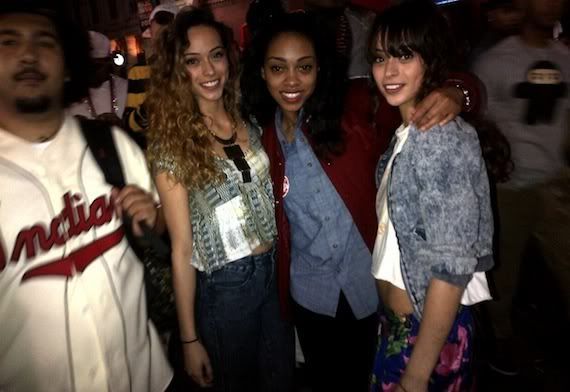 and then you lowkey turn up again cause you randomly encounter and meet swaggy new friends like these gawgeous twins @mirandophilus and @caddimaddie.. so entirely random but it be like that sometimes




But then long behold the end of the night.. perhaps our livest night (for me at least) mobbing in these mean streets of Austin for hours on end. It turns into 3am and everyone's phone is dead.. cars lost and shit ha.. That's the appropriate time to take the L or at least give in to your inner desires.