Yeah, I know that was like 6 weeks ago, but I was reminded from the previous post of homie making the P&J...

I got fucking ridiculed for saying "P&J" instead of "PB&J". And more so than anything, everyone completely, sarcastically tore me to shreds on my sandwich making technique. I'll have all of you know that I make the best goddamn sandwiches ever. thanks.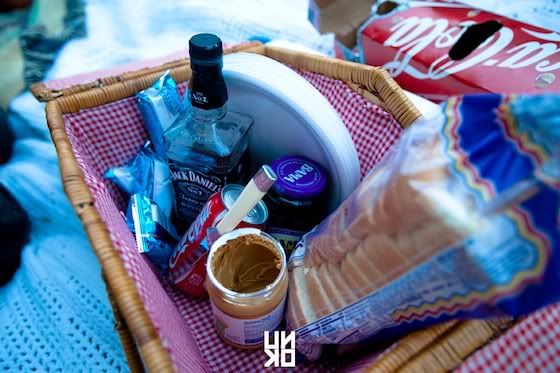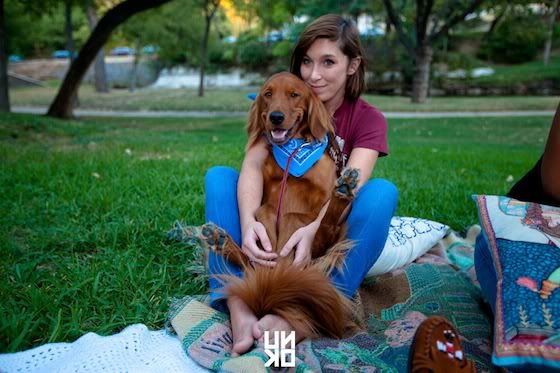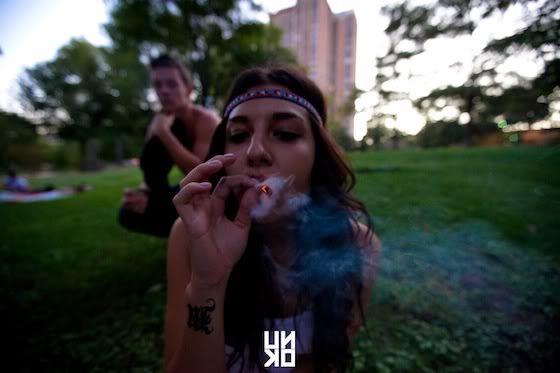 and One time real quick for my awesome ass picnic basket, courtesy of Goodwill!