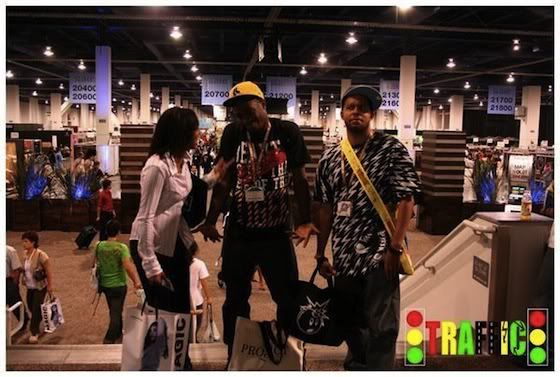 I missed my first week of Senior year for the firs time I went to Magic in Las Vegas. It was an incredible experience.. top 3, I'd say.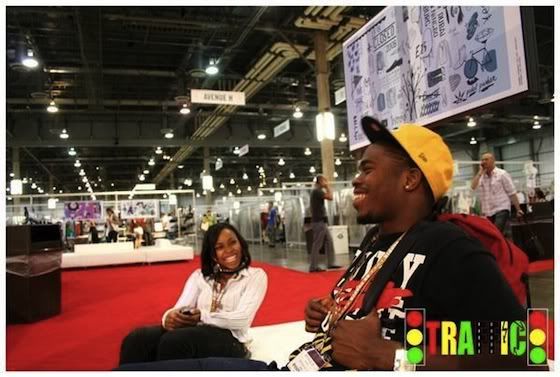 me and Blue being friends.. it was really funny


MOB appointment. My Boss, Corey, was so based for considering me a buyer for Traffic... it's essentially why I'm studying merchandising now.


I may have been happy to meet her. I tried not to geek with the people I met but she was the only one I asked to take a picture with.. its fucking Leah (who's now a sellout, pfft).


Only time I've been star-struck... they were just too goddamn based. I went back and forth with Ashley just complementing each other; we were BFF's. When we walked away (still in the same vicinity) my bitch-sister called and I was telling her about it. I was so excited I started getting teary-eye'd. Moments later they pulled on my arm wanting to take a picture and I kept saying no 'cause my eye's were watering. Finally they turned me around and I was so embarrassed haha..
They invited me to their party twice and I was definitely 17 and ID'less.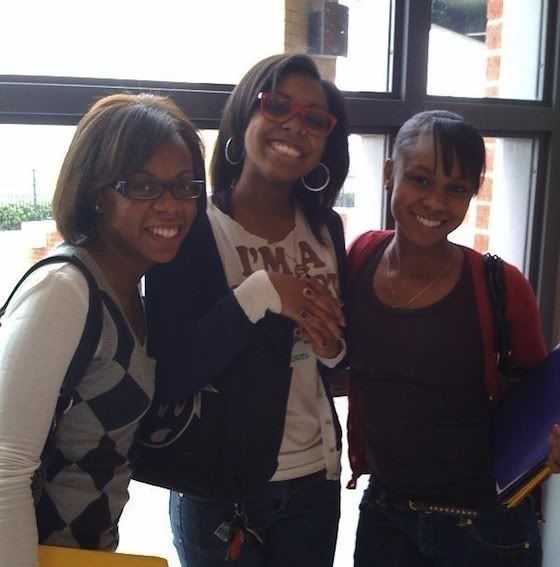 My friends look whack as fuck, but I swear we were really cool. Posted at the staircase, ayee.


gimp eye.. I don't wear my hair like this because it dried my shit out !


Self-timer joint smh... this is the only time I've ever wore the flannel/sb number.


I was kind of swaggin' in school haha.. I'd still wear this same shit tomorrow


Self-timer pic


Self-timer pic... this is actually from '07


In school suspension. I was just being silly, supposed to be cleaning the weight room.


The start of cutting up shirts.


man