and just went picture crazy, basically. not really. But I took some random flicks around my room-however things were at that moment. My camera does that weird dirty/blurry thing, but it's kind of all the more swag. Ready, go:



I absolutely hated these shoes and I even hate them in pictures, but they look so good on my feet? Might be one of my favorite jays. Probably 'cause it has 3 of my favorite colors in the mix.


fuck i love these pants. I haven't worn them in awhile and when I usually do, they're cuffed up but I don't know why I don't give them the love and attention they deserve. These are definitely boy's 511s for the record. People might think I'm gay as fuck when I wear these but love concurs all.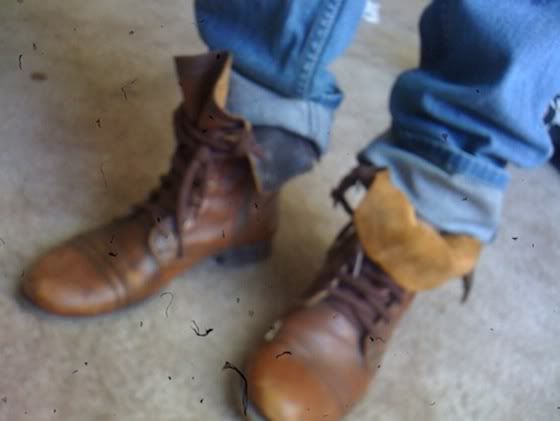 and they stack so well.. man I love these jeans.


assorted levis


hats


overview


Laundry needs to be done. Fresh out of panties. and towels.


trash, smh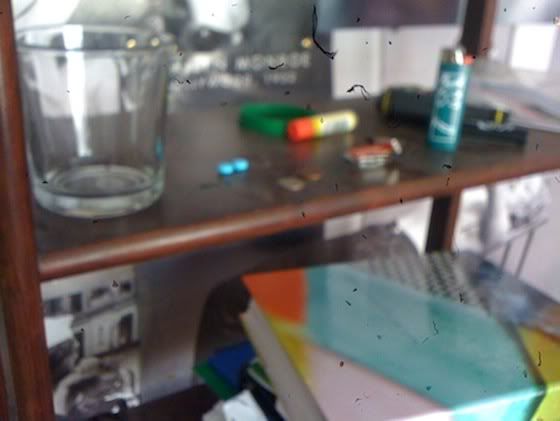 ...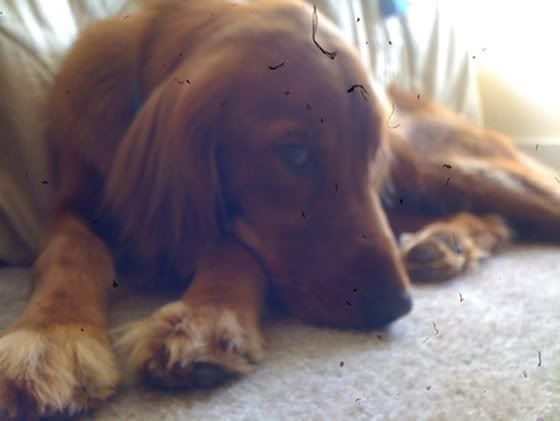 Louie acting miserable.


...



fin.