I feel a little like Access Hollywood providing this behind the scenes look

Met up with distant homie Kendrick at the studio last night.. He happened to be in town for a couple of meet and greets/interviews. If I can be frank, I'm not really star struck these days, but I 100% realized that I was witnessing history before my eyes and ears. I must have heard the same verse for 2 or 3 hours, and that was only while we were there. You really see how much goes into a song... Kendrick means perfection, I know now. Enterscope records... 5001 Entertainment..Aftermath was very hospitable and super cool people. mostly 5001 Ent; I hope to work with them in the future. Got Kendrick laced in some gear too.. he already knew what it was and that's tight to have him on board with Wage War. Word to Braingang x Hiiipower future collabs too.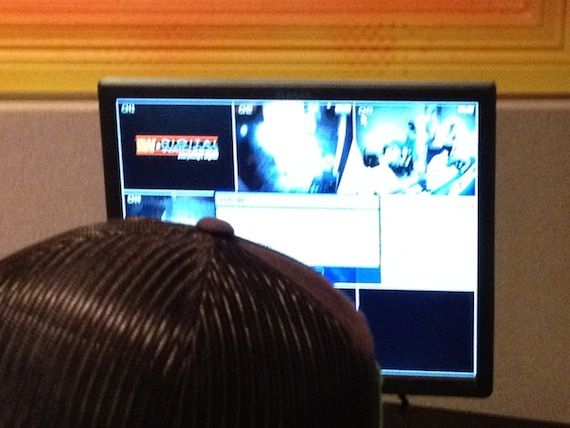 Security .. money in the couches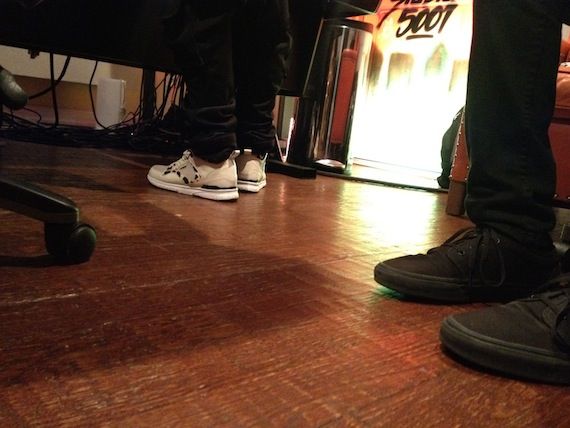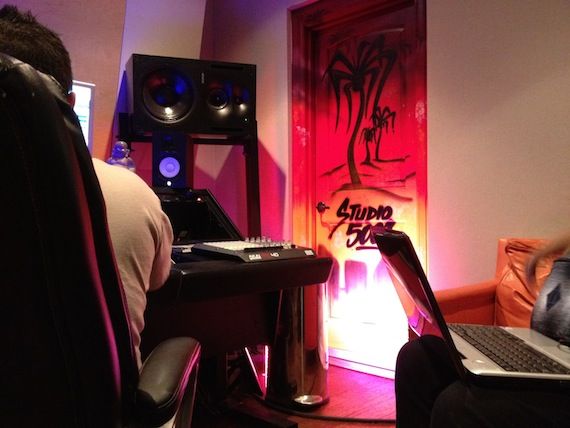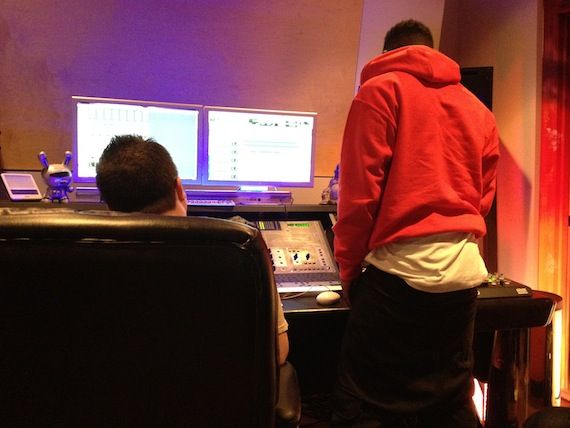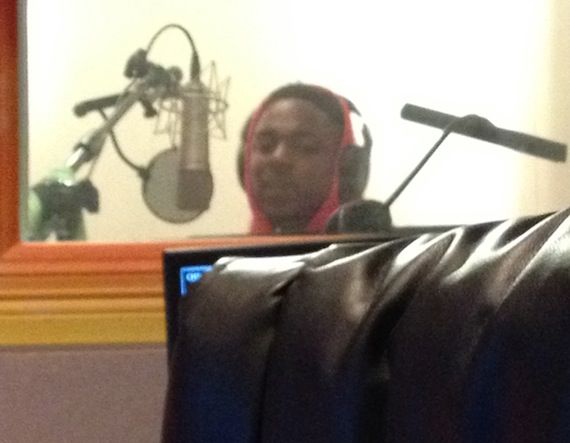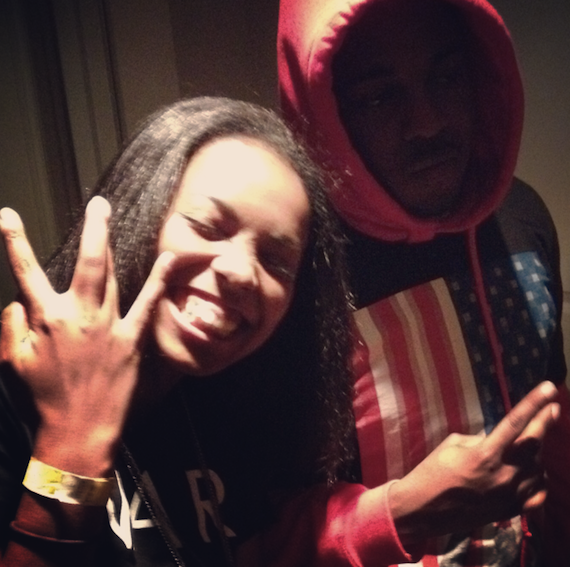 Kendrick got some fire shit on the way, expect nothing less-as usual.