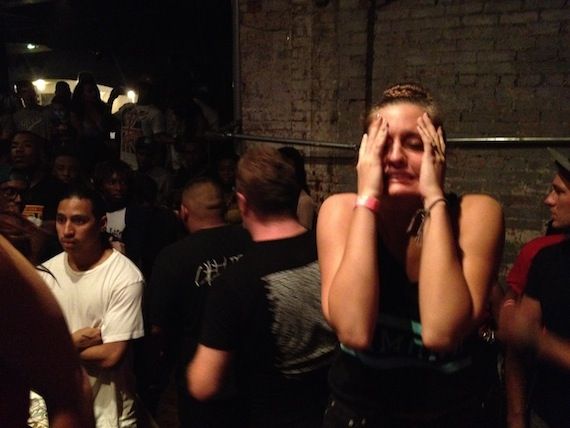 Erika stressing. she was managing these fools and shit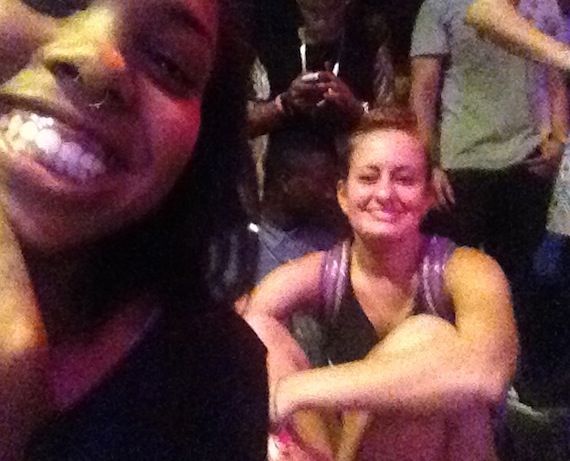 i got a fatass face, I know.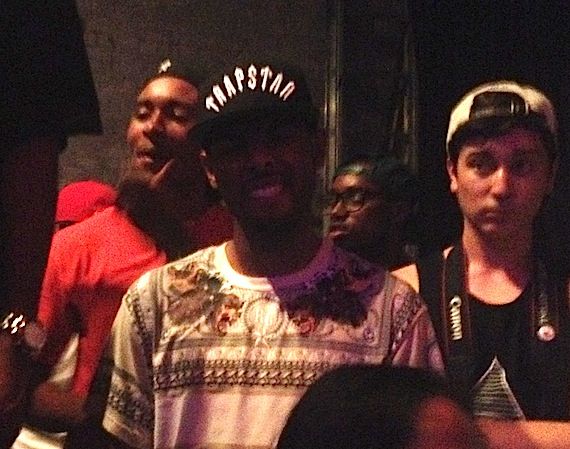 <3
Wage War.. too bad it was hot as fuck and I sweating off everything, including my X's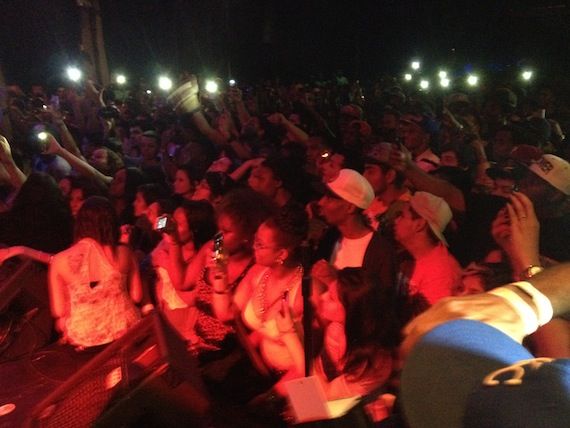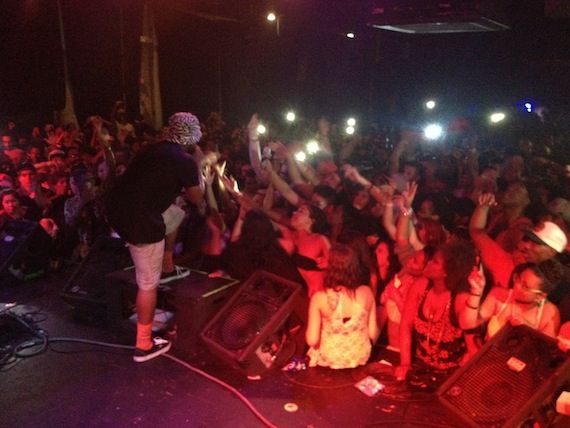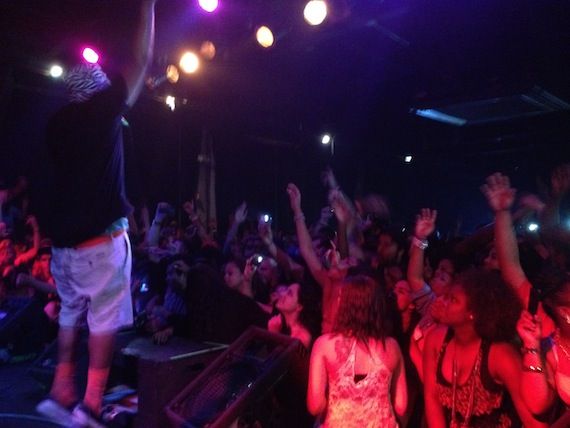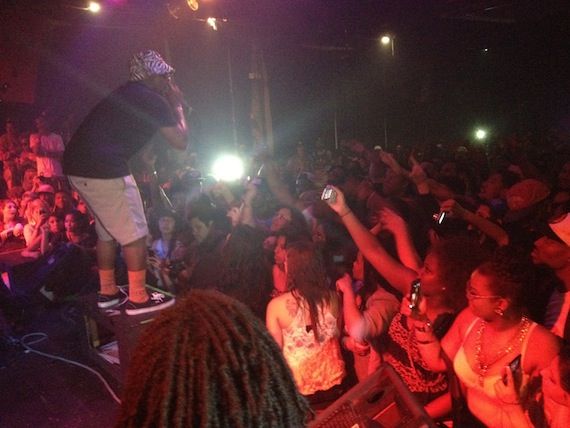 crowd surf. swerve
A-Mack. It's cool because I totally thought he wouldn't remember me from SXSW'11-partying together, and he totally did. I was cool like acting like we didn't know each other. He's a real ass nigga.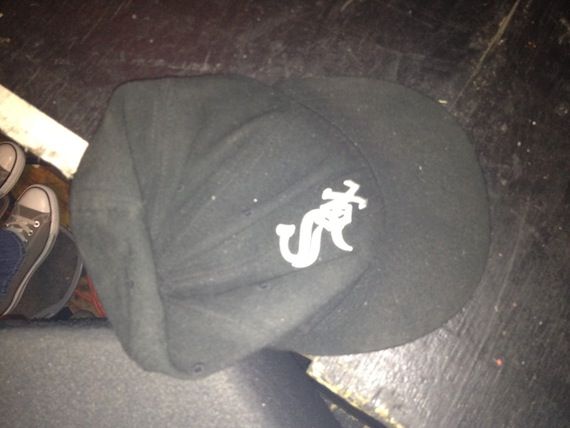 Hats getting thrashed on. Shit got wild a couple of times.
Drove around after the show and drank with trill niggas Tuck and Ryan. They're good company. Ryan's my boo. Also, we wanted to check out my boys rooftop party, but fucking main street got blocked the fuck off. We're convinced somebody died at this party.. with fucking 5 fire trucks and 10 police cars.
Then I met up with Candice faded as fuck.. ended up drunk skateboarding. I think I got the cops called on us.
rooftop chilling. waiting for the cops to leave and Maggie to get home.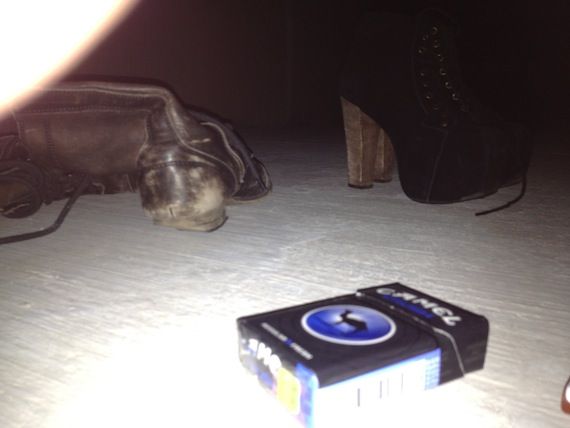 been smoking a lot more these days :I
My pee. I'm gross, right. I really couldn't hold it man.