Edward Medrano, my fucking boy for 11 years now turned 22 yesterday. We kept it real quaint for his birthday. It was just me, him, and Khelsea. a couple of beers and a bottle of patron.. a blunt.. terrible walmart food. But to state the obvious, it was all about the company we were keeping. Couple of childhood friends having a thoroughly good time. We laughed really hard.

..By the way, I had fucking 8 shots of patron .. besides my two beers and smoking and I sobered up before I went to bed. I never drink Patron, but the last two times I did, five or six shots would've had me on my ass. Someone's getting a tolerance.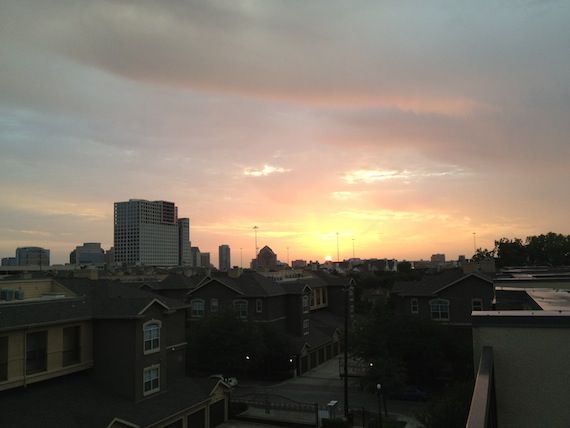 Look at this fucking picture. What a cheeseball, but that smiles authentic and I fucking love him. Even though he looks like every man that online dates. aint nothing wrong with that.