Kelsey hits me up and says let's have a party more live (and hotter) than the one before?
Shit was all the way popping by 10:30 for sure, which is crazy early.. Shit got super hot in there, it was like a Nelly video. So much fun though. Word to everyone who came through.. love you<3
(My apologies to anyone who couldn't get in touch with me, my phone died like 3 times that night. )


Twenty bitches in the lobby. Plenty bitches in the lobby.
Elevator mobbin'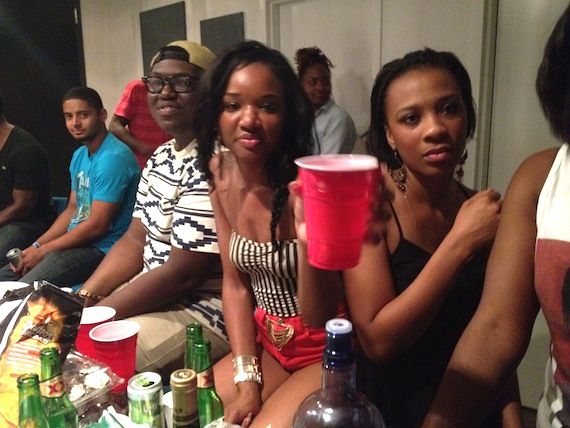 mad I took this picture?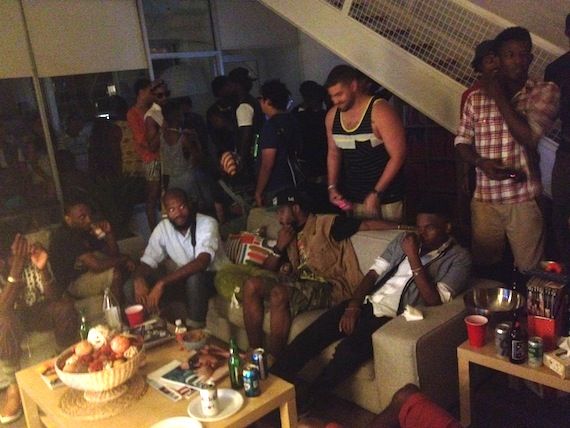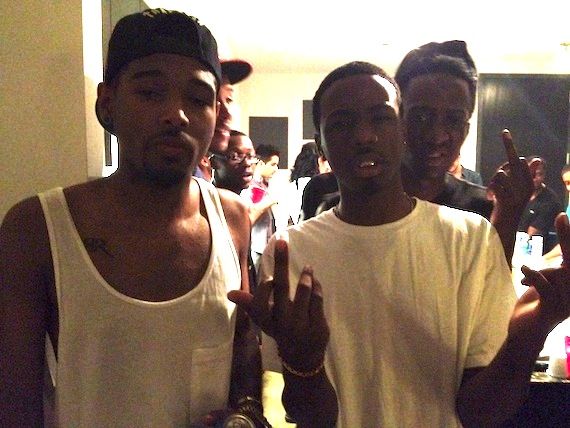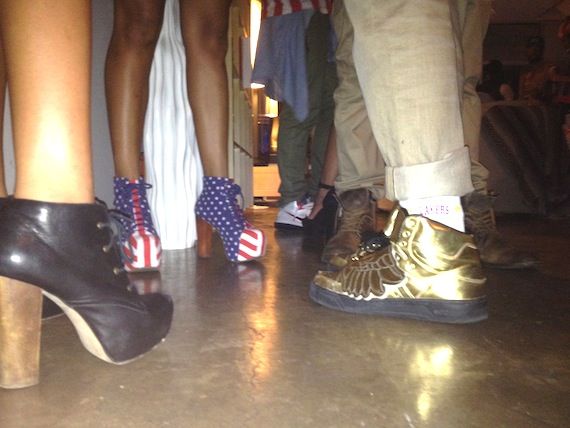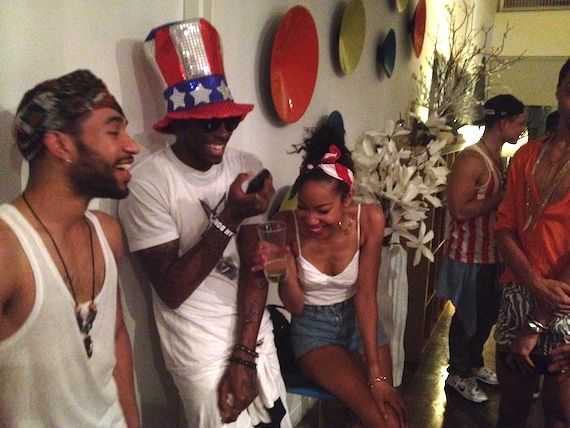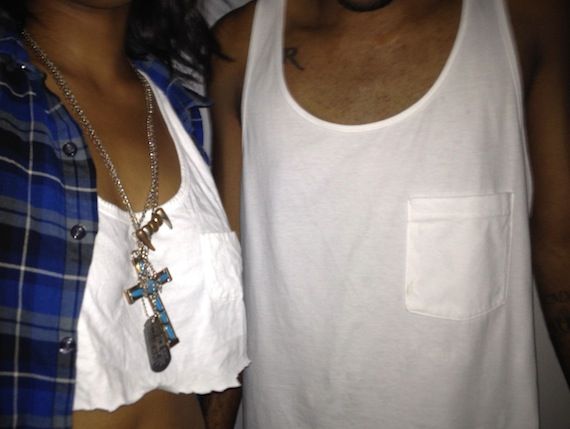 His and Her shirts likeahoe
We look like we support each other's heroin addiction. also British. Yellow Diamonds<3 ha
Alan turning into quite the babe with the comb over
Food porn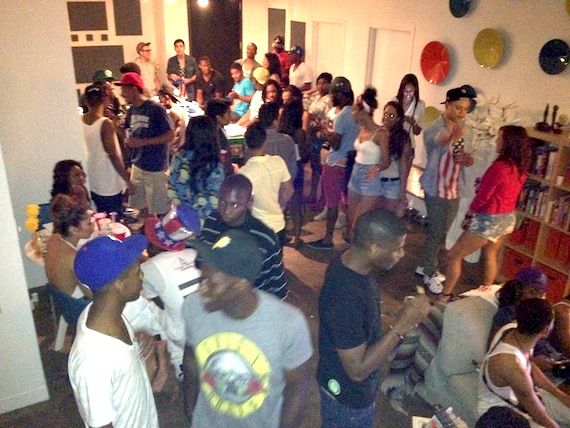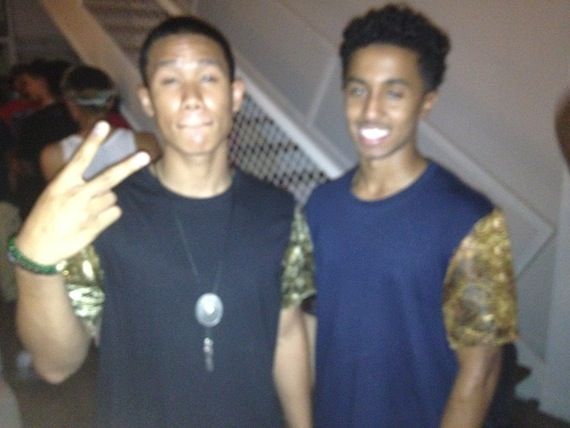 :D
Smokings cool.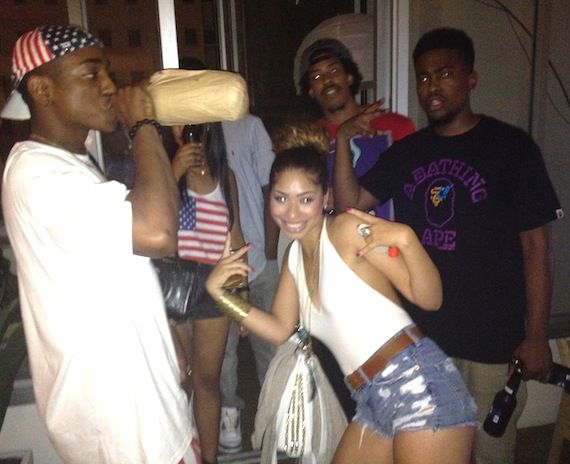 Like 12 people helped clean up, that's love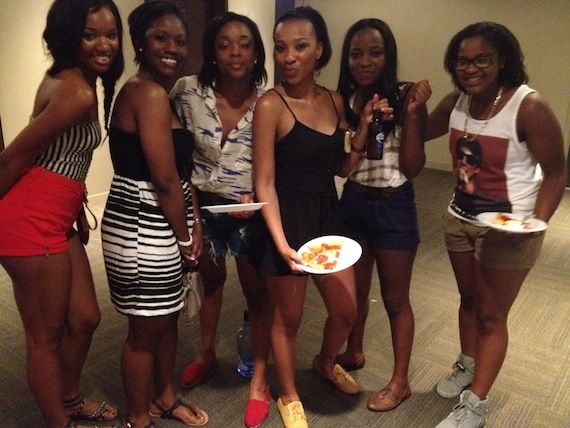 Being fat in the Lobby
36