I've had a remarkably shitty 24 hours and this was most definitely the biggest factor. I grabbed lunch with someone. Recognized a huge problem with my tooth. Immediately set an appointment that next morning and it continuously went down hill from there. Here's a note for the kids...get shit done the first time you're suggested to. One of my favorite quotes discusses how when you don't talk about bad things, they get worse. Case in point, I had to get a tooth removed. There's a lot more that goes into that I'm not willing to explain. But something that should've cost 400 dollars has jumped to 1400 and costly in more ways than one. Hold my hand through my appointment.


' They told me to put these swagged out shades on for the light that would be directed down on me.
Face is numb as fuck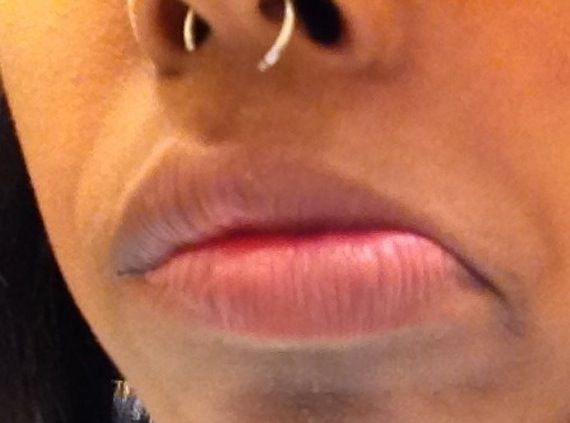 Bitch grillin' like a bull dog. I was told I look like Biz Markie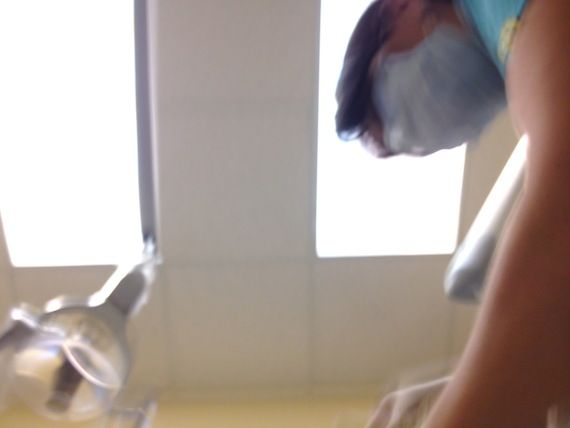 Movie scene still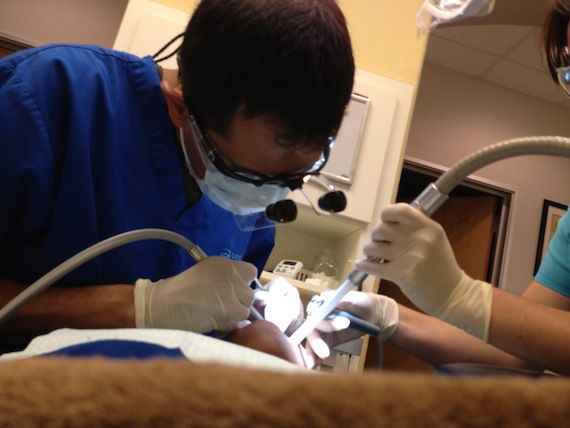 I got these pictures like a fucking G.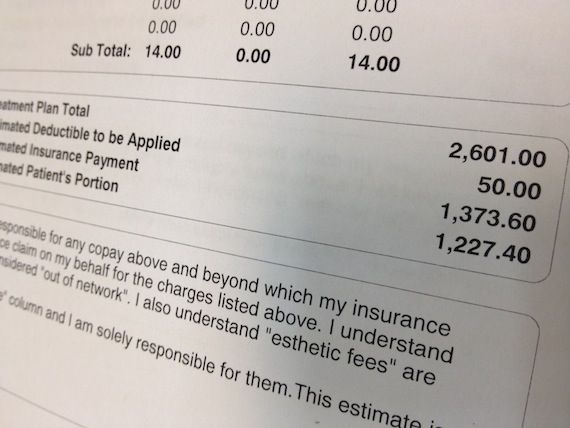 to my name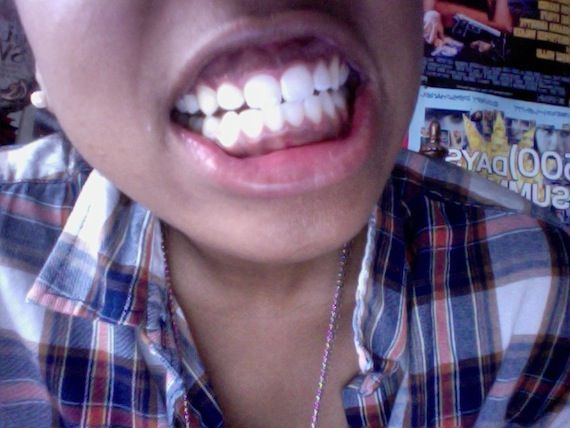 me now. all systems go. kind of.