Guitar Center Shenanigans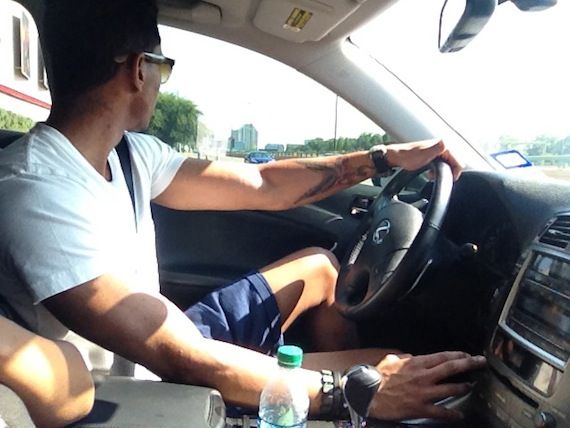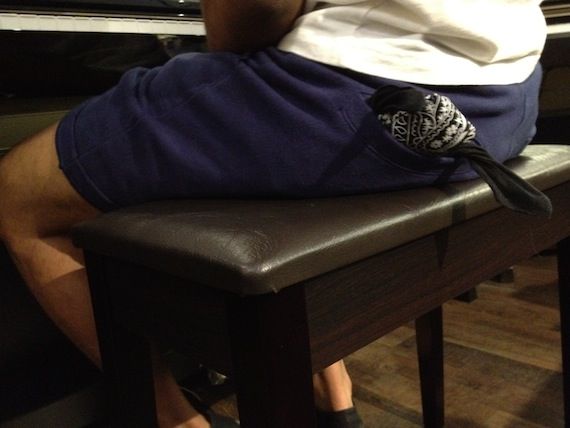 twinkies

My dear friend has spaced out our weekly lunches between months, but Sunday funday, we had a few hours to give and grabbed a bite/ran some errands. Mr.Young has kept the lowest profile possible doing a lot of self-reflection and let me tell you, this man has a beautiful mind (and dare I say physique. someone's hitting the weights). I really can't explain how because I daren't share someone else's business, but If I go into an interview segment on my blog, I'd like to do him first. Talk about the pursuit of happiness, man. I hope to share his story later.

If I've made him sound like he's coming out the closet, not the case.