Most random, unheard of music festival. First time in Dallas and the only other city that does it is Los Angeles. Anywho. It was mostly spanish artists-about 50%, but it was definitely assorted with all kinds of awesome artist in the mix. Everyone from Yelawolf to Damian Marley-to Mexian U2-to Weezer... so many different artists. And I have never seen Latino pride like that before. They had all kind of Mexican Usher's and Mexican Kings of Leon preforming; they were loving that shit. Anywho, I simply put people in the position to sample MIO, and passed out Free shirts and shit to people who did a few requirements. Not to mention watch an entire music festival for free. All for 28 bucks an hour. Not mad. Not mad at all.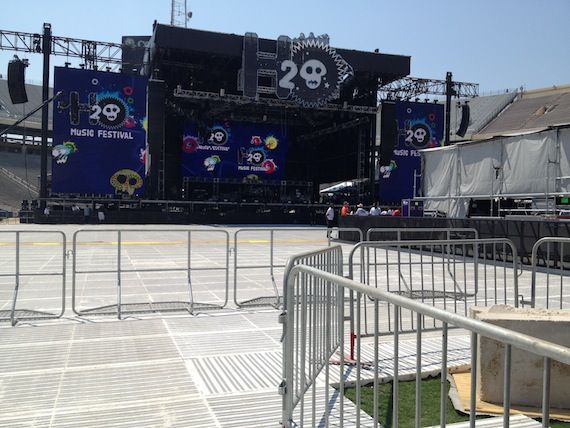 The red coats are coming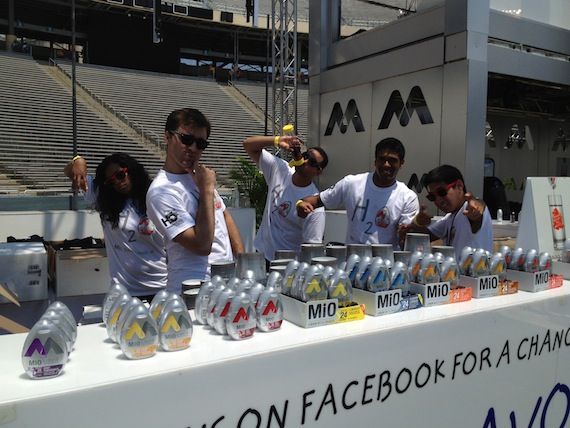 GETSOMEE.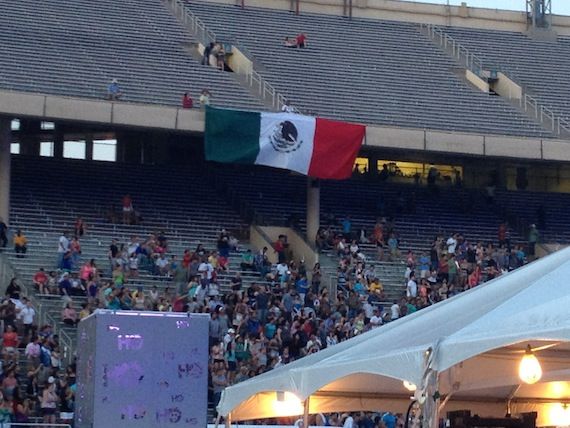 Mexicans were out there full frontal, man. fist pump
Mexican Cookies'n'crean bar joint was the shit.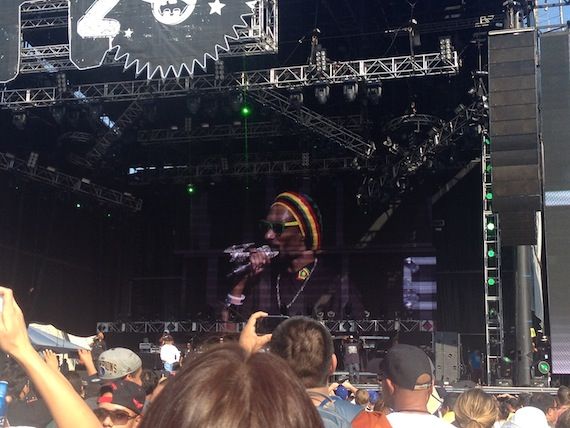 Snoop Dogg was live as fuck
Damian preformed timeless joints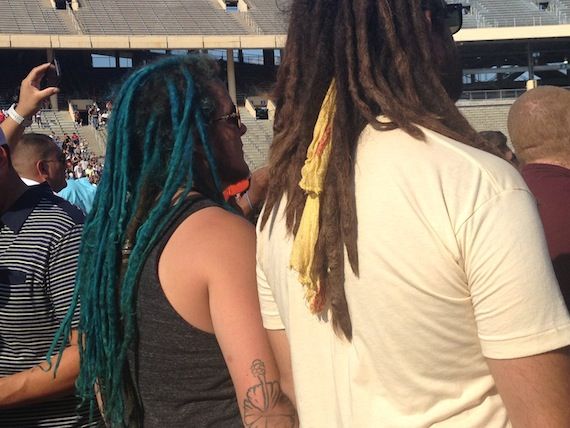 crowd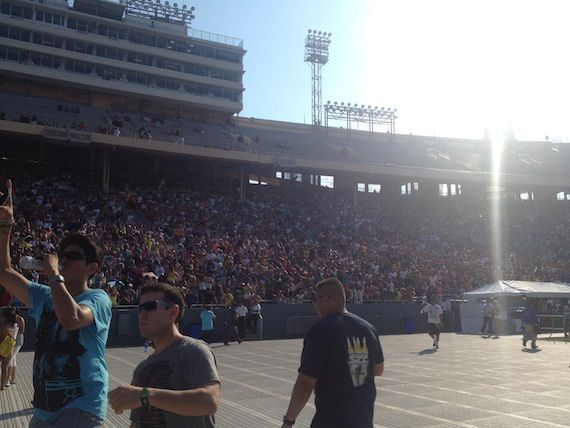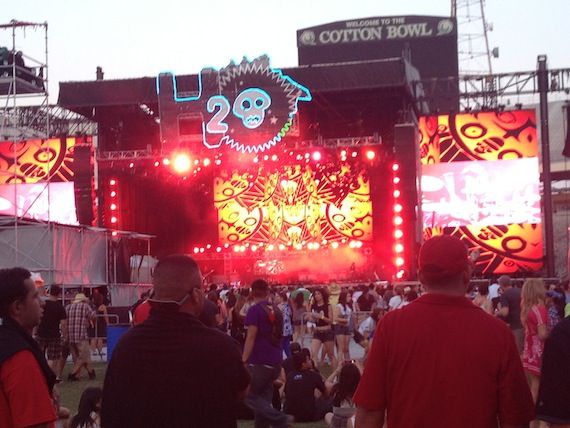 Weezer
This drunken sloppy ass couple was being super gross and all over each other. They were worse than teenagers. At point, he told my co-worker, "I can't wait to bend her over"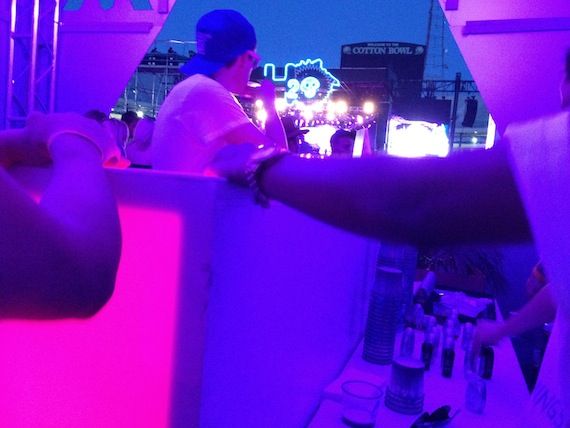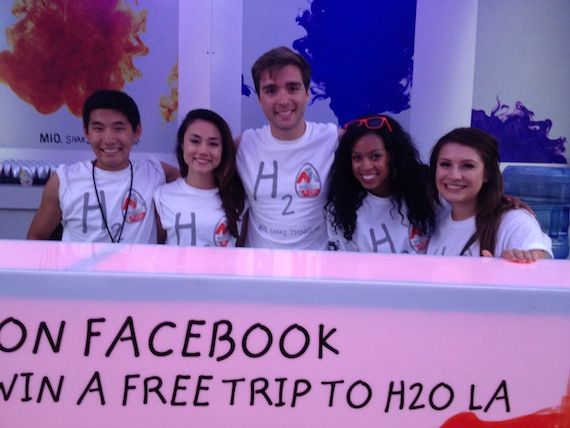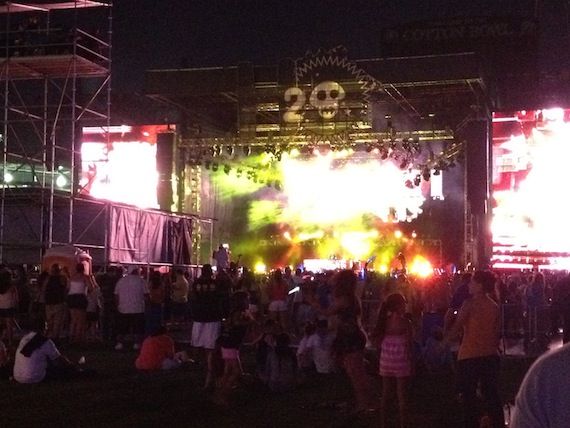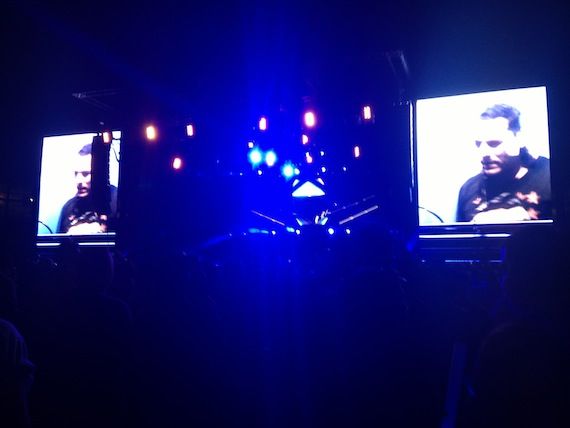 TIESTO EPIC