Had a shindigg at Jeremy's for his birthday the other weekend and it was sucha delightful time. There's bunch more people and things going on than the following pictures, but just to give you a sample...



I'm not as unproportioned as I seem ... (yes I am)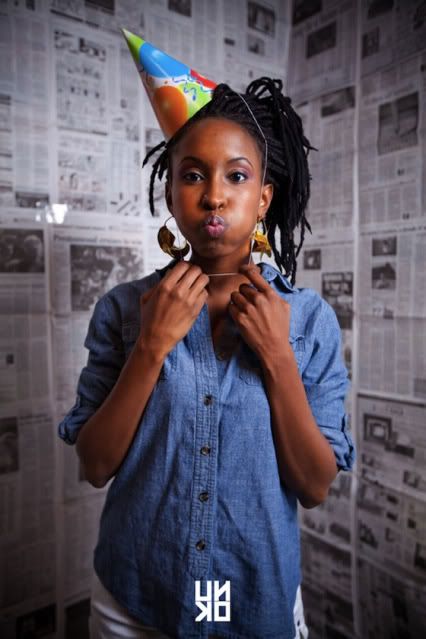 Kellee looks a-freakin-dorable here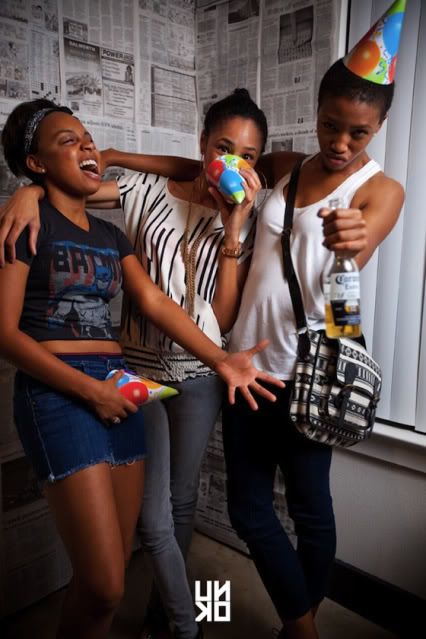 goofs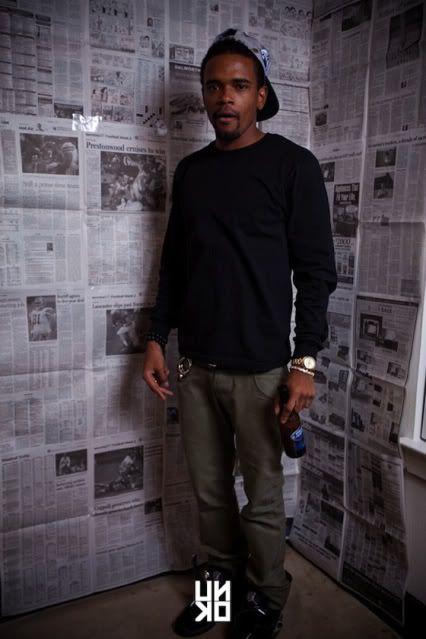 My boo TommieJ... If I was closer to his age, I'd be all over it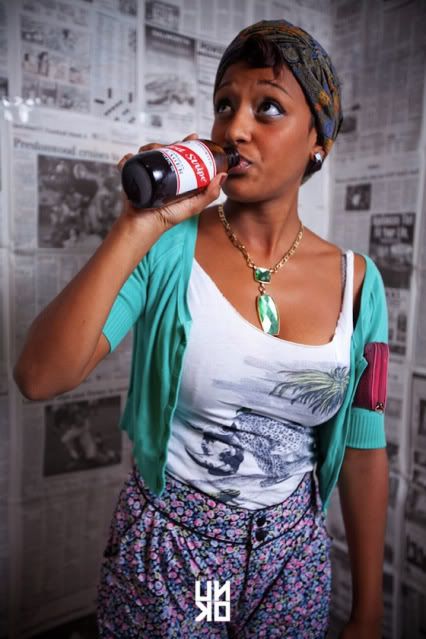 Jannah, stylin' and profilin'... her cool s curl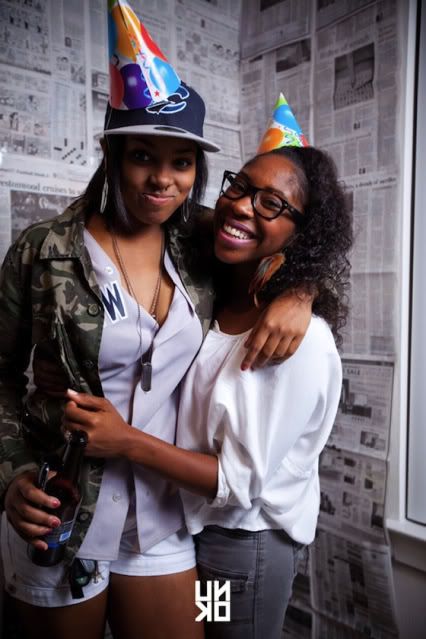 Me and my Soul Sista, the other Morgan. She's a faggot for grabbing my jacket like we date.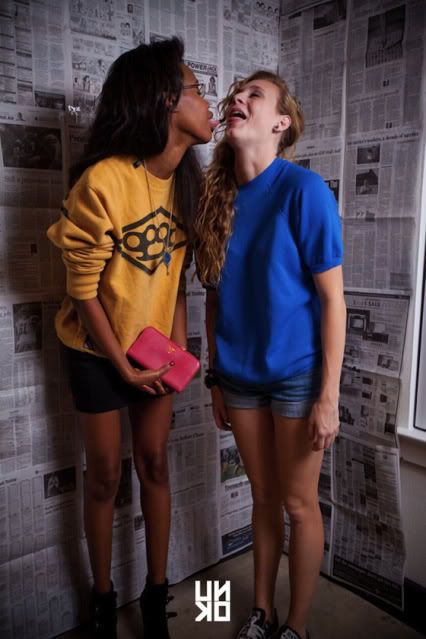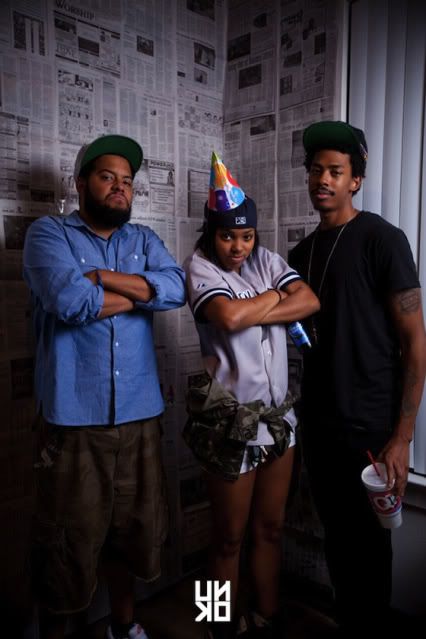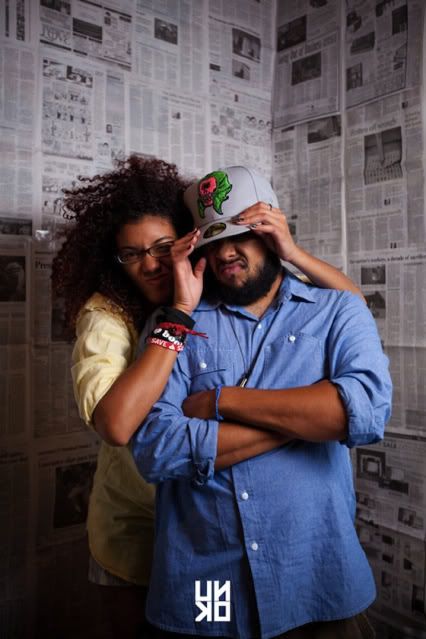 I planned on having a few drinks and laughing a lot, and that's exactly what I did. Got drunk but not hammered. Everything became humorous. I made it home safely.

I hope baby boy had a good birthday.