excuse my excitement, but you should have seen how we were living before. The fact that our place is constantly lit by candles and christmas tree lights and we keep the She&Him Christmas album on the ipod doc and there's periodically the smell of dank in the air... I just love where I live now. and who I live with. And how homey our place is. And how it doubles as the chill spot. So many people come through (courtesy of my roommate, I suppose) that I've made more friends in the past few weeks than I have in the past few months. Check us out right quick, and believe we're not finished !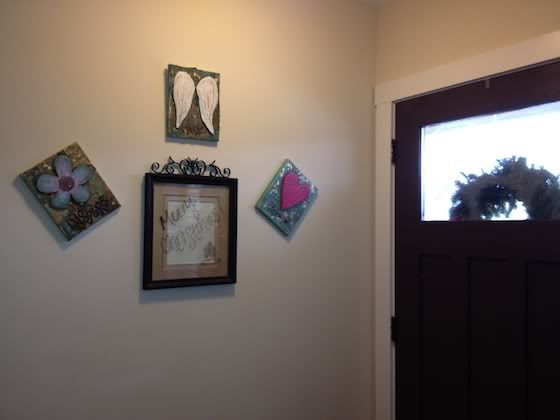 accidentally sent this picture to my Mom.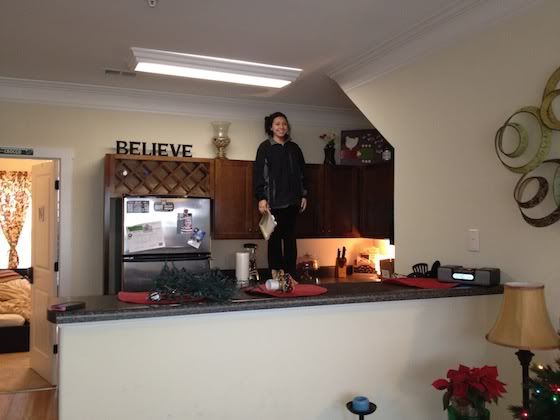 Nikki, ayee. She doesn't just randomly stand on counters, we were moving things around, fyi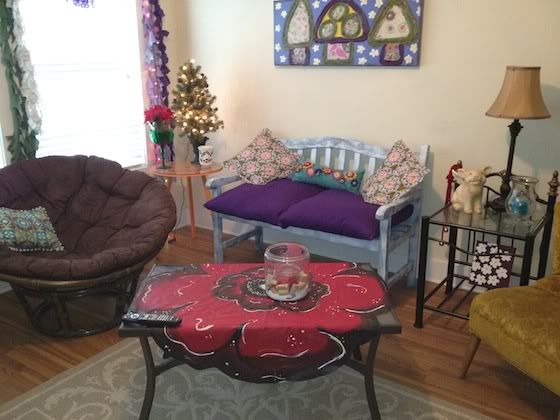 Candy dish and shit


Emily, ayye. She crafted up a lot of this.